New Gear: Panasonic G5 Interchangeable-Lens Compact
Panasonic brings more processing power to the G-series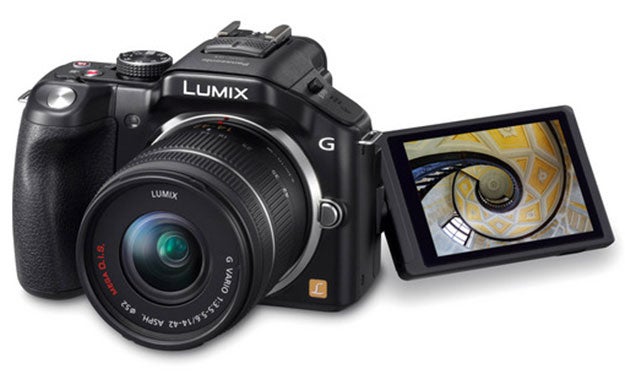 The Panasonic G-series is the longest standing name in the Micro Four Thirds system, and now, just a few months before Photokina, there's an update to the G3. The G5 stays pretty close to its roots, using a 16.05-megapixel sensor, but the Venus Engine it's coupled with has been totally revamped. It now has 3D and Multi-process noise reduction to help improve low-light performance. It also now has in-camera HDR, something that's becoming standard in most cameras.
One of the cooler new features is the Electronic Shutter mode, which allows you to shoot totally silently. Of course, autofocus is still handled by a Contrast AF system and the burst rate tops our at 6 FPS at full-resolution.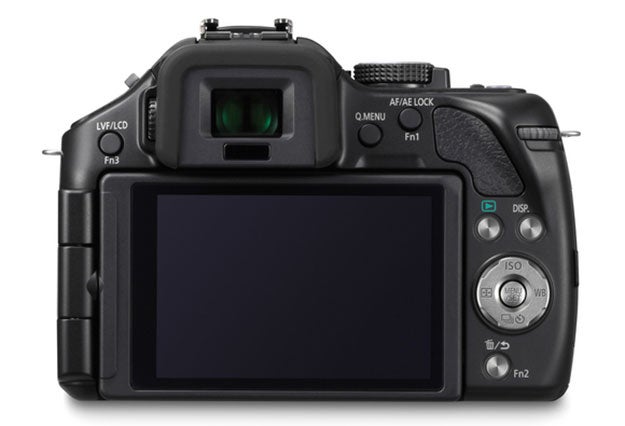 Framing can be achieved using the electronic view finder — Panasonic calls it the Live View Finder — or the 3-inch rotating touch screen. The EVF has a 1,440,000-dot resolution and offers a 100% field of view, while the LCD has has 920,000 dots. The G-series has always done touchscreens pretty well, so I'd expect the latest one to be the best so far. It will be interesting to see how it compares against Canon's new touch-friendly T4i.
Video mode goes all the way up to 1080 at 60p, which is quickly becoming the standard thanks to its ability to make action footage look so good. There's a dedicated video button and you can use the touchscreen to control the AF during video capture.
The G5 is available for pre-order now for $799, which includes the Lumix G Vario 14-42mm kit lens.