Magic Lantern Firmware For Canon DSLRs Hits v2.3, "No Longer A Hack"
The popular alternative firmware for Canon SLRs has hit version 2.3, and is no longer free (for a couple of weeks, anyway)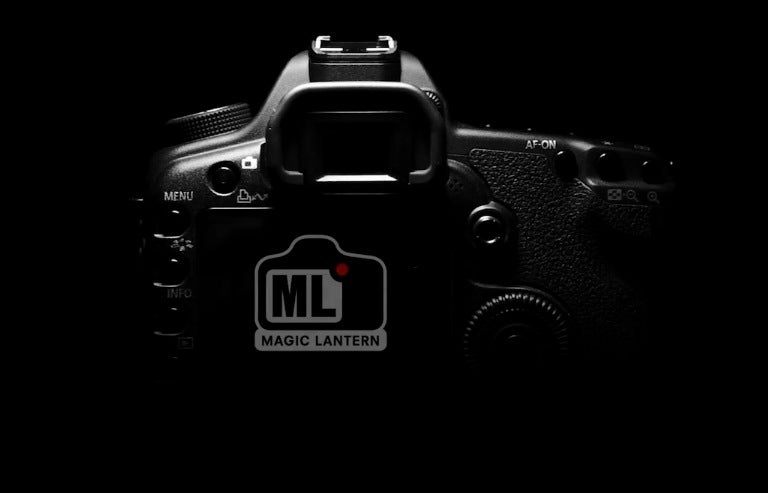 We may earn revenue from the products available on this page and participate in affiliate programs. Learn more ›
Magic Lantern is an alternative firmware for Canon DSLRs that is designed for videography work — but has plenty to appeal to still shooters, too. Now, the first major update this year has landed, and it's big enough that "it's no longer a hack, but it's strongly heading towards a solid piece of engineering that you can trust."
The release notes for the new version are here, and there are quite a few new changes, including:
First full support for 5D mark II
Advanced ISO control (ISO 80, improved highlight rolloff, ISO 51200…)
Advanced FPS control (24.000 FPS and 0.2 FPS possible)
Customizable menus, shortcut keys
Auto HDR bracketing
Fast zebras with zero lag
Advanced bulb ramping
Improved stability
You can get a better feel for what Magic Lantern can handle from the user guide, and the software will work with the Canon 5D Mark II, 50D, 60D, 500D, 550D and 600D.
The other big change with the new release is that it's not quite as free as it once was. Right now, to download a copy of the software, Magic Lantern is asking for $10 over PayPal. However, if you compile your own version (it's open source, after all) or wait until August 13, you won't pay a dime. $10 is hardly a huge amount to pay, especially if you are a regular user of Magic Lantern.
Magic Lantern version 2.3 Promo from MagicLanternFM on Vimeo.