Gariz To Make Leather Half-Case For Sony RX100
The South Korean accessory maker wants to give your RX100 an excellent looking coat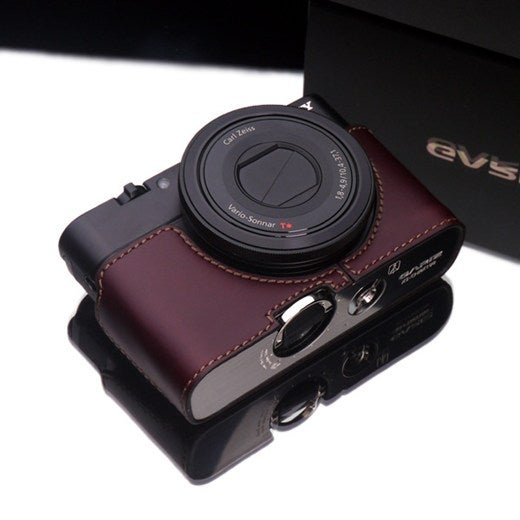 We may earn revenue from the products available on this page and participate in affiliate programs. Learn more ›
With the Sony RX100 the talk of the town, it's not surprising that we're starting to see some really interesting third-party accessories come along. For pragmatic shooters, there's always the like of Richard Frainec's custom grips, but what if you want something with a bit more pizazz?
Korean accessory makers Gariz have announced a new leather half-case for the Sony RX100, available in both brown and black. Due to the necessity of keeping most of the rear of the camera clear, the case doesn't actually cover much of the RX100, which makes its protective value dubious — but man does it look sharp. The case also has a metal base, which repositions the tripod mount directly in line with the lens, and allows easy attachment of Gariz' "Gun Shot" straps.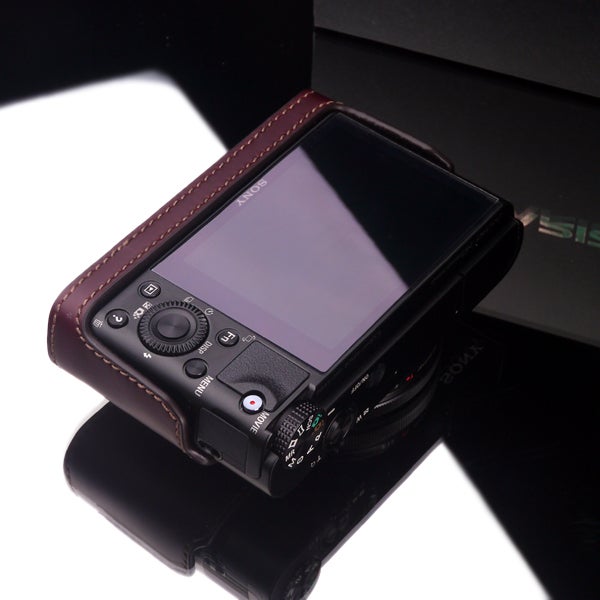 The case has an asking price of 76,000 Won, which is around $67 — but we don't know what it'll cost to get shipped all the way over to the USA.
[via DPRevew]