Profoto Announces ProDaylight 200 & 400 Air Continuous Light Sources
Two new, smaller continuous light sources have been unveiled by Profoto: the ProDaylight 200 & 400 Air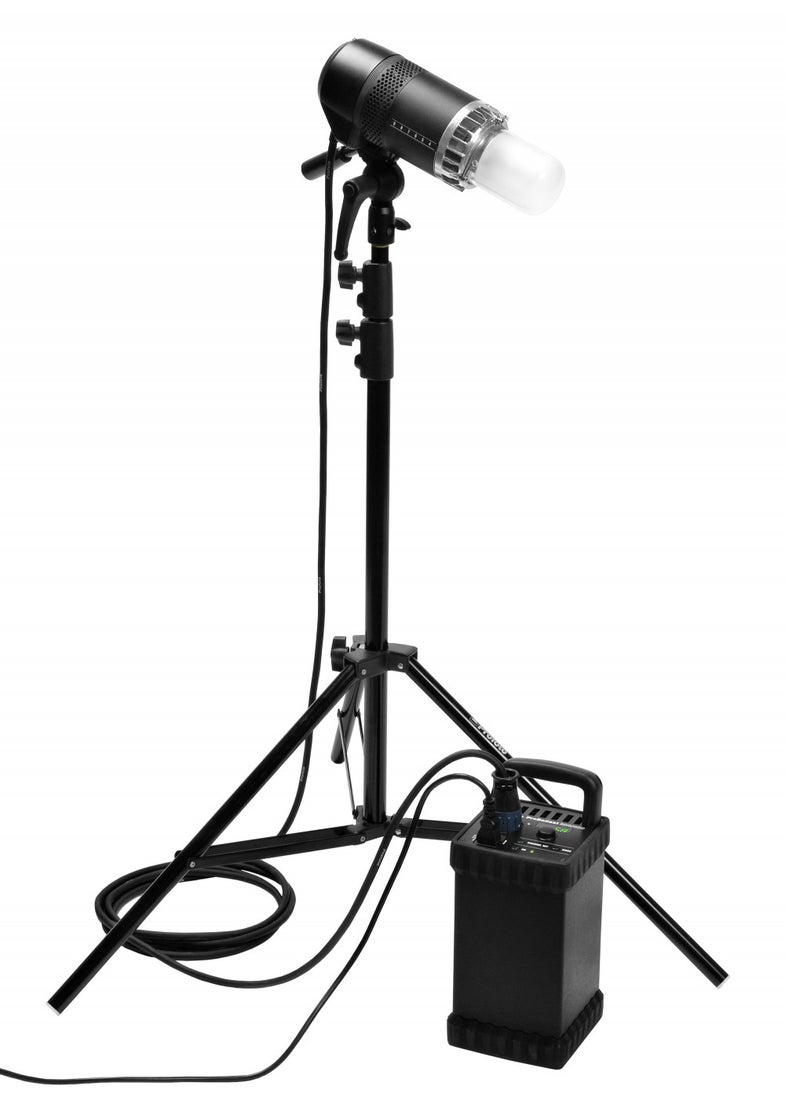 We may earn revenue from the products available on this page and participate in affiliate programs. Learn more ›
In 2011, Profoto released the ProDaylight 800 continuous light source for photos and videos, and following up the success of that unit, they've expanded the line to two smaller models: the ProDaylight 200 & 400 Air. The two new lights are named for their wattage, 200W and 400W respectively. Other than that, the units are much alike, both weighing 2.5kg, and providing a steady, daylight color light source (5900-6000 Kelvin).
The heads are passively air cooled, so as not to introduce sound on your set, and can be controlled by the Profoto Air remote. Both light sources are compatible with Profoto's Light Shaping Tools, but require ballasts to functions — which are included in the kit versions. The ProBallast is multivoltage, won't flicker, and automatically senses if a 200W or a 400W head is connected, and adjusts to match.
Profoto hasn't provided the price for these new units, but a bit of nosing around online shows that the 200 kit is billed at $4,473.00 and the head only for $2,025.00; for the ProDaylight 400, you're looking at $4,803.00 and $2,377.00.