New Gear: Phase One iXA Medium Format Aerial Camera System
Phase One's newest medium format camera system is designed specifically for aerial photography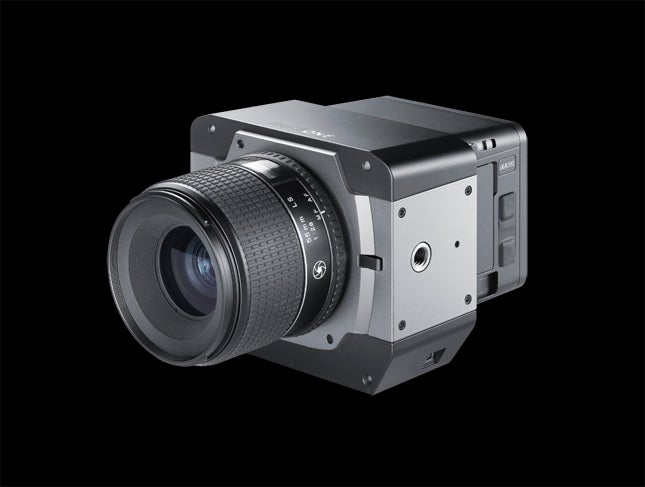 We may earn revenue from the products available on this page and participate in affiliate programs. Learn more ›
Phase One's industrial branch has today announced a new medium format camera system designed for aerial photography. The Phase One iXA was designed exclusively for aerial work, with a rugged construction, and high-speed communication and synchronization functionality. Available in either 60MP ($53,000) or 80MP ($60,000) versions, the iXA can have either RGB or NIR (near infrared) sensor modules, and Phase One claims 12.5 f-stops of dynamic range.
Since it's designed specially for aerial photography, the iXA can be powered directly by an aircraft's power bus, and can communicate with the flight management system (FMS) and an onboard computer. The iXA system can also scale readily to handle more units, syncing all of them to within a 100 microsecond window.
In addition to announcing the iXA, Phase One has also announced the iXR camera system for reproductions, available in 80MP, 60MP and 40MP versions, with prices starting at $29,990.