Adobe Photoshop Touch Now Available for iPad 2
iPad users no longer have to be jealous of Android's mobile image processing power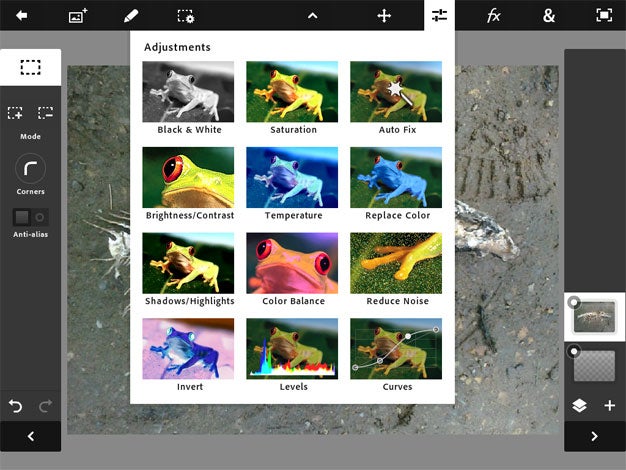 We may earn revenue from the products available on this page and participate in affiliate programs. Learn more ›
Android users have had access to Photoshop Touch for a while now, but now Adobe is letting iPad users in on the finger-friendly fun. The app has officially made its way into the app store where it can now be purchased for $9.99.
I've been using Photoshop Touch on the iPad for a few weeks now and the experience is very much the same as you'll find on the Android version. Everything moves along in a very snappy fashion, making full use of the iPad 2's processing power.
Personally, I've found it to be most useful when making adjustments to images taken with my phone, but it handles bigger images just fine as well. The ability go quickly grab images from Facebook and then re-share them is also particularly handy.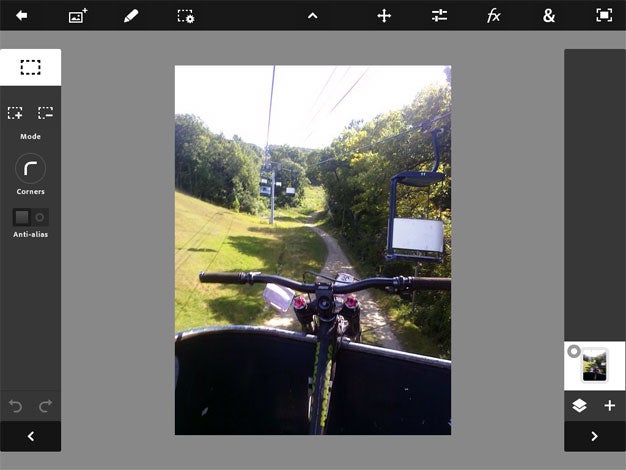 Adobe expects to release five more apps in the Touch Creative Suite for iPad this year. They go as follows: "Adobe Collage for moodboards; Adobe Debut for presenting and reviewing creative work; Adobe Ideas for sketching; Adobe Kuler for exploring color themes; and Adobe Proto for website and mobile app prototyping."
Look for some more in-depth coverage of Photoshop Touch coming soon.
The download links for both the Android and iPad version are here on Adobe's official page