New Lens: Nikon 85mm f/1.8G Prime
Nikon announces a cheaper alternative to its impressive yet pricey 85mm f/1.4G lens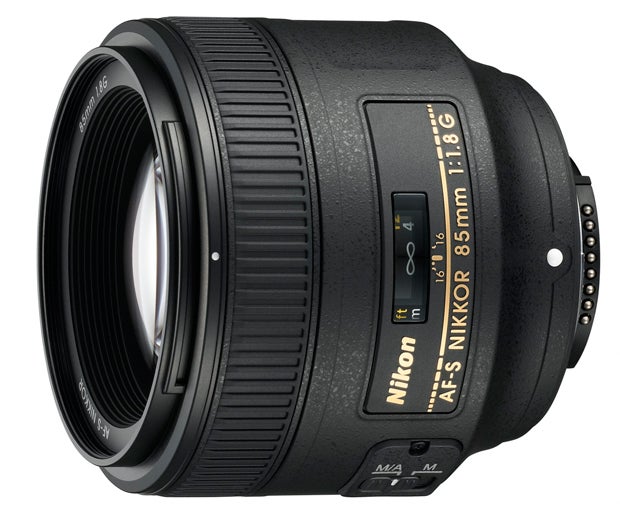 We may earn revenue from the products available on this page and participate in affiliate programs. Learn more ›
Today is a good day to be a Nikon shooter. As if the new flagship full-frame D4 were not enough, Nikon also announced the release of an affordable "G" series 85mm lens.
When we first got our hands on Nikon's 85mm f/1.4G lens back in the fall of 2010, we were blown away by the overall quality and sharpness of the glass. Unfortunately, at $1700, the lens was out of reach for many photographers. Enter its $500 kid brother, the Nikon 85mm f/1.8G.
Differences between the two are fairly slight, but include a 7-blade aperture diaphragm on the 85 f/1.8G compared to a 9-blade diaphragm on the 85 f/1.4G. In addition, while the 85mm f/1.8G contains 9 elements, the 85mm f/1.4G contains 10. Other than that, the only other real difference is the half-stop you loose on the low end.
Like all "G" series lenses, the 85mm f/1.8G contains an internal Silent Wave Motor that powers the autofocusing, meaning this lens is compatible with all Nikon DSLR models, including lower-level ones.
Available in March, the Nikon 85mm f/1.8G will run you $500.