New Gear: Sigma Announces Digital Neo Lens Line for ILC's
The new line includes a 30mm F/2.8 and a 19mm F/2.8, available in both Sony E-Mount and Micro Four Thirds mount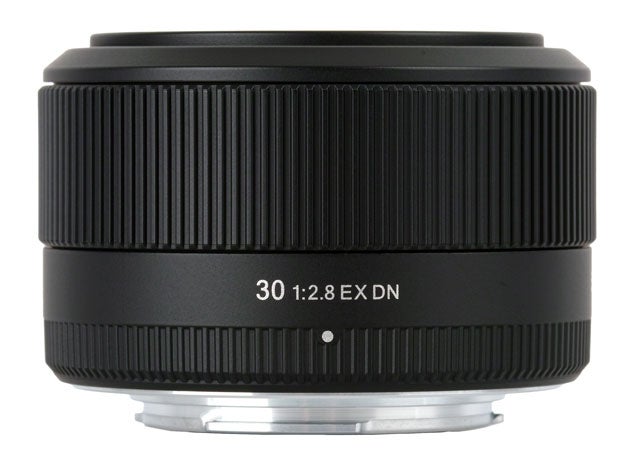 We may earn revenue from the products available on this page and participate in affiliate programs. Learn more ›
If you're a fan of little cameras with prime lenses, this CES show is proving mighty exciting for you so far. The latest good news comes from Sigma in the announcement of their new Digital Neo lenses, which are meant to be used with ILCs from Sony (E-Mount) and Olympus/Panasonic (Micro Four Thirds).
The lenses include the 30mm F/2.8 EX DN and the 19mm F/2.8 EX DN. Both use Sigma's Super Multi-Layer Coating as well as a linear autofocus motor, which eliminates the need for noisy gears. That means we can likely expect smooth, quiet AF that can be used during video.
The 30mm lens acts like a 60mm on Micro Four Thirds bodies and a 45mm on Sony APS-C bodies. Its minimum focus distance is 11.8-inches and it has two glass-mold aspherical lenses to cut down on aberration. It also has a 7-blade diaphragm.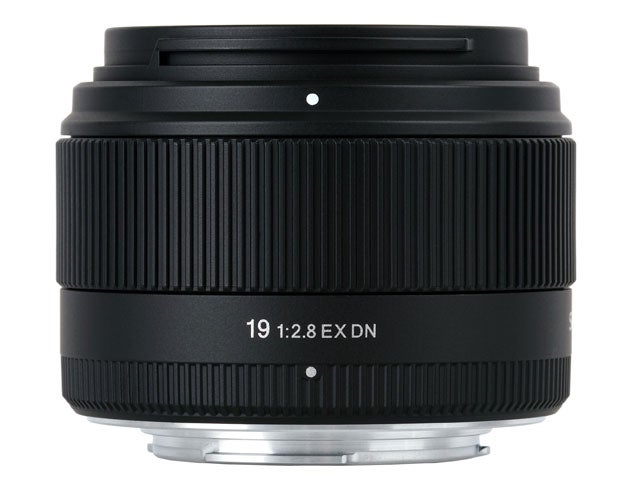 The 19mm lens acts like a 38mm on Micro Four Thirds bodies and a 28.5 on Sony APS-C bodies. It focuses as close as 7.9 inches and uses three glass-mold aspherical lenses.
There's no official release or pricing info just yet, but we'll share that info when we have it.