New Gear: Panasonic Lumix FH6 and FH8 Compact Cameras
Panasonic's FH line now has two more members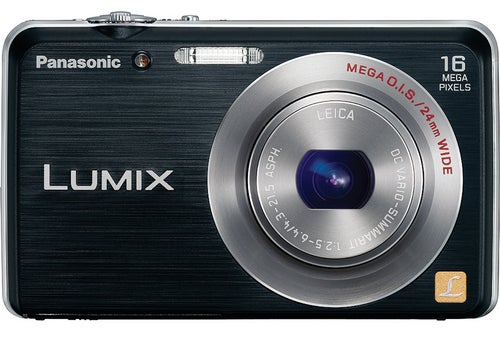 We may earn revenue from the products available on this page and participate in affiliate programs. Learn more ›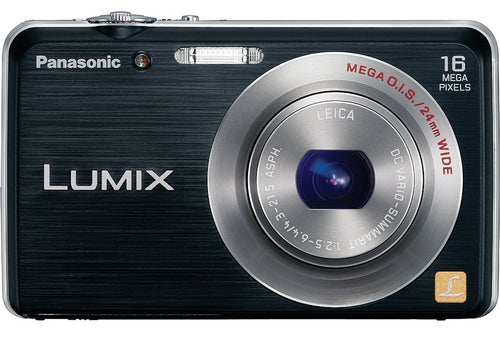 The Panasonic Lumix FH8 compact.
The first of Panasonic's CES announcements comes in the form of two new compact cameras that fall in the FH line — the freshly unveiled Panasonic Lumix FH6 and FH8. While Panasonic is mum on price and availability (for now), they have given us the rundown on what new features the cameras have to offer.
Both compacts share a common lens, a Leica DC Vario-Summarit lens, with a wide-angle of 24mm, 5x optical zoom, and a maximum aperture of f/2.8. The pair both have panorama shooting modes, the eternally unsettling "Beauty Retouch" function, and auto retouching for images.
The FH8 is the slightly more high-end of the pair, with a 16.1-megapixel sensor, 3-inch LCD, and MP4 video recording. Set to be available in either silver, black, red, or violet, it also features a tilt shift simulating "Miniature Effect" mode, as well as 10x speed video recordings. The movie thrust of this model is sufficient enough that Panasonic has added a dedicated video recording button.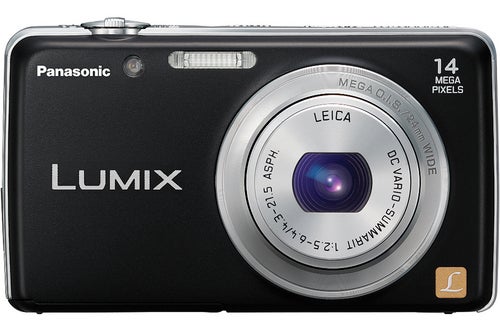 The Panasonic Lumix FH6
The FH6, on the other hand, only comes in black, records 14.1-megapixel images, has a 2.7-inch screen, and records motion JPEG video only.
Expect more on the price and availability of these cameras in months to come.