New Gear: Canon PowerShot Elph 520 HS and Elph 110 HS
Canon's scrappy new compacts can determine a subjects age before taking their picture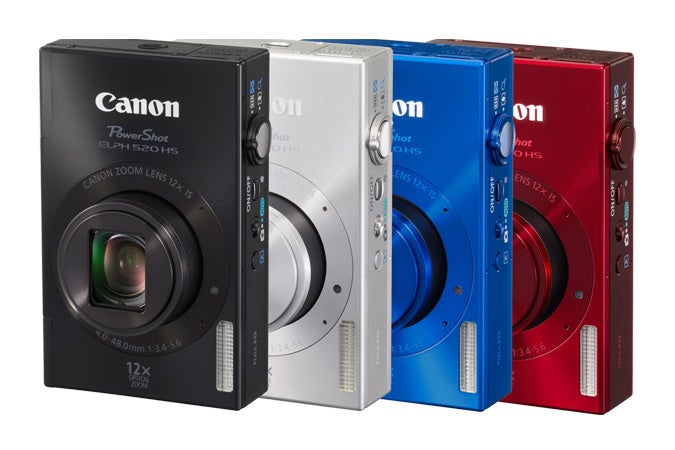 We may earn revenue from the products available on this page and participate in affiliate programs. Learn more ›
The G1 X is the new king of the Canon compact castle, but it's not their only new camera. Two new Elph cameras bring the line back to its compact, but relatively boxy looks.
The $299 Elph 520 HS has a 10.1-megapixel High-Sensitivity CMOS sensor as well as a 12x optical zoom lens starting at 28mm (28-336mm equivalent). It shoots 1080p HD video, has a 3-inch LCD screen and high-speed burst mode capable of grabbing 6.8 fps. That's aided by the inclusion of the Digic 5 processor.
The Elph 110 HS comes in $50 cheaper at $249 and has a 5x zoom lens starting at 24mm (24-120mm equivalent). The 110 actually has more megapixels than the 520, checking in at 16 MP on a High-Sensitivity CMOS. It shares the same 3200 max ISO and 3-inch LCD screen. Its burst mode drops to 5.8 fps.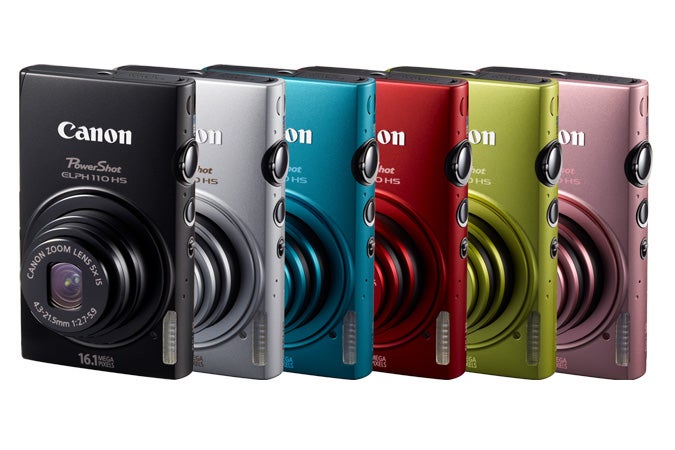 One of the most interesting new features is the Face ID recognition technology. Not only can it track individual faces in the frame, but it can even determine their age (it picks from three different age groups) and prioritize the people in the frame accordingly.
Both cameras will be available in February in a variety of festive colors. But, despite their adorable names and colorful bodies, they're no joke from a performance standpoint.
We'll get some hands-on shots and impressions once we hit the show floor.