Video: What Is It Like to Design Compact Cameras for Nikon?
A look into the life of the guy behind the design of the P300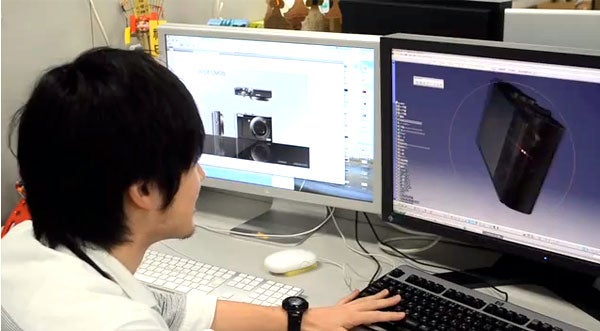 We may earn revenue from the products available on this page and participate in affiliate programs. Learn more ›
26 year-old Chikara Fujita has the very interesting job of designing cameras for Nikon in Japan. Specifically, he's responsible for the slick CoolPix P300 compact. Nikon put together a video profiling the industrial designer and giving a small glimpse into their design process.
The video itself has some interesting tidbits, even if some of it does come off a little advertisement-ish. If nothing else, it's an interesting little look into the world of Japanese industry, which may seem much different than the way things operate here in the States. For instance, there's an entrance exam for employees trying to get a job working at Nikon. Intense.
From: I Am Nikon Blog