Timbuk2 Snoop Insert Transforms a Normal Messenger Bag Into A Camera Bag
Morph your favorite messenger bag into a stealth camera bag with the Timbuk2 Snoop Camera Insert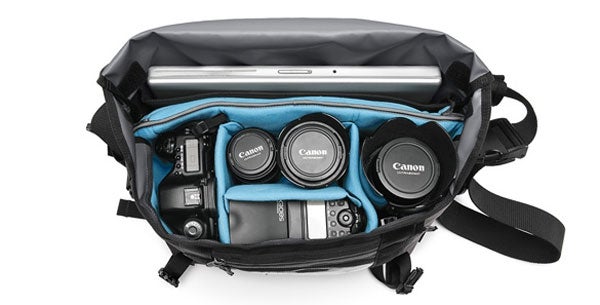 We may earn revenue from the products available on this page and participate in affiliate programs. Learn more ›
We really like Timbuk2's Snoop camera bag, but couldn't help feeling that it got a little short changed when it comes to customization. But, with their new Snoop Camera Insert., they've essentially turned all of their messenger bags into camera carriers, so you can get as wacky with the design as you want. Available in extra-small, small, or medium for $39, $49, or $59 respectively, they're designed to fit snugly in the Timbuk2 bags of the same size.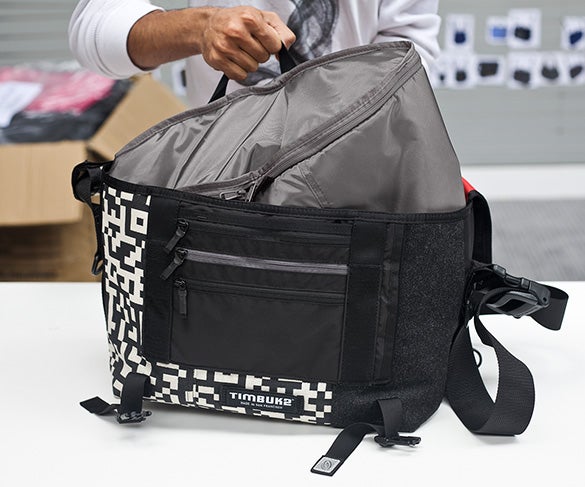 The entire insert drops in and out so you can switch from camera bag to normal messenger back on the fly. And yes, like all decent camera bags it has modular walls so you can reconfigure it to fit your specific gear perfectly. Timbuk2 also tells us that you can fit a smaller insert into a bigger bag — like a small Snoop into a medium bag — in order to keep the extra space free.
We are a little concerned about whether or not the insert is anchored when it's in use. If it isn't, we'd hate to see the insert go flying out of the messenger bag due to not being attached firmly, sending your entire kit onto the floor. Hacking some Velcro onto the bottom would probably be pretty simple, but it's an extra step.
While the Snoop is designed specifically for Timbuk2 cameras, we'd be willing to bet that you could cram it into other messenger bags, especially if you're willing to apply the Velcro hack mentioned above.