New Pro Gear: Upgrade-Only Hasselblad H4X, Leica Elmarit-S 30mm Lens
A pair of announcements aimed directly at pro-shooters that leaves those of us with smaller pocketbooks drooling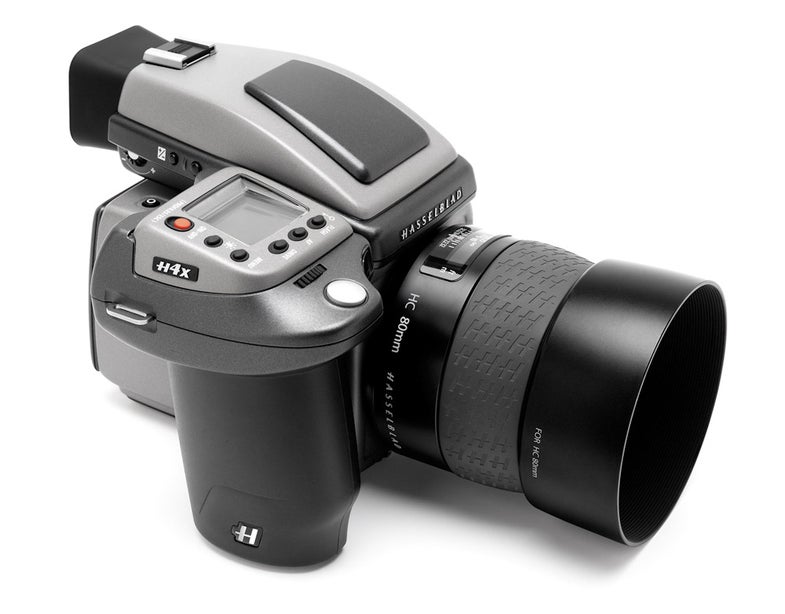 We may earn revenue from the products available on this page and participate in affiliate programs. Learn more ›
In a move designed to get users of the older Hasselblad H1/H2/H2F to upgrade, Hasselbad has released a new camera body available only to those who upgrade from the older versions. The Hasseblad H4X is designed to mirror the look and feel of the incredibly successful H1 and H2, and will support all H lenses, all H1 and H2/H2F compatible third-party backs, and the option for a film back. It'll also feature some of the functions of newer Hasselblad backs, like "True Focus" technology.
If you are interested in upgrading, the new Hasselblad with cost you €3995 with trade-in, and it'll even be possible to upgrade even further to an H4D within 12 months if you want to go even bigger and better.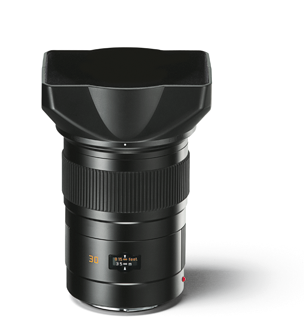 Another new piece of professional gear announced today is a Leica S-mount lens for its system of medium-format digital SLRs. The Elmarit-S 30mm f/2.8 ASPH is a wide-angle lens with 13 elements in 9 groups and features two aspherical lenses. Set to debut (in the UK at least) this December, it expands the Leica S lineup to five focal lengths, and features a 35mm equivalent focal length of 24mm.
Like all S-lenses, this one will feature incredible optics, low distortion, and minimal flaring. It's fully sealed against dust and spray, allowing you to take it into some fairly rough environments.
This level of quality comes at a cost, and we're hearing the price tag on this lens is €5500/ £4,820/ $7,715, though this remains to be confirmed.