Tenba Announces New Discovery and Vector Camera Bags, Show Love For MacBook Air and Tablets
Three new bags from Tenba don't discriminate based on your choice of portable computer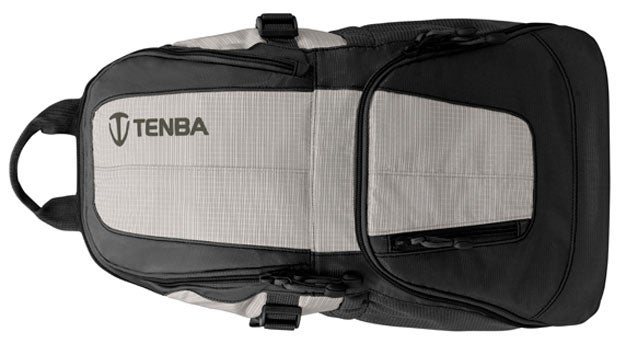 We may earn revenue from the products available on this page and participate in affiliate programs. Learn more ›
Buying a photo backpack with room for a laptop used to be relatively simple. Most full-sized packs easily swallowed a 15- or even 17-inch computer without a problem. But with more and more shooters relying on ultra-tiny laptops and even tablets, properly portaging your machine has become increasingly complicated. The latest efforts from Tenba include a couple additions to their Discovery and Vector lines.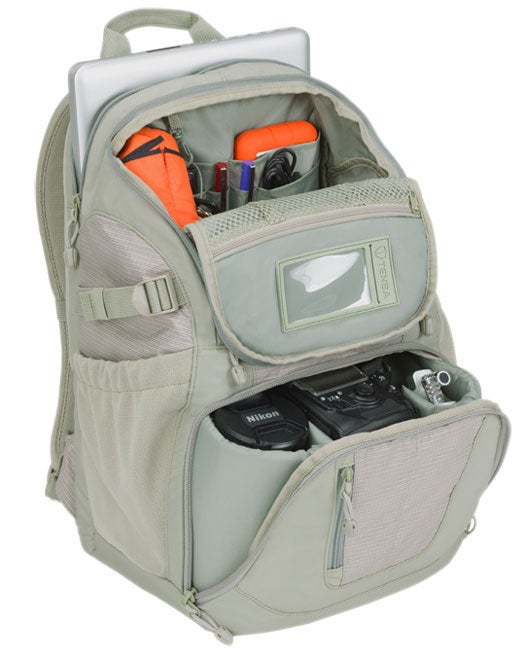 The Discovery Mini Daypack can accommodate 2-3 bodies, a few lenses and the usual accessories, while the rear sleeve makes room for an 11-inch MacBook Air or a tablet. Its big brother (pictured above in beige) ditches the "Mini" from its moniker and will host 1-2 full-sized bodies and up to 6-lenses, as well as a big, fat 15-inch laptop. Both use water-repellent nylon and "expedition-grade" shoulder harnesses.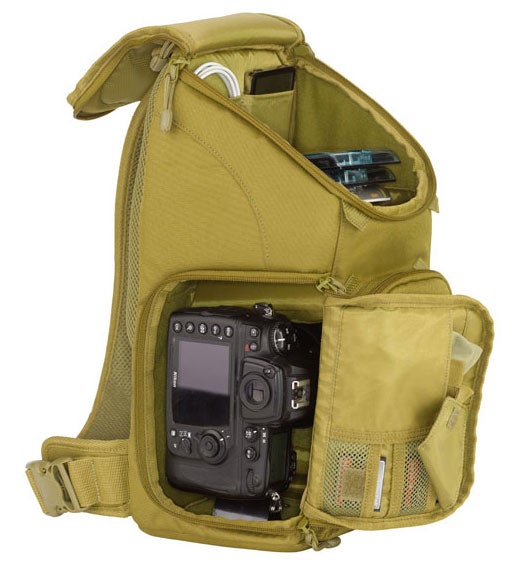 The Vector Photo Sling Bag (above) can also deal with up to 15-inches of laptop despite its relatively smaller size. It'll fit 1-2 pro bodies as well as 3-4 lenses or it ca be used to house a 300mm telephoto lens attached to a body. Like the rest of the Vector line, it uses Tenba's WeatherWrap to keep moisture out, which you'll really appreciate if it's keeping watch over a 300mm F/2.8 lens.
The Discovery Mini is currently available for $116, while the full-sized Daypack will set you back $147. The Vector Sling is also available now in a wider variety of colors for $84.