Ricoh Announces New GXR Module with Leica M Mount
Ricoh has just announced a new module for the GXR, an M-mount which will allow you to add Leica glass to your Ricoh body.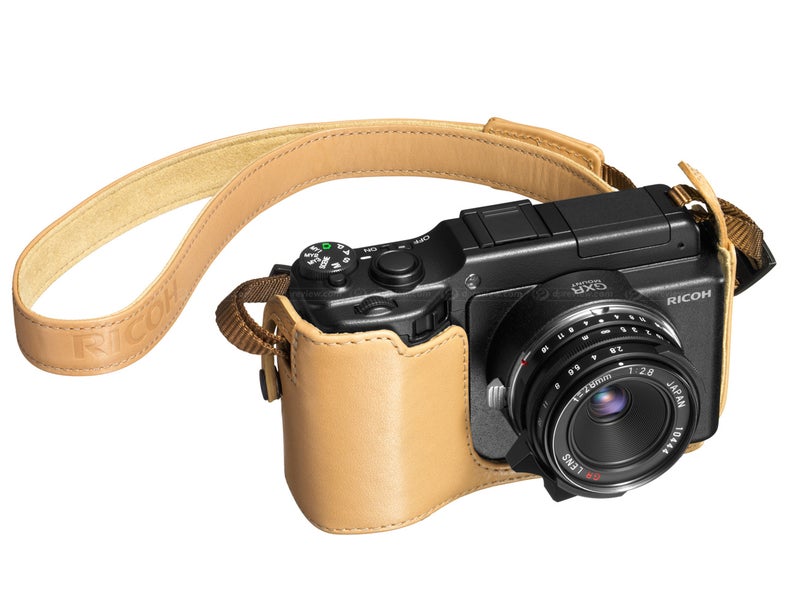 We may earn revenue from the products available on this page and participate in affiliate programs. Learn more ›
In 2009, Ricoh released the GXR, a unique camera which allows its owner to interchange modular lens mounts, sensors and processor units. While it might invoke the Theseus paradox, it has allowed shooters an unparalleled amount of flexibility with their cameras. The newest unit is the GXR MOUNT A12, which adds a Leica M-mount to the camera, allowing you to add some of the best rangefinder glass on the planet to your GXR — not to mention older lenses by Konica, Minolta, Voigtländer, Rollei and Carl Zeiss.
The A12 has a built-in 12MP CMOS sensor, can handle ISO 200-3200, record 720p video, and both electronic and physical shutters, available in different speed ranges. In order to account for the preferences of the individual photographer and lens, the unit also allows color correction independently for each corner, peripheral illumination, and distortion correction.
The mount will be available in black only for $649, and in limited numbers with only 3,000 produced per month. We've culled a list of features from the press release, and they're included after the fold.
[via DPReview]