New Gear: Panasonic Lumix FZ150 Superzoom and WiFi Capable Lumix FX90
The Lumix FZ150 features 24x zoom and the ability to take 3D photographs, while the Lumix FX90 offers a touchscreen and WiFi connectivity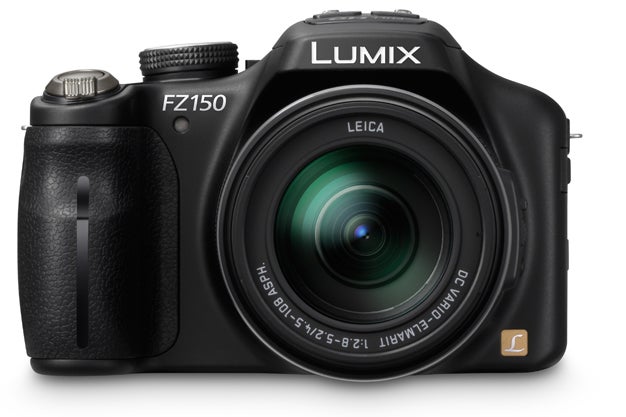 We may earn revenue from the products available on this page and participate in affiliate programs. Learn more ›
Along with the new lenses for its Micro Four Thirds line, Panasonic also announced two new compact cameras, one ultrazoom, and one pocket-sized.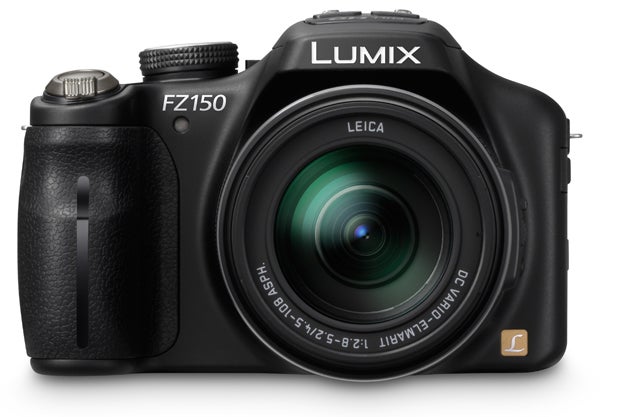 The Panasonic Lumix FZ150
The ultrazoom is the Panasonic Lumix FZ150, which features 24x wide-angle optical zoom at the 35mm equivalent of 25-600mm, f/2.6-5.2. It packs a 12.1-megapixel sensor, and can record video up to 1920×1080 — with the optical zoom still available during video capture. The camera's new MOS sensor has Panasonic promising lower noise levels than its predecessor, all the way up to ISO 1600.
A new processor gives the FZ150 some high-speed chops, snapping stills at full-size up to 12fps (without autofocus) or 5.5fps (with autofocus), plus the ability to grab 220fps video in QVGA quality.
One of the most interesting new features is a 3D mode, inwhich the camera captures 20 images in a pan, and then selects the two most appropriate to combine into a single, 3D image, viewable on any MPO compatible device.
The Panasonic Lumix FX90
The Panasonic Lumix FX90 on the other hand, is a much smaller compact camera, with a touchscreen and the ability to connect to WiFi networks. It can capture 12MP images, and has a 24-120mm f/2.5-5.9 equivalent lens, as well as optical image stabilization.
The real selling point of the FX90 is its social connectivity. Thanks to its ability to jump on your local WiFi connection, you can share your files to Flickr, Facebook, Picasa and YouTube, and if you sign up with "Lumix Club" you can send to all at once. Panasonic is also planning to release Lumix Link, an app for Android and iOS that will allow you to send photos directly from your camera to your smartphone.
The FZ150 will be available in late September for $499.99, and pricing and availability for the FX90 have not yet been announced.