New Gear: Canon Powershot SX150 IS Compact Camera
Canon offers a slightly tweaked out version of an already very capable compact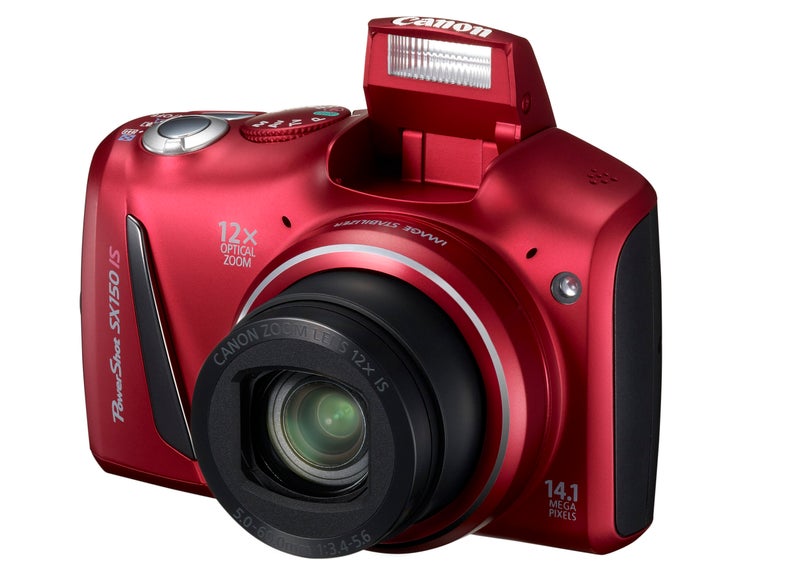 We may earn revenue from the products available on this page and participate in affiliate programs. Learn more ›
Canon announced an updated version of its mid-level SX130 superzoom in the form of the PowerShot SX150 IS. If it looks similar to its predecessor that's because, well, it is. In fact, it's almost identical in its form. There are some slight changes worth noting, though.
What's New:
The SX150 offers an updated 14.1MP CCD sensor, compared to the SX130's 12.1MP sensor. Not a huge jump, but that can be a good thing when we're talking about compact-sized sensors. The body has remained almost unchanged, except for the addition of a new dedicated video button, which in a compact camera like this, is actually a necessity in our eyes.
However, the biggest update comes in the form of the inclusion of Canon's new Intelligent Image Stabilization system. The camera analyzes your shooting situations and then chooses one of five different IS modes to ensure the sharpest image. The modes include Normal IS, Macro IS, Panning Dynamic IS, Powered IS and Tripod IS. It does not, however, appear that one can manually set which IS mode they would like to use.
While we have yet to get our hands on a Canon model that offers this new IS system we are eager to give it a try and report back to you on just how well it does.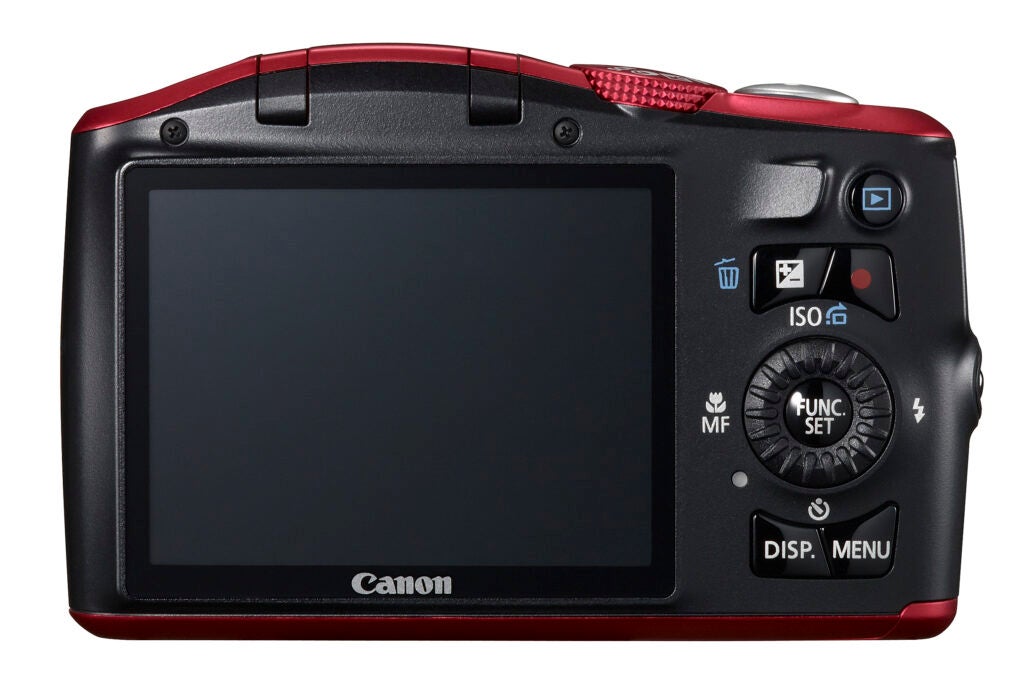 The SX150 IS offers essentially the same body as the SX130 IS, with the addition of a dedicated video recording button
What's the Same:
Quite a few specs stayed the same in this update, although that is not necessarily a bad thing considering there was quite a bit we liked about the SX130. Let's start with what we are glad they kept around: The SX150 offers the same Smart AUTO mode, which is great for beginners, the same impressive12x, 28-336mm optical zoom range as well as the same ability to shoot in various manual modes including full manual, aperture priority and shutter priority modes. We love manual controls in any camera, especially ones that can act as a gateway into more advanced photography.
The same 3-inch LCD display has come along for the ride and, oddly, video capture is still capped at 720p. But, even though there's no bump in resolution, Canon did vastly improve the camera's ability to zoom during video capture, which was previously sluggish.
If you already own the SX130 IS, there probably isn't enough to compell you to run out and upgrade. However, if you are looking for a very capable compact, with awesome zoom range and the ability to dabble in manual shooting, this camera is a bargain. Available in black and red The Canon SX150 IS will sell for $249 and begins shipping within the next two weeks.