The KDS-POTO2 — An Incredible DIY Interchangeable Lens Camera
A Japanese design studio has created a DIY camera out of laser cut plastic and parts salvaged from old gear.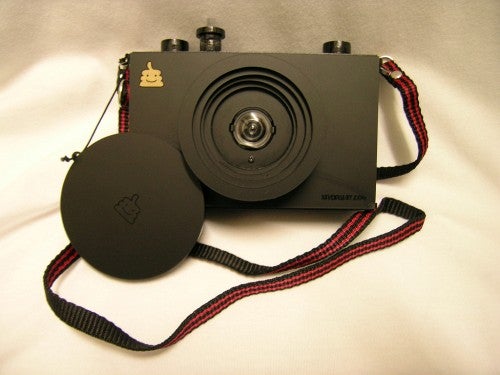 We may earn revenue from the products available on this page and participate in affiliate programs. Learn more ›
Have you ever wondered what it would take to build your own camera — from design up to a complete, working model? Members of a Japanese design group called kit da studio have done just that with a camera they've built called the KDS-POTO2. The design process is incredibly detailed, and it's an intensely interesting build. They start with notebooks full of possible designs and mechanisms for how to make what ends up being a very advanced final design. How advanced? Interchangeable lenses, interchangeable camera backs for different film types, bulb and normal shutter modes, and a frame counter. In a plastic DIY camera. One of their biggest design challenges was creating a ratcheting film advance system so that the film doesn't unwind while shooting.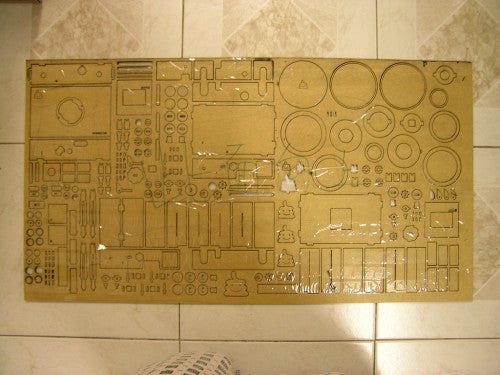 After the design, the pieces were laser cut (and the plans uploaded free online) so that you can get them lazered online or at a friendly local place, and start building your own. However, a couple of pieces needed to be obtained from other sources: a small spring to keep gears taught, a lens salvaged from a Konica WaiWai disposable camera and attached to a new back, and a shutterplate taken from a Holga.
So, after all the design, assembling and gluing, how do the photos look? Awesome enough to make any Lomo fan insanely jealous.