Nauticam's Underwater Housing Makes Panasonic GH2 Dive-Ready
Take your Panasonic ILC down to 100m with this $2,100 housing.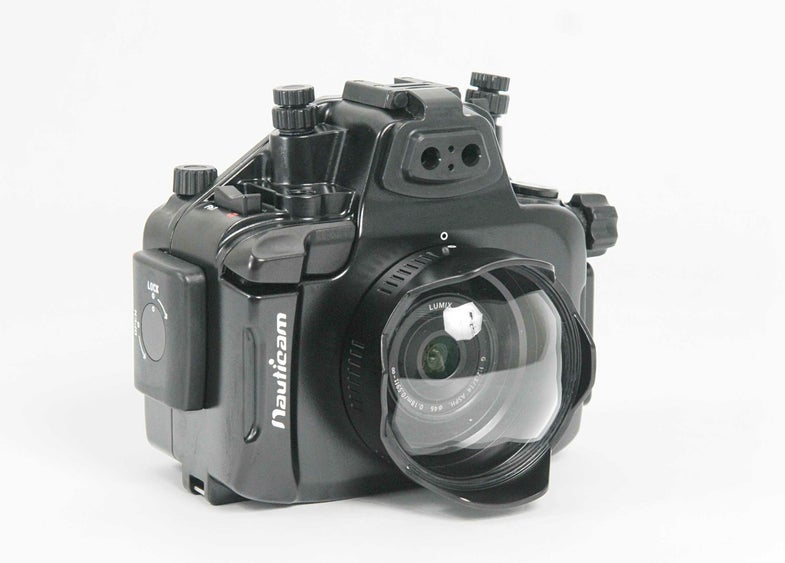 We may earn revenue from the products available on this page and participate in affiliate programs. Learn more ›
A waterproof compact is fine for snapshots at the beach, but if you want to get serious about underwater photography, you're going to need a housing. Nauticam have just released their newest industrial-strength underwater housing, for the Panasonic GH2. The NA-GH2 Housing is milled from a single block of aluminum, and rated for depths of up to 100m — by which point you'll probably need some pretty hefty illumination to help with your photos.
Once you've locked your camera in place, the housing gives you complete access to all the controls on the camera, allowing to adjust on the fly as required by shooting conditions. You can even change lenses with the housing still attached, though we wouldn't recommend doing so underwater.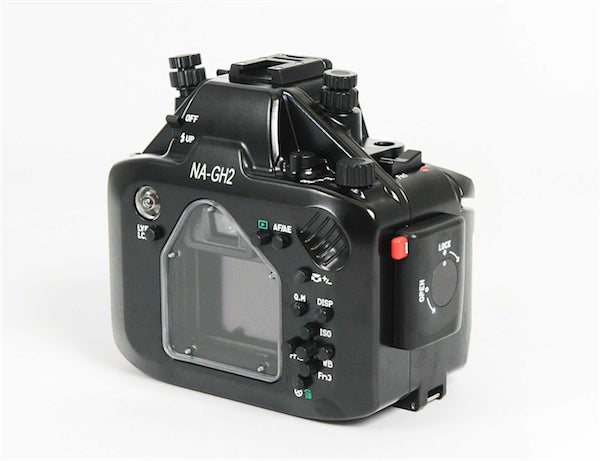 This level of control and engineering comes at a price. The NA-GH2 weighs 3 lbs, and is set to launch June 10 for an estimated $2100 USD — substantially more than the cost of the camera. But hey, it's a lot better than a ZipLoc bag.
[via WetPixel]