Facebook Working on a Major Mobile Photosharing App
Leaked documents show that Facebook is planning a major new app for taking and sharing photos.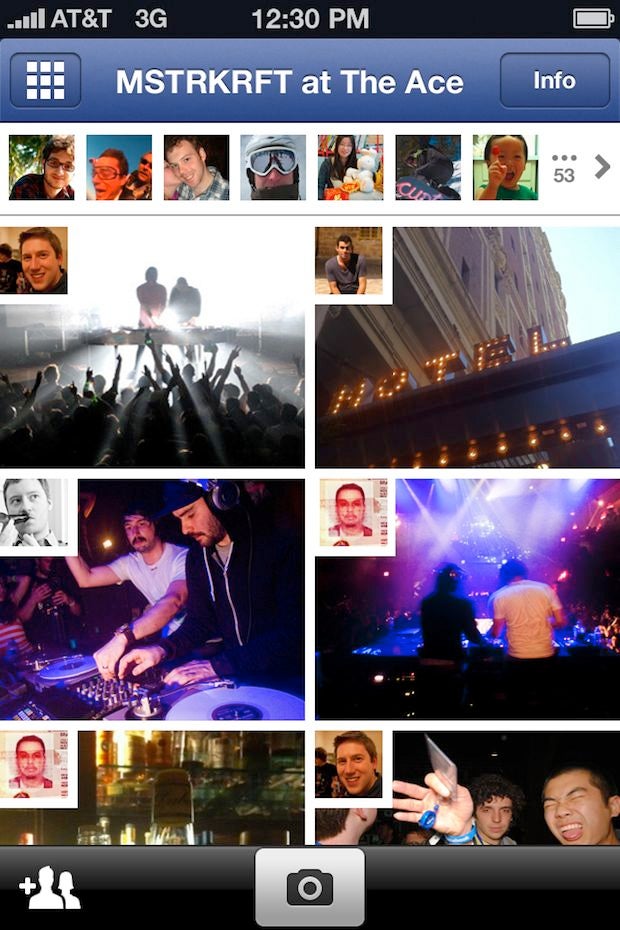 TechCrunch recently received a number of leaked documents about Facebook, and chief among them is an attempt by the social network giant to release a massive new photo sharing app. There's a lot we don't know about it yet, and the information appears to pertain to multiple different iterations or linked ideas, but it's still in the pipeline. The app could potentially be called "Hovertown" or "WithPeople" and it appears to mash together many of the successful attributes of Facebook as a photo sharing site as well as many of the larger iOS photography apps.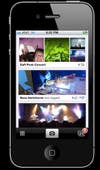 From what we understand, you'll be able to tag your friends from directly within an image, take photos associated with events that you're attending, check yourself and others in to events and locations with photographs, create multi-user albums, and use filters to tweak the resulting image.
It's not clear if this functionality will be as a separate app to the current Facebook for iPhone, will be baked in, or will become part of a major HTML5 push that the company is said to be making. There's also discussion about how many of these features will make it to the final version, as this is obviously a work in progress.

While Facebook may not be ideal for a photographer to share their work — at least in part due to their brutal image compression — it's far and away the largest photo sharing site on the internet, hosting near 100 billion images. In a brief poll we held on Facebook earlier this week, even among our photography inclined audience it's still the most heavily used photographic service. Even with the poor image quality, you still see professional photographers linking albums to Facebook so that people can easily see them. This new app may indicate that Facebook is getting more serious about photography and quality. You've been able to upload higher quality images for some time now, but you'd still need to see some major changes in user interface, copy protection, image rights and quality before people are happy.