Phase One's Media Pro 1 Offers Heavy Duty Image Management
New pro-grade library management software works with Phase One's monster digital backs and regular digital cameras, too.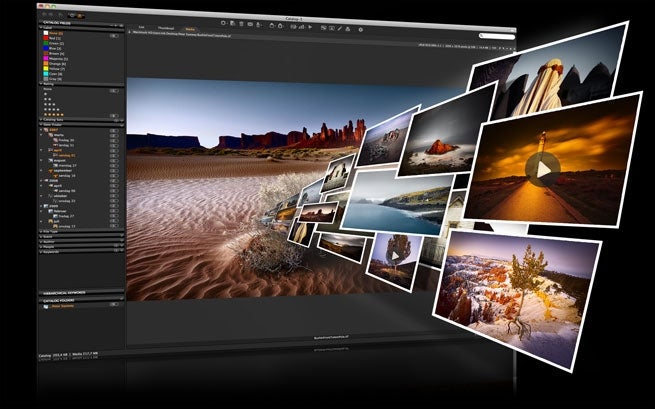 Phase One is best known for making ultra-pro-grade digital camera backs like the massive 80-megapixel IQ180, as well as their pro RAW conversion software, Capture One. But, in 2010, Phase One purchased Microsoft's Expression Media (formerly known as iView) and promised to keep it as a tool both for people who wanted either complete or seperate workflow tools.
Now, almost a year later, that software has arrived in the form of Media Pro 1. Their digital library management solution can work seamlessly with Capture One or run independently. Media Pro 1 is designed to work with most pro and semi-pro cameras, offering support for Nikon and Canon RAW files. Designed specifically for large libraries, it offers the ability to tag thousands of photos at once, and some basic editing tools — but if you want anything more complex than the standard rotate, crop, resize, you'll have to jump into another application.
For first time buyers, the app costs $199USD/€139, but if you already have Expression Media 2 that drops to $59/€39 and if you upgrade from iView it's $69/€49.