Nikon Cancels Coolpix S4100 In Wake Of Disaster In Japan (UPDATED: Cancellation is Japan-Only)
In the wake of the tsunami and earthquake in Japan, Nikon has announced that it is canceling further production of the Coolpix S4100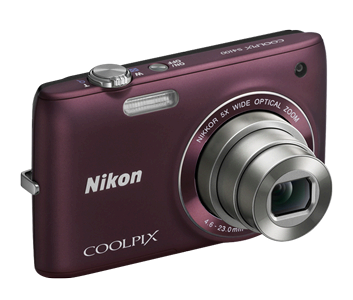 UPDATE: According to Nikon, the cancellation only applies to Japan and the S4100 will still be available as normal in the USA.
Part of the economic fallout from the disasters that hit Japan is that many electronics companies are having trouble sourcing components for their gear. This has hit camera powerhouse Nikon, who has just announced that they will no longer be producing their Coolpix S4100. As Google translate so gleefully mangles for us:
In other words, they're having trouble getting the parts they need to keep stable production lines going. The 14-megapixel, 5x zoom S4100 was announced in February, as a followup to the award winning Nikon S4000, though if the Amazon reviews are anything to go by, it was less than perfectly received, mostly due to problems with the touch screen. If you're aching to pick one up, Amazon does seem to still have them in stock.
This is one of the first cameras to be cancelled officially siting