The NeinGrenze 5000T Puts Tiltshift In Your Pocket
For $150, this novelty compact offers authentic Tiltshift.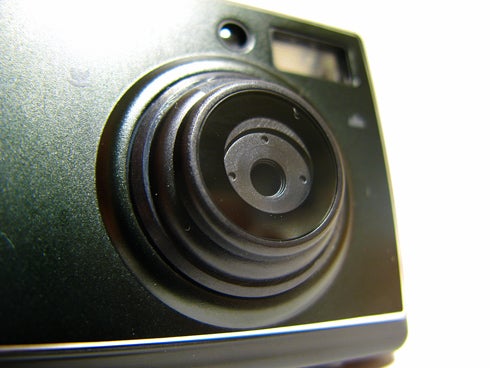 We may earn revenue from the products available on this page and participate in affiliate programs. Learn more ›
If you're interested in making tilt-shift photography, you have a couple of options. Sure, you can fake it with Photoshop, but if you want true tiltshift photography, it's going to cost you. However, there is an alternative, a simple point-and-shoot which has a lens that can help you get started. The NeinGrenze 5000T, a Japanese digital lomo camera. It has no optical zoom, only clocks in at five-megapixels, and will cost you $150 if you can even find one. You can't even get a Lensbaby for that price, let alone a full-blown tiltshift lens for your DSLR.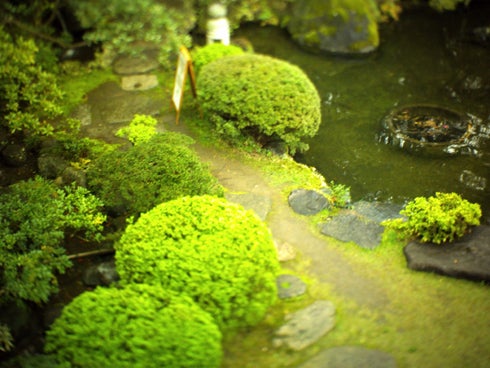 Japanese blog Matomeno has a very cool hands-on with the camera, which includes a few samples to give you an idea of what you can expect. The results are definitely mixed, so you probably shouldn't expect to use it for any hardcore architectural photography. There are also "tunnel" and "lomo" post-processing effects.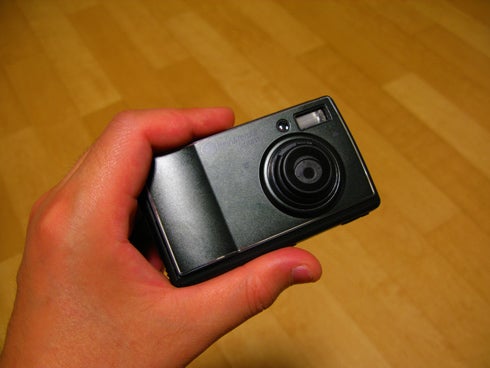 We have on caveat: we believe this to be true, lens-based, analog tilt-shift, but we're not 100% sure. The camera is Japanese, and its description and all the reviews we found are in broken English at best, in which case this could be in-camera software that makes the effect. The official description just says "the unique Miniature effects can be taken using its internal hardware adjustments which creates an artificial Depth of field as if you are looking at cardboard cutouts in a studio," which isn't very helpful. We're pretty sure it's legit, though from the position of the lens. Feel free to comment if we're in the wrong.
[via OhGizmo]