Lexar Reveals USB 3.0 Pro-Level Card Reader
The memory card powerhouse Lexar has released their new, high-speed card reader.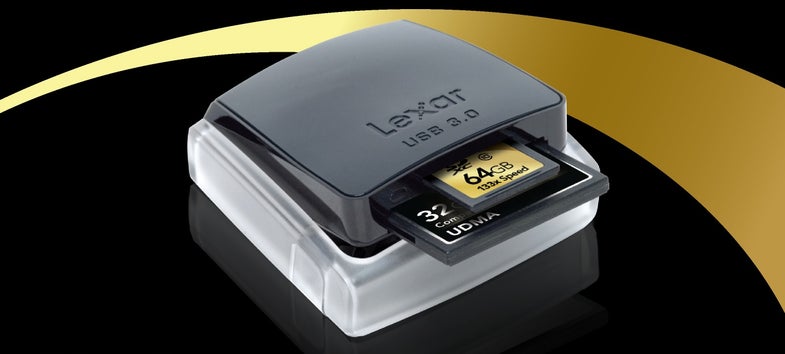 We may earn revenue from the products available on this page and participate in affiliate programs. Learn more ›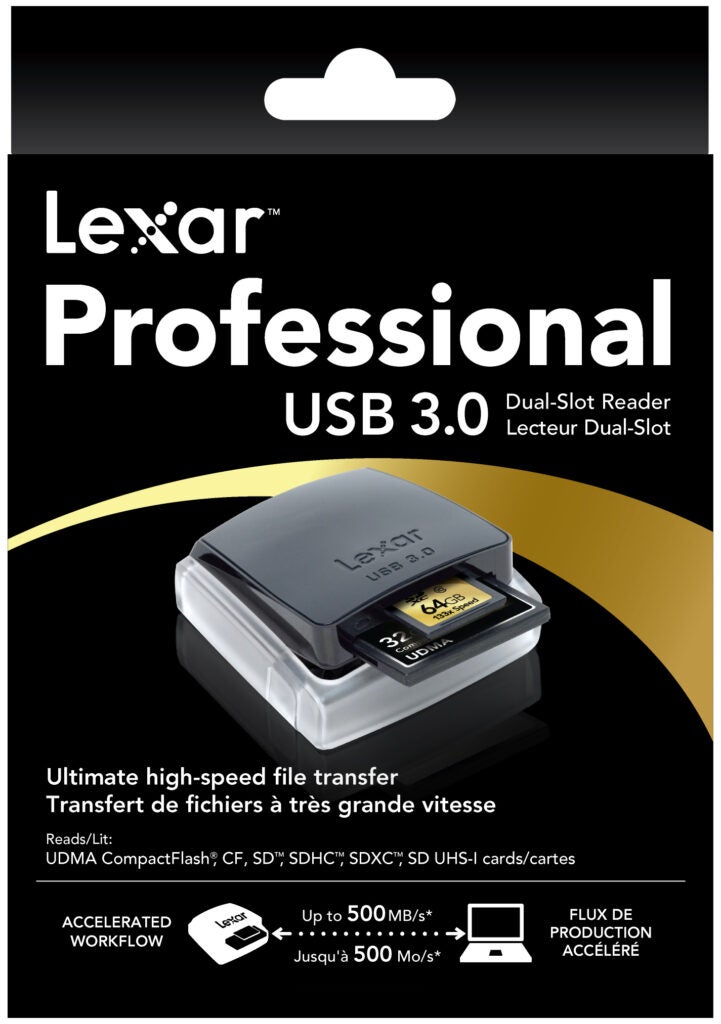 Lexar Reveals USB 3.0 Card Reader
If you shoot a large number of RAW images, you probably spend a lot of time staring at a progress bar on your computer, waiting for them to trasnfer onto your computer. Lexar hopes to speed up that process that process with their newest high-speed professional card reader, designed to work with USB 3.0 specced computers. The reader has two slots — one for CF which handles both CF and CF UDMA cards; and an SD slot for SD, SDHC, SDXC and the ultra-high-speed SD UHS-I. If you're not lucky enough to have a USB 3.0 enabled computer yet, the reader is totally backwards compatible, and will function perfectly on USB 2.0 ports, just at a markedly slower pace.
With a technical max speed of 500MB per second, the reader allows you to pull files of either card slot, both simultaneously, or even transfer files directly between the two. Those of us still with USB 2.0 will be stuck at a measly 60MB per second.
The card reader is available on Lexar's website for $49.99. Now where are those ThunderBolt readers we've been waiting on?