The Wanderlust Pinwide: A Pinhole Cap For Micro Four Thirds Cameras
Billed as the "the world's widest digital pinhole," the Pinwide gives you infinite depth of field.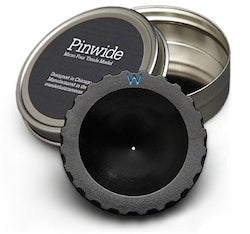 We may earn revenue from the products available on this page and participate in affiliate programs. Learn more ›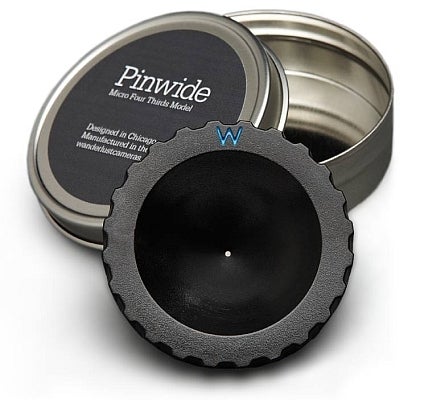 Pinwide
It's not hard to make your own pinhole lens, but if you want a more permanent solution than a piece of foil with a pinprick on it, then you'll probably find the Wanderlust Pinwide exceptionally cool. The Pinwide started as a Kickstarter program and with the funding they raised from that venture, they've begun mass producing the Micro Four Thirds-compatible lens.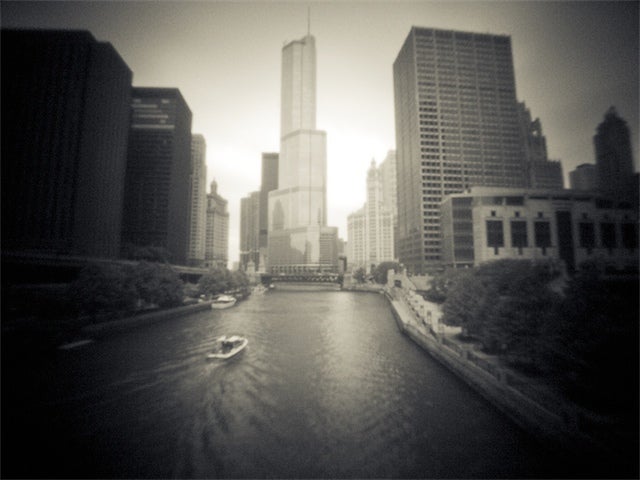 The sample gallery they've set up shows the dreamy softness and incredible depth of field you expect from pinhole photography, with so many of the analog touches that people often resort to software to mimic with digital photography. Since the lens is completely non-electrical and has such a tiny aperture, you'll have to rely on full manual settings to get a decent exposure.
Wanderlust is selling the lens through their website at $39.99 a pop, and it's only available for Micro Four Thirds — but I hope they bring it to more platforms.
If you're interested in the technical specifications of the Pinwide, it has an 80° field of view, 11mm focal length (22mm equivalent) and an aperture of a whopping ƒ/96 ~ ƒ/128 depending on your measurement.
[via PhotographyBlog]