Nikon Produces 60 Millionth Nikkor Lens
Sometime in March of 2011, Nikon hit the magic number.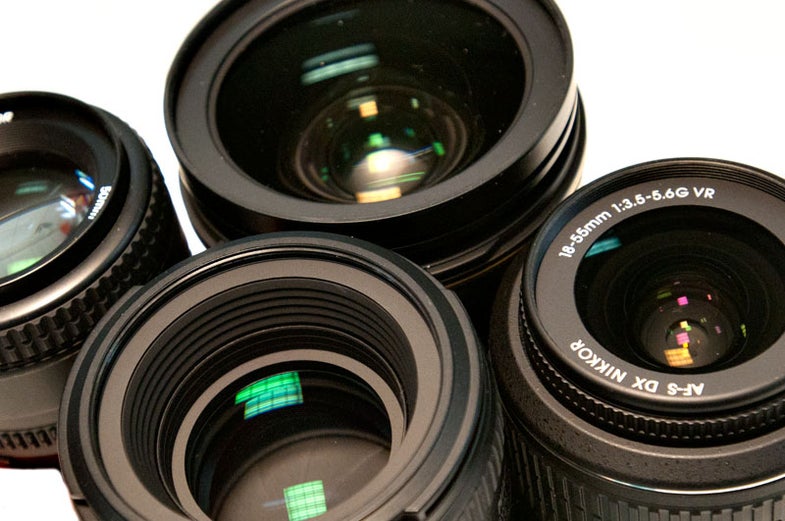 We may earn revenue from the products available on this page and participate in affiliate programs. Learn more ›
As of March 2011, total production for Nikkor lenses hit a whopping 60 million units—it took Nikon about 52 years of lens production to reach this milestone.
Interestingly enough, Canon actually beat Nikon to the same milestone by only about a month, announcing their 60 millionth back in February.
Nikon's first SLR camera hit the streets in 1959 (under the name Nippon Kogaku K.K.) in the form of the Nikon F model—at that same time Nikon also released the Nikkor-S Auto 5cm f/2, its very first interchangeable lens.
Since then, Nikon has put out countless lenses—their current lineup features more than sixty glass options. You can see complete specs and test results for many of them in our Buying Guide.
For more info on Nikon's 60 millionth lens, head to NikonUSA.com.