Sony "Does Not Have Plans" for a 3G-Enabled Camera
Despite what internet rumors have been saying for the past week or so, Sony claims that they're not currently working on a camera with built-in wireless internet.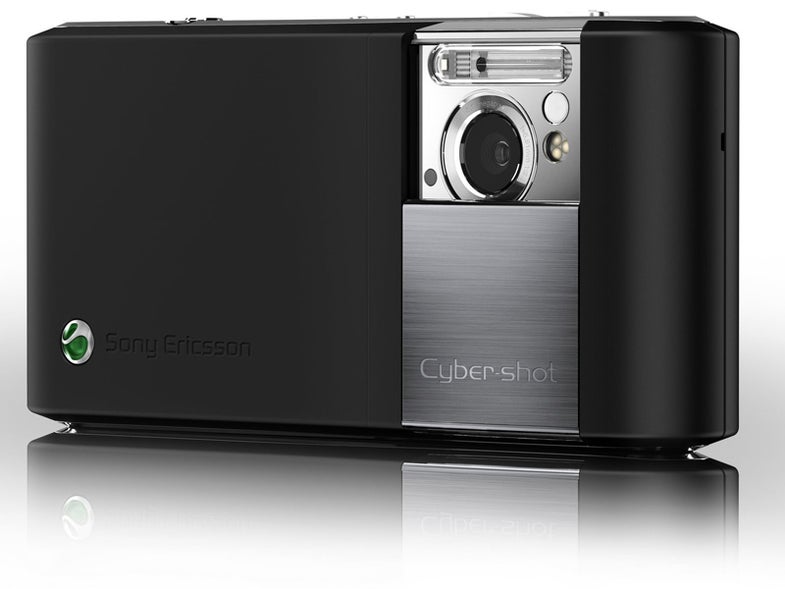 Last week there were rumors flying around the internet about Sony building a camera with built-in 3G wireless internet. We pinged Sony for a statement on the subject and they came back with the following: "While Sony is always exploring different ways to develop innovative and compelling consumer products, we currently do not have any plans to develop 3G-capable Cyber-shot cameras."
A fairly stock response to be sure, but unless they're fibbing, it doesn't sound like they have a connnected cam in the works. It does specify that we won't see a 3G-capable Cyber-shot, which means a connected SLR (or ILC) might not be out of the question.
It would certainly be an interesting addition (hey, at least it's not another creative filter mode), but connectivity would also raise a few questions. The primary wonder in my head is about subscriptions. Would you have to pay an extra monthly fee to have your photos flung over the air or would it be included like with Amazon's Kindle? The amount of data that would be transferred suggests it would probably be the former. Just the thought of buying a camera with a 2-year contract is nothing short of terrifying.
And even if Sony never makes the jump to wireless connectivity, we wouldn't be surprised to see it from other manufacturers like Samsung who has shown interest in wireless cameras — at least from a Wifi standpoint — and has a giant cell phone division they could tap for the tech. Only time — or shady internet leaks — will tell.