Apple Updates Raw Compatibility in iPhoto and Aperture
Digital Camera RAW Update 3.6 makes Macs play nice with new cameras.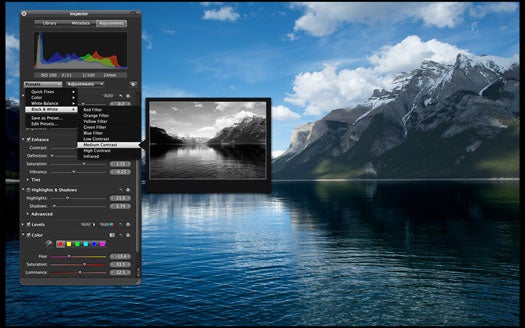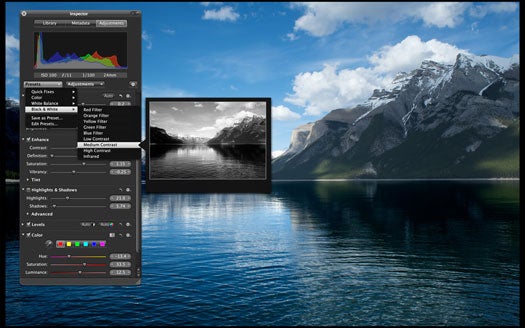 Apple Raw 3.6 update main
Following up on Canon's announcement of the EOS Rebel T3 and T3i entry-level DSLRs, Apple has released updates for their Aperture and iPhoto '11 software titles allowing them to play nice the new raw files. Beyond support for the new Canon cams, the update also adds compatibility for Pentax's K-r and K-5 DSLRs, as well as the Olympus E-5 and the Panasonic Lumix DMC-FZ100.'
If you own a Nikon D7000, Nikon Coolpix P7000, Panasonic Lumix DMC-GF1, or DMC-GH2, the download will also address some processing issues that previously existed. You can access the updates directly through the software or get more info by hitting up the Apple site.