Panasonic Announces Three New Touch-Screen-Toting Compacts
The Lumix FX78, ZS10 and ZS8 will all begin shipping this March.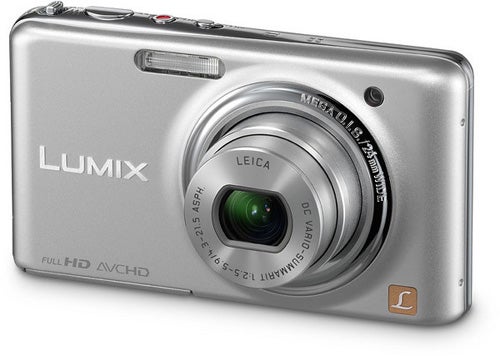 We may earn revenue from the products available on this page and participate in affiliate programs. Learn more ›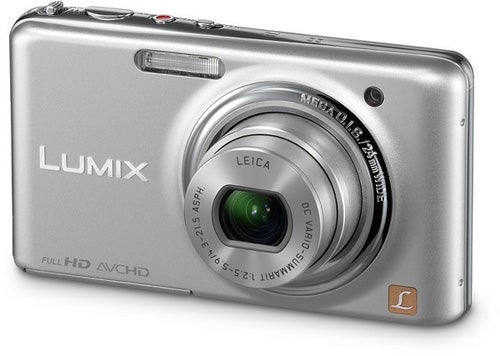 Lumix FX78
Panasonic seems to be committed to equipping their new compacts with touch-screens, and the all-new FX78 is no exception. It sports a 3.5″ Smart Touch LCD for handling camera operations. But, they have also included a few buttons, just in case you're not totally over the whole tactile feedback thing.
In terms of imaging and optics, the FX78 features a 12.1MP CCD sensor and an impressively bright, 24mm f/2.5 Leica lens with 5x optical zoom range (24-120mm 35mm equivalent).
Like the rugged TS3, the FX78 features Panasonic's new 3D mode in which the camera captures 20 images, combining the best two into a single three-dimensional image.
The FX78 also features 1920×1080 full HD video recording in our favorite AVCHD format. Other standout features include a .005 shutter lag time, and a laundry list of image stabilization features.
The FX78 will be available some time in March, however pricing will not be available until 30 days prior to shipping.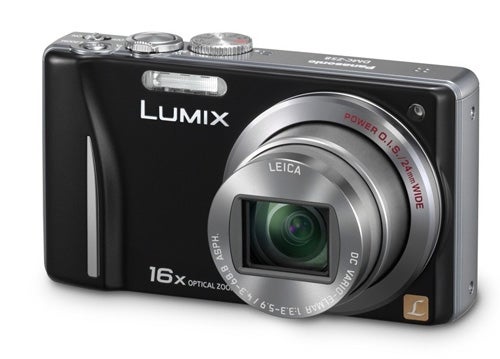 Lumix ZS10 and ZS8 (pictured)
Panasonic also announced two updates to their ZS7 in the form of the ZS8 and ZS10. Both feature the same 14.1MP MOS sensor, Venus Engine FHD, 24mm lens with 16x optical zoom (24-384mm 35mm equivalent), various image stabilization features, a 3″ Smart Touch LCD and manual exposure controls.
However the ZS10 also features GPS-functionality and full 1080p HD video capture, along with the same 3D mode as the FX78. The ZS8 on the other hand features no GPS or 3D mode and can capture only 720P HD video.
Both will be available sometime in March—and like the FX78, pricing will announced 30 days prior to shipping. For more information on all three of these cameras, check out Panasonic.com.