CES 2011: Casio EX-ZR100 Features a Dual Core Processor
The newest flagship compact from Casio is truly a speedster.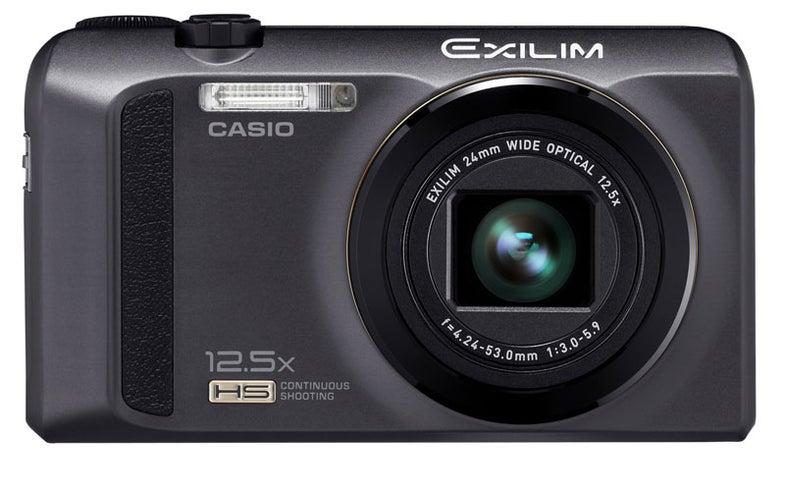 We may earn revenue from the products available on this page and participate in affiliate programs. Learn more ›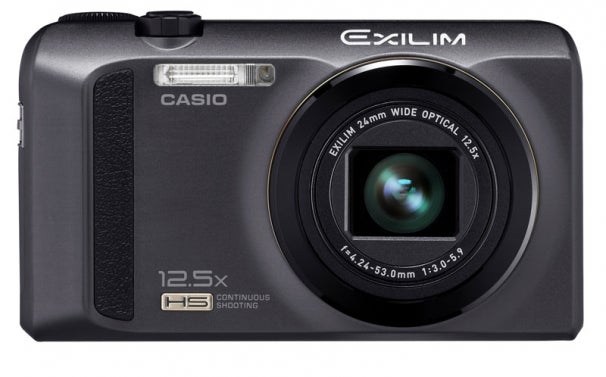 Las Vegas- Thanks to the brand-new dual core processor EXILIM ENGINE HS, Casio's new EXILIM line has a new flagship. It captures super slo-mo video (which has long been one of Casio's calling cards), 10mp photo capture while recording full HD video and shares the .37 between-shot delay of its big brother, the EX-ZR10 (originally announced at Photokina 2010).
The EX-Z100 comes ready to fly with a 12.1MP back-illuminated sensor with sensor shift technology to help combat camera shake in low-light situations. It features an impressive12x optical zoom (24-300mm 35mm-equivilent lens), despite a body that's only .95" thick.
When it comes to video, it can grab 1920×1080 full HD video at 30 fps. It also has a built-in stereo microphone and has full-time AF during video capture.
But, the real bragging point for Casio here is the dual core processor, which allows it to capture 30 10MP image shot at 40 shots per second. It is also capable of shooting video in super slow motion, (although doing so greatly sacrifices quality) capturing 1000fps at 224×64 resolution. Other highspeed rates include 480fps at 224×160 resolution and 240fps at 432×320 resolution.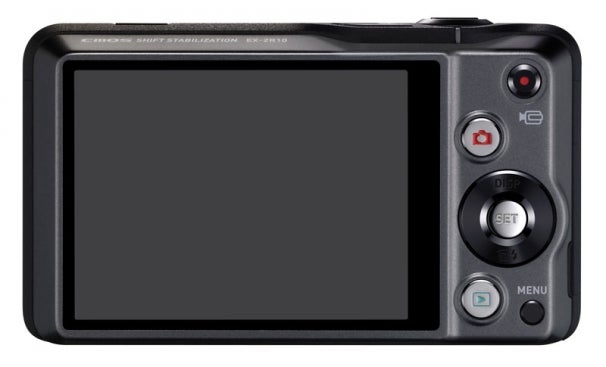 Like many other super high-speed cameras, The EX-SR100 features a Pre-record Continuous Shutter that begins shooting images when the shutter is pressed only halfway down, effectively helping even the slowest of fingers.
Other nifty features include advanced HDR and panorama modes. In the Slide Panorama mode, the EX-ZR100 is capable of stitching together a 360-degree view. It can even detect moving objects ore people and purposely not use them for combined points, allowing for a less distorted image.
Available in March of 2011, the Casio EXILIM-SR100 will hit shelves for $299.99. For more info, head to: Casio.com.