Video: Canon's Locking Mode Dial Mod for 5D Mark II
See what the $100 upgrade will get you.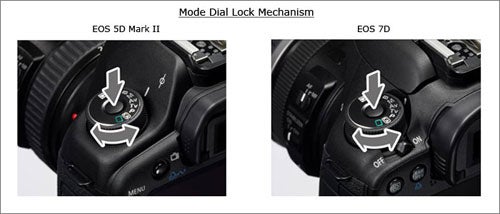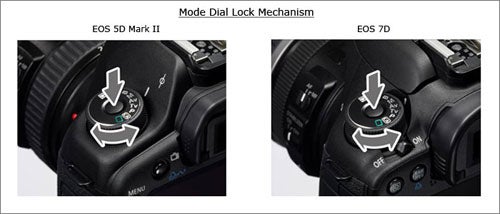 We may earn revenue from the products available on this page and participate in affiliate programs. Learn more ›
For $100 Canon is offering 5D Mark II and 7D owners a chance to send their cameras in and have a locking mode dial installed. Technical Editor Philip Ryan takes a closer look at one of the very first 5D Mark II's to feature this upgraded dial and compares it to the locking mode dial on the Canon 60D:
Read more about Canon's new locking mode dials.