Sample Images: Canon Powershot SD4500
We spent some time with Canon's new superzoom compact.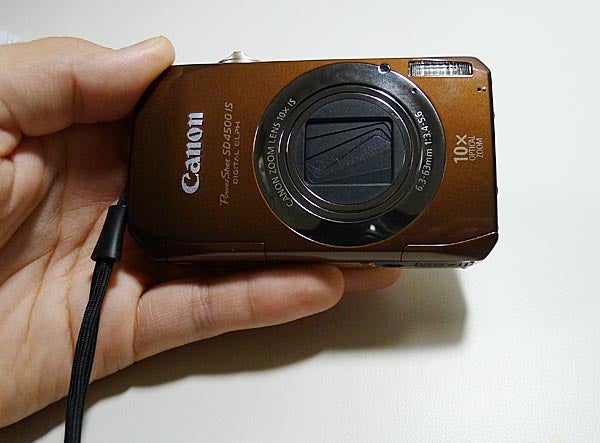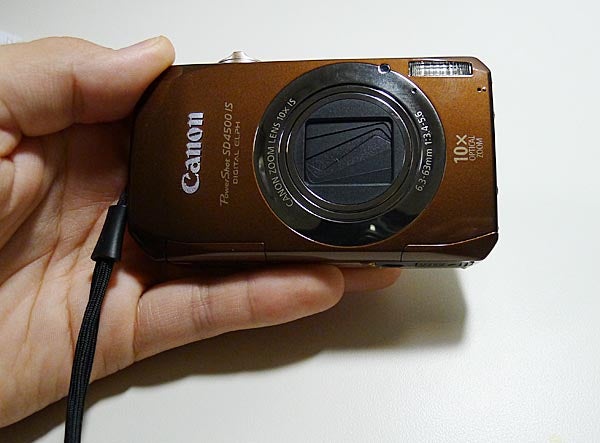 We may earn revenue from the products available on this page and participate in affiliate programs. Learn more ›
It's not often that we get the chance to test out a compact camera, so when Canon offered us the opportunity to take their new Powershot SD4500 IS for a spin at a press event in New York City, we said yes. The event, which took place at the former CBGB's Gallery in the Village, featured a gallery show as well as a performance by the band the Postelles.
While it initially took us a little while to to wrap our heads around the nearly-completely automatic-only settings of the camera, we were fairly impressed with the image quality of this 10MP compact. We were also quite impressed with the Image Stabilization, which definitely helped us to get a couple of decent shots of the band, despite the low light.
It should also be noted that the SD4500 features an impressive 10x optical zoom that made framing shots of the band a breeze. Scroll through the gallery and see for yourself how the Canon SD4500 IS did, take particular note of the exposures the camera automatically set. You can also download full-resolution version of each image.