Software Review: HDR Photostudio 2
Realistic high-dynamic-range images are within your reach.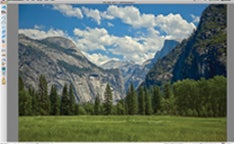 We may earn revenue from the products available on this page and participate in affiliate programs. Learn more ›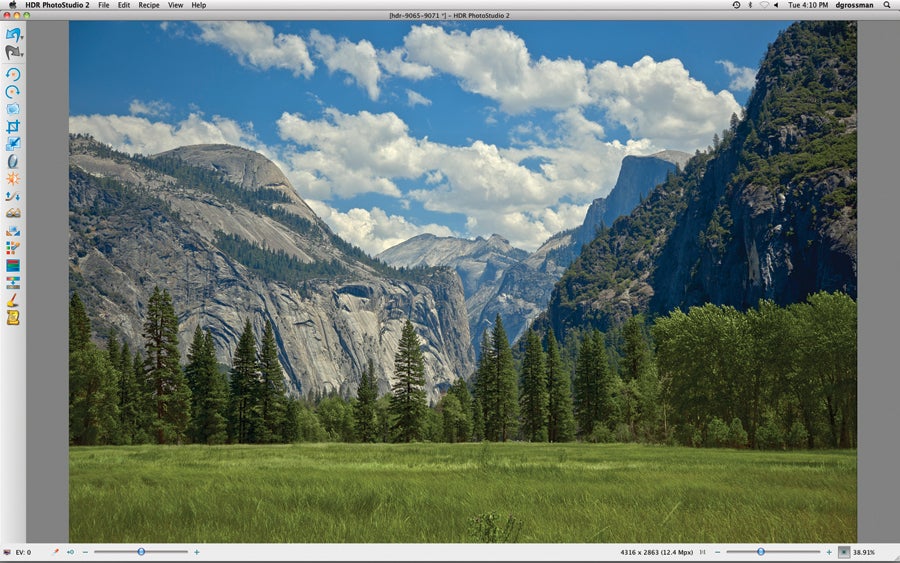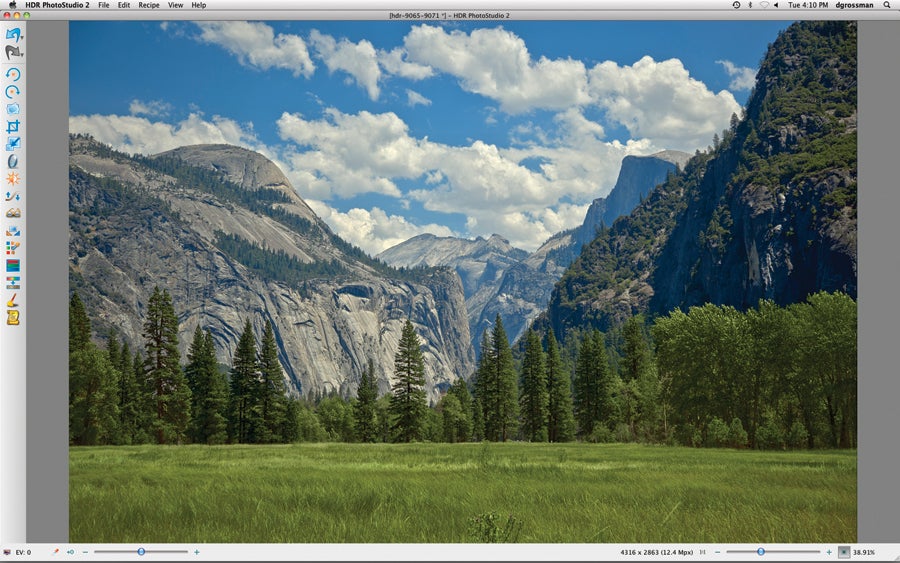 Software Review: HDR Photostudio 2
Three tools are all you need: With HDR Photostudio 2, realistic high-dynamic-range images are within your reach.
A standalone program from Unified Color, HDR PhotoStudio 2 ($150, direct) helps you create beautiful high-dynamic-range images that look more like what the human eye sees.
Why does this matter? Since the technique combines multiple exposures into an image that has greater dynamic range than a single exposure can capture, you have far more data to work with. But more data means more pitfalls: HDR often introduces strange color shifts, weird haloes, and way too much local contrast.
How It Works
HDR PhotoStudio performs its brightness and contrast operations not on the color channels but on the luminance channels, maintaining your original color throughout the process. It also does its adjustments in 32-bit. The images it creates look so close to what the eye sees in reality that, when well done, they might appear to have been produced in the camera. three tools are all you need: With HDR Photostudio 2, realistic high-dynamic-range images are within your reach.
Unlike a complex program such as Photomatix, HDR Photo Studio's interface is simple. When your merged file opens, you get a full-screen view of your image, flanked by a column of adjustment tools on the left. Your image will be full of potential, but it won't look like much at first. Your monitor can't show the full range of tones in the file, so use the display brightness slider to inspect your image.
Once you begin editing, there are only three tools in which you'll spend most of your time: Veiling Glare, Brightness/Contrast, and Shadow/Highlight.
The first is the most useful. "Veiling glare" describes a hazy effect in which a scene's bright objects tend to reduce contrast in the image as a whole. Merge several images, and the effect gets magnified. But the Veiling Glare tool can dramatically reduce it. Use it to set the black point—making a realistic HDR image from there is a cinch.
Brightness/Contrast works as you'd expect, but Shadow/ Highlight is unusual. You must first use the dropper to click on the tone you want to act as your midpoint, then adjust shadows and highlights relative to it.
What We Advise
The software provides file-type export options that can maintain all of the 32-bit data in a file.
Save out as the native BEF file, and you'll keep your data in perpetuity, ripe for re-editing in, we presume, a future of displays that show you all your image's color. Also consider the OpenEXR HDR format. Both file types have plug-ins available that will allow you to do some 32-bit image editing in Adobe Photoshop.
We highly recommend HDR PhotoStudio 2. Not only does it produce beautiful HDR images that look incredibly natural, it is also easy to learn. Without much reading of the manual, most users, especially those familiar with working in HDR, should be able to produce stunning results quickly.