Software Review: Camera Bits Photo Mechanic 4.6
Photo mechanic does a few things and it does them well.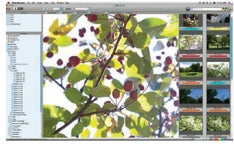 We may earn revenue from the products available on this page and participate in affiliate programs. Learn more ›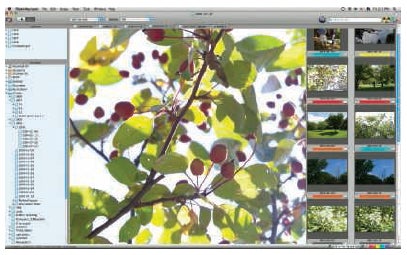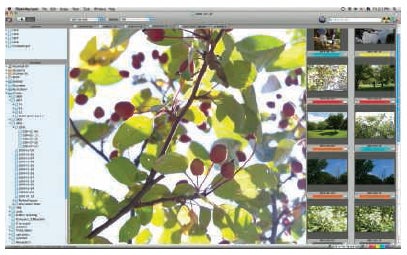 Camera Bits Photo Mechanic 4.6
Photo mechanic does a few things and it does them well, helping you add metadata, backup, and pick the best photos at warp speed.
Ask Photojournalists what software they can't live without, and they may name Camera Bits Photo Mechanic even before Adobe Photoshop. Now in version 4.6, Photo Mechanic lets you offload, add metadata, backup, browse, pick the best, and upload or e-mail pictures incredibly fast.
It's strictly a viewer and organizer, so plan to do image correction elsewhere. But preview time is quick, and you can rate your photos while you offload. Unlike, say, Adobe Photoshop Lightroom 2, it catalogs videos, too, though it doesn't play them.
When you "ingest" pictures, you can add detailed information to each image's metadata, noting who shot it and where, plus keywords, contact info, and captions. Using Photo Mechanic's Variables, you can automatically add info specific to each image. So put aperture or ISO info in the caption. Or, if you like, note the original file name so that if your file gets renamed along the way, you can check the metadata to help you locate the original. If you primarily use Photoshop, Photo Mechanic beats Bridge because of the extent to which you can control metadata and the speed at which it previews RAW files. Photo Mechanic also has a leg up on the organizing functions in Lightroom and Apple's Aperture, which use proprietary databases.
But with this software, all of the information you add to your photos stays with them, written into the file. That means it's visible in Photoshop, searchable by the newest Mac or Windows OS, and accessible if you're selling your pics to a stock agency.