Review: Nikon Coolpix S9
The S9 comes equipped with stop-motion and time lapse video options, but ultimately offers more style than substance.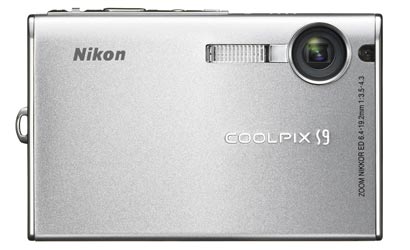 We may earn revenue from the products available on this page and participate in affiliate programs. Learn more ›
When you take the Nikon Coolpix S9 (street $210) out of its box, the immediate impression is of an antique, elegant cigarette case from one of those 1940's black and white detective films. Small in size with gently sloping, speckled chrome on the body and highly polished chrome sides give it a sophistication and style that will appeal to just about anyone. Aimed squarely at the style-conscious snapshooter, Nikon designed this ultra-compact 6MP camera with features including macro, 15 different scene exposure selections, auto exposure, panoramic assistant, and BSS (Best Shot Selector) that makes four exposures of one image and allows you to choose the best frame, along with some really cool video features.
Nikon has implemented some clever engineering into the S9 as well. To keep the slimness in the body design to eight-tenths of an inch, Nikon uses what it calls a "Right angle zoom" to keep the 3X zoom (a 38 -114mm f/3.5- 4.3 35mm equivalent) EDIF lens completely contained within the camera body at all times. The end result of this is that even with the zoom fully "extended," the camera keeps its slim and stylish profile.
Links • Stop-Motion Video Sample • Image Quality Gallery What's Hot • Panoramic Assistant • Cool video animation and time lapse modes • 15 scene modes that work well • Stylish appearance • EDIF lens What's Not • No manual exposure options • Low pixel count on LED • Ergonomically challenged design • Unfortunate button design and placement • Software issues with image preview • Short battery life
On the software side, Nikon uses a way-cool panoramic assistant that makes shooting multiple image shots a breeze. By selecting panoramic in the scene selection, you can choose which way the camera will pan and after the first shot, a ghost image will appear in 33% of the LCD screen, allowing you to overlap the frames and matching up the details with high precision. There's also a built-in portrait setting that highlights the face or faces in an image and focuses and exposes for these selected areas. This setting also works well for group shots and if you make a lot of people shots, the portrait setting could be your "main" image exposure mode.
The S9 also shoots video at up to 640X480 at 30fps, but the video options don't stop there!
Two specialized video modes are stop-motion and time lapse. To the casual observer, these may seem like the same thing, but there are some important differences. The stop-motion video function is designed for small animations up to 200 frames and gives you the choice of 5, 10 or 20 frames per second playback speeds. When you shoot a frame in this mode, it superimposes the image on the LCD screen and ghosts any movement you make, so you can compare the movements before and after in real time. It's a pretty sophisticated feature and outputs a high quality MPEG movie that's ready for viewing or sharing online.
Time lapse is designed for video sequences of blooming flowers, sunsets, and such. You have the option of shooting up to 1800 frames and can set constant intervals that range between one frame per second to one frame every 10 minutes. This feature also combines the frames and outputs them as an MPEG file that is ready for viewing. It should be noted that using flash in Time Lapse mode will decrease your number of shots dramatically.
Outside of these items, there's not much else to get excited about with the Coolpix S9 for the serious shooter. Because of the small size, the camera itself is ergonomically challenged. Fingers don't fall into place naturally like they do on many other cameras, and to make matter worse, the lens is placed in the extreme upper left corner (when held to take pictures); I often found that my fingers would lay naturally over a portion of the lens while framing a shot.
The thought that went into the placement of the controls is also flawed. A good example of this is the placement of the shutter release button. Using your index finger, you must straddle the zoom toggle in order to reach the shutter release. In shooting, this can cause the zoom to creep if you touch it while trying to expose the image. The control buttons, like most other features in the camera, are small and sometimes hard to depress. I found the power switch to be particularly hard to use and finally resorted to carrying a pen with me to power it on and off.
The menu system on the S9 is also not as intuitive in comparison to other Nikon cameras and lacks that simplicity of navigation that makes other Nikon camera menus so user-friendly. An example of this is that when selecting settings for a particular scene, we had to choose "scene" and then go to menu to see the settings — why not make all of the settings accessible under each scene listing?
The LCD screen is vital to the S9, since there is no optical viewfinder. The LCD is a generous 2.5 inches, but at 153,600 pixels, is lacking the resolution of many comparable compact cameras. The images also appeared dark and coarse, making critical focusing in macro mode difficult. In some instances, the subject was difficult to see when shooting in bright sunlit conditions. (It's almost as if Nikon had a few hundred thousand outdated LCD screens in inventory and decided to use them on the S9!) Another LCD and software issue that's troubling is that the camera has a habit of showing an image on screen directly after the image is captured, and in every instance the image appeared to be out of focus. The final images proved to be much sharper, but if you were to preview the images on screen, you may think that there is a problem with the camera's focus when in fact nothing is wrong.
Another area that Nikon ignored is no manual exposure for this camera. The only options that we found were changing the ISO settings and a + or – 2EV setting. There are also specialized scene modes to assist with better shadow detail and highlights, but these are still a far cry from full-blown manual exposure and it's a shame that this feature wasn't considered. A lack of manual controls is typical in too many "casual cameras" these days — a manual aperture and shutter setting should be easy enough to incorporate, and there is really no good reason to omit this feature set.
On a full charge, the S9 recorded about 250 shots, which was a little disappointing. Even with all of the photo chimping that goes on with digital cameras, many competitive models will give a much higher picture count per charge, per CIPA ratings. If this is a vacation camera, you'd be wise to bring an extra battery and the charger with you. It should be noted that the user manual advises having a full charge if you're shooting the stop-motion video or time lapse video projects.
Because of the very small size and lack of optical viewfinder, holding the S9 steady when shooting proved difficult. Add to this the lack of image stabilization and it becomes a very serious detraction for the camera. In our field tests, we had several frames that would be considered unusable because of blur caused by camera shake. This is, of course, more pronounced at longer focal lengths, but is apparent all the way through the camera's zoom and ISO settings. The camera does have an anti-shake warning, but outside of telling you that you may experience camera shake while shooting an image, it does little or nothing to improve the situation.
The Nikon Coolpix S9 is not for the serious shooter. It truly feels that style matters more than substance. Even though we really liked the video and panoramic features, the camera itself seems rushed and poorly thought out. On the up side, it is a good-looking addition to your pocket and has a simple, elegant design. We'd also like to see some of this camera's features, such as the panoramic mode and time lapse mode, added to some of the higher-end Nikons. Since this is something that most image editing software is capable of doing now, it would be amazingly convenient to be able to overlay the image when shooting panoramas on a D200. Or set the camera to shoot a particular number of frames and leave it. For now, we can only dream.
Camera Specifications:
• 6.1MP Ultra compact point and shoot with LCD viewing.
• 38-114mm f/3.5 – 4.3 EDIF lens
• 2.5 inch LCD (153,600 pixels)
• Media Type: SD cards
• 15 exposure modes
• 115g (4.1 oz.) without battery and memory card
• Approx 90.5 x 58 x 20.4mm (3.6 x 2.3 x 0.8 in)
• Lithium-Ion battery that's good for at least 250 images
• Street price: $207.00 US
In the Box:
• Strap
• USB Cable UC-E6
• Audio Video Cable EG-CP-14
• Rechargeable Li-ion Battery EN-EL8
• MH-62 Battery Charger
• PictureProject CD-ROM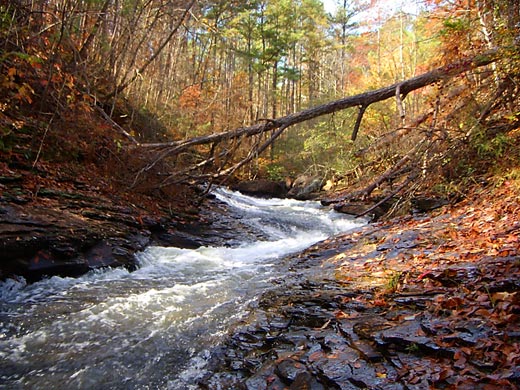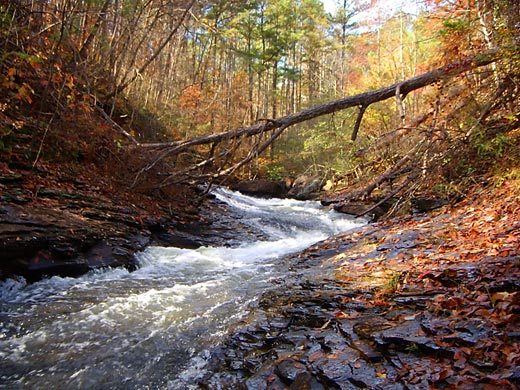 For-hiking-the-S9-is-a-convenient-camera-to-take
For hiking, the S9 is a convenient camera to take along and record. The Shadow Detail mode was used here to bring out the details in the rock in the foreground right and hill on the left.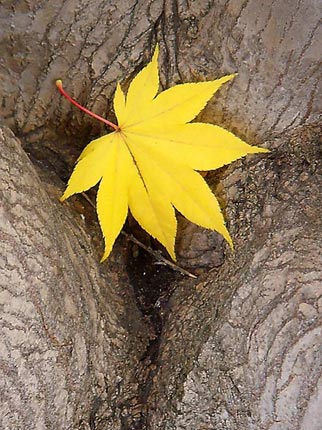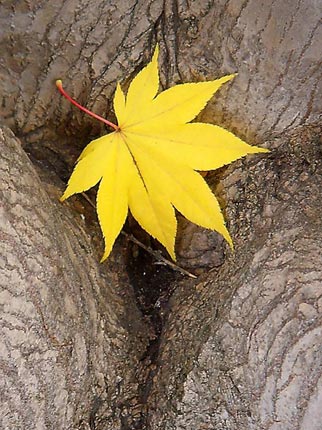 Even-recording-a-fairly-contrasty-scene-such-as-th
Even recording a fairly contrasty scene such as this leaf and bark scene, the LCD screen was dark and lacked good detail needed to check for the sharpest focus.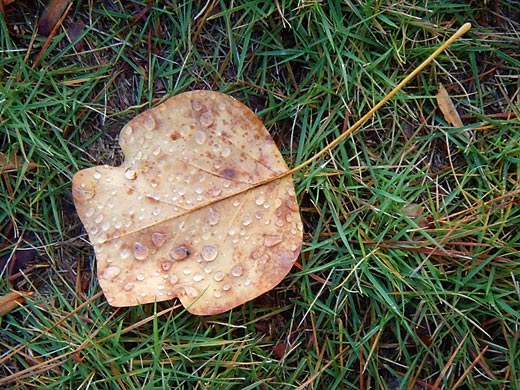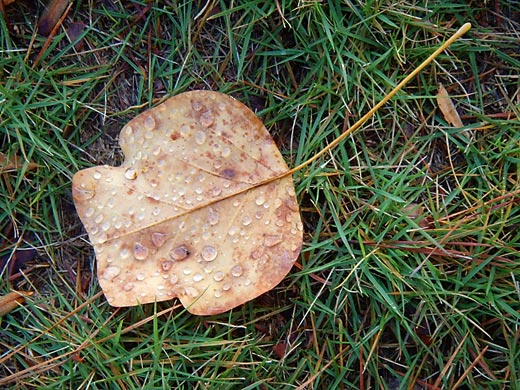 In-macro-mode-the-S9-performed-well-and-shot-nice
In macro mode, the S9 performed well and shot nice detail on the leaf. The one advantage to using an LCD for composition is that it makes it much more comfortable when shooting in macro mode.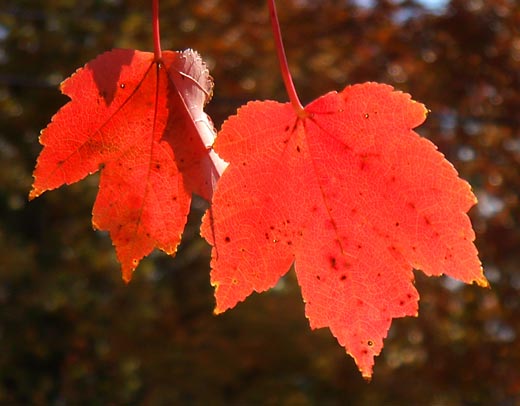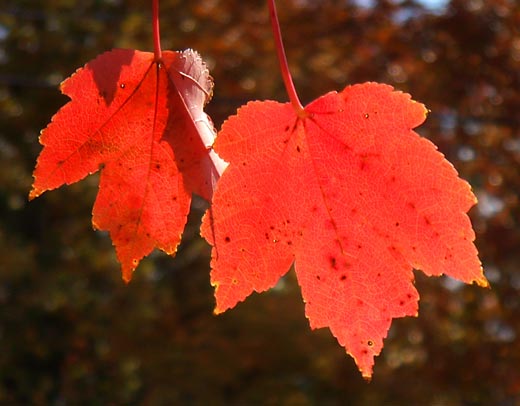 In-backlight-mode-the-S9-performed-fairly-well
In backlight mode, the S9 performed fairly well.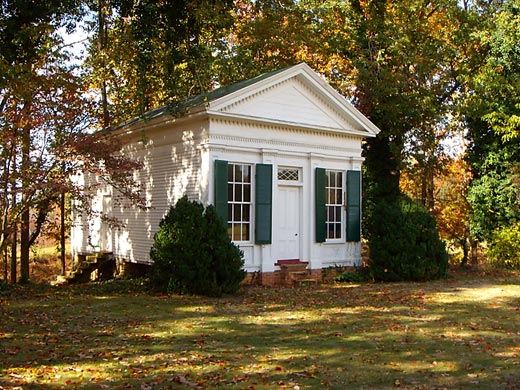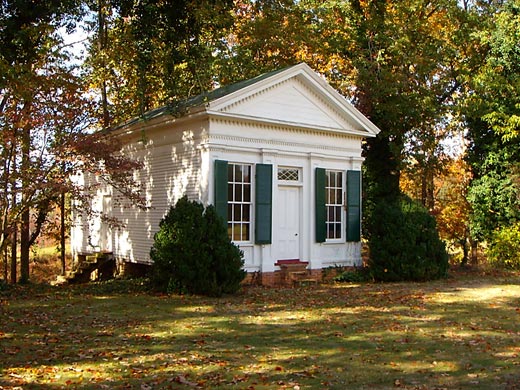 An-image-of-the-oldest-standing-school-house-in-Al
An image of the oldest standing school house in Alabama. This image was shot on Highlight mode to preserve the detail in the highlights on the building. We were less impressed with this mode than the shadow detail mode.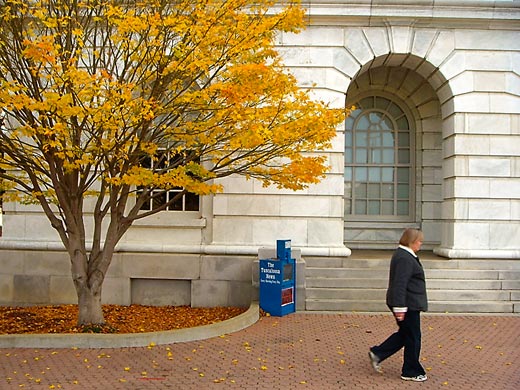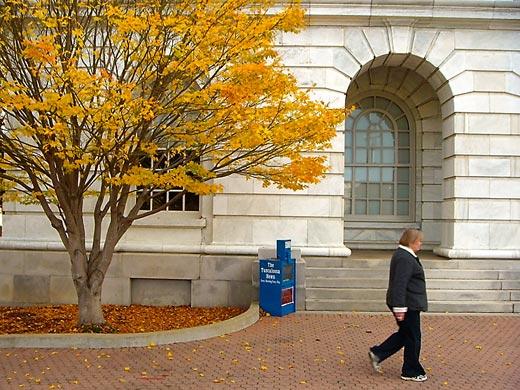 In-sports-mode-we-noted-that-there-is-still-some
In sports mode, we noted that there is still some blur in a moving subject, although the remainder of the image is sharp.