Panasonic Lumix DMC-FZ18 Test Results
See how the Panasonic Lumix DMC-FZ18 fared in our 18x superzoom shootout, with certified test results from the PopPhoto Lab and image quality shots.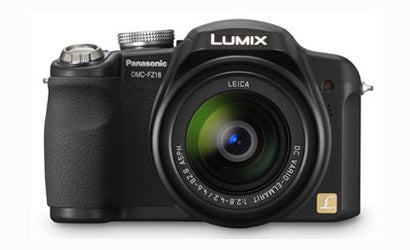 We may earn revenue from the products available on this page and participate in affiliate programs. Learn more ›
WHAT'S HOT
• Optically image stabilized lens effectively helps with shake on both stills and video
• Intelligent Auto mode helps beginners nail challenging exposures
• Quick Face Detection focus and exposure
• RAW+JPEG Capture and robust RAW utility
• Exceptional DxO 2.0 lens distortion results at all tested focal lengths for a true wide-angle/supertelephoto lens.
WHAT'S NOT
• Overall build quality betrays the performance of the camera
• AEB limited to three shots at +/-1
IMAGE QUALITY COMPARISON GALLERIES
• Olympus SP-560UZ
• Panasonic Lumix DMC-FZ18
• Fujifilm FinePix S8000fd
IN THE BOX
• CGR-S006 Rechargeable Lithium-Ion Battery Pack
• Battery Charger
• USB Cable
• A/V Cable
• Lens Cap
• Lens Hood & Adaptor
• Wrist Strap
• Software CD-ROM (Lumix Simple Viewer, PhotofunStudio, SILKYPIX Developer Studio, ArcSoft
• MediaImpression, ArcSoft PanoramaMaker USB Driver)
• User Guide
• 90-Days Labor; 1-Year Parts U.S.A. Limited Warranty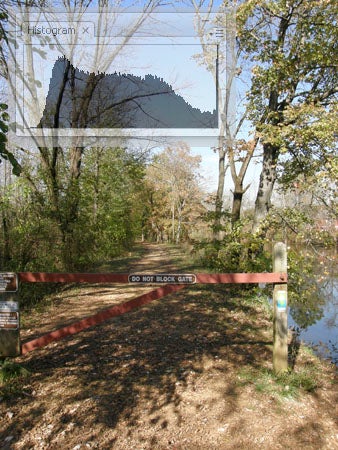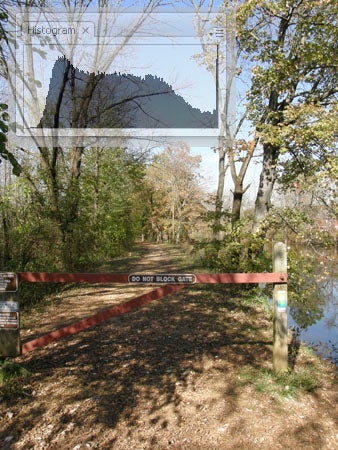 Olympus-SP-560UZ-ISO-50-Program-Exposure-Evaluat
Olympus SP-560UZISO 50 Program Exposure, Evaluative metering: Like both the other cameras, the Olympus SP-560UZ tended towards a slight overexposure on this scene, with a touch of clipped highlights, but overall great detail throughout the tonal range.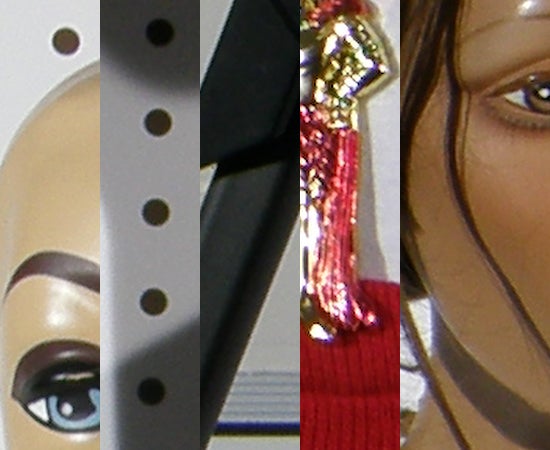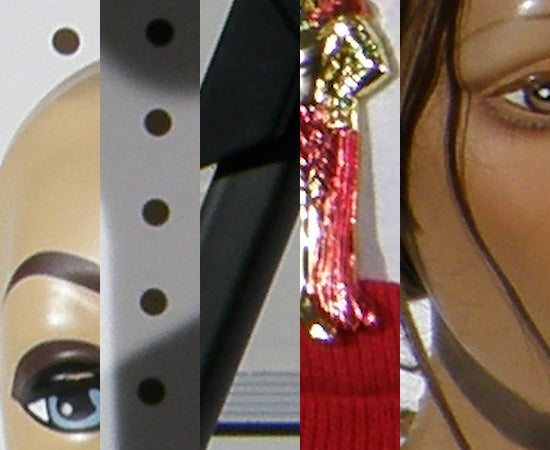 Olympus-SP-560UZ-These-actual-pixel-views-at-ISO
Olympus SP-560UZThese actual pixel views at ISO 50 show the Olympus SP-560UZ's Extremely High Resolution, Low Noise, and Excellent color balance.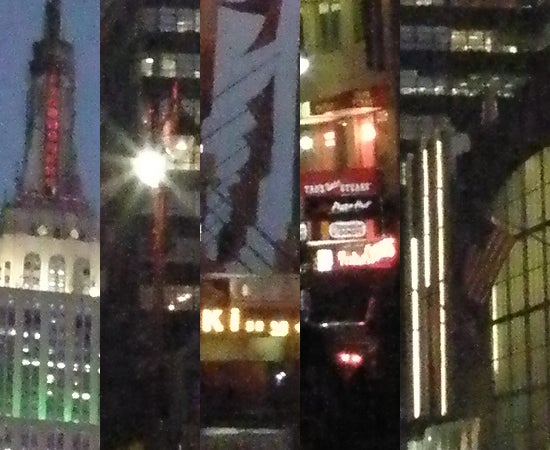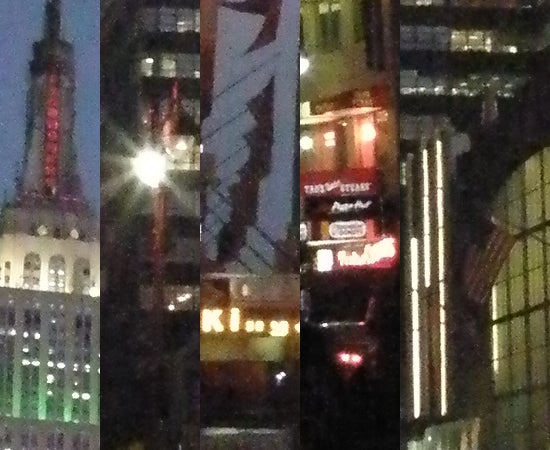 Olympus-SP-560UZ-Image-quality-suffers-at-ISO-160
Olympus SP-560UZImage quality suffers at ISO 1600 with the Olympus SP-560UZ. Our advice is to keep this camera (and the others, too) at ISO 800 and lower for best image quality.