Hands On: Fujifilm FinePix S5 Pro
What do you get when you put a Fujifilm brain into a Nikon body? A DSLR that's more superhero than monster.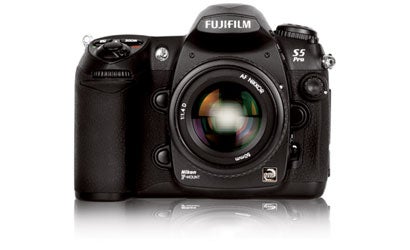 We may earn revenue from the products available on this page and participate in affiliate programs. Learn more ›
Once we had a new fujifilm FinePix S5 Pro ($1,900, street, body only) in our hands, we stopped calling this new camera a tweak and starting calling it what it really is: the baddest DSLR Fuji has made yet. Yes, that's a compliment.
As we noted in our First Look (December 2006), this replacement for the S3 Pro consists of a Nikon D200 body with an eye and brain transplant: Fujifilm's 12.3MP Super SR CCD, plus the requisite Fuji processing engine and firmware.
Our field tryout of a preproduction S5 Pro was very much a Brief Encounter, but it was enough time to form a very favorable opinion of the camera. First off, Fuji's choice of the Nikon D200 body is an excellent one: solid, ergonomic, well sealed, and logically laid out. All camera systems — shutter, metering, autofocusing, flash, battery power — are straight D200. So if you want to know how the camera looks and feels, consult our test of the D200 .
Fuji's contribution to the mix, a CCD sensor similar to the one used in the S3 Pro, initially gave us pause. When we tested the S3 Pro (April 2005), its resolution was degraded by color banding and other problems to the extent that images effectively equalled about 7MP at ISO 100 — and worse at higher ISOs.
The S5 Pro's sensor, however, gets a new moire filter in addition to upgraded processing, and Fuji seems to have hit on the right formula this time. Even with not-ready-for-prime-time firmware, our S5 Pro could resolve about 2100 lines on average at ISO 100, which would put it smack in competition with the 10MP DSLRs now on the market. At ISO 1600, it lost a little more than 10% resolution, which would still easily qualify it for an Excellent rating — were this an actual test of the camera.
Moreover, detail at the limit of resolution is remarkably clean — the resolution target lines don't break up or blur so much as they gradually lose contrast until they merge. In real-world shooting, this should translate into very crisp JPEG images that also maintain fine gradation.
On our early sample of the camera, noise suppression appeared not to be quite optimal, so we ran a few preliminary noise tests, and found no higher than Low noise through ISO 800. We expect full-production models will better that performance.
Fuji DSLRs have gained something of cult status among portrait and wedding shooters, and Fuji is clearly catering to this audience with the S5 Pro's expanded controls for wide dynamic range and skin tone reproduction. Here's a rundown:
Dynamic range adjustment:
The Super SR CCD's 12.3 million pixels are divided equally among highlight (small) and low-light (large) pixels, and the mix can be dialed in for dynamic ranges of 100%, 130%, 170%, 230%, 300%, and 400%. If you don't want to do trial-and-error for every scene, you can set the D-Range to automatic, and the camera will select the mix for you. We found that the camera did a good job of matching the setting to the scene contrast, although you'll want to override it if you're looking for a snappier or softer effect than usual.
Film simulation:
There are five settings in all — F1, which emulates pro negative film for good skin tones under studio lighting; F1a, which adds a little saturation and warmth; F1b, color neg optimized for use with fill flash outdoors (think weddings under a tent); F1c, negative film emulation with saturation and contrast boosted for fashion work (or to compensate for low-contrast lighting); and finally F2, the Fujichrome setting to emulate slide film. Within each setting, you can further fine-tune saturation, sharpness, and contrast.
Why not just shoot in RAW? The answer is speed. These presets will let you get a specific film look reliably and repeatedly. Besides, the S5 Pro will also let you shoot simultaneously in RAW with any level of JPEG — so you can get, in a sense, both a high-quality proof and master negative with one shot. The optional Hyper-Utility Software HS-V3 ($60, upgrade from V2; $120, full product) will provide even more extensive adjustments and profiles, including a Velvia film emulation.
Custom image controls:
Click photo for more images taken by the Fujifilm FinePix S5 Pro.
You can set any one of five levels each of color saturation, sharpening, and contrast. Dark noise reduction can be set at one of two levels. Within any white balance setting, you adjust color balance with sliders along two axes, red/cyan and blue/yellow.
Appealing to event photographers, one press of the Face Zoom button during image review will zoom the LCD to maximum magnification of a face in the frame; multiple faces can be brought up with subsequent presses of the button. That same button accesses a feature designed for the studio and macro shooters: When you press and hold the button for a few seconds, the mirror will fly up, and the LCD will show a live preview directly from the CCD — in color — for up to 30 seconds. It's simple, quick, and lets you zoom in and adjust screen brightness during preview.
One remaining question: lens compatibility. While the S5 can accept a wide array of Nikon optics, including the digital-only DX Nikkors, there are some limitations. Specifically, Fuji advises that certain full-frame optics, including some quite popular lenses like the 24-120mm f/3.5-5.6G VR AF-S Zoom-Nikkor, will vignette on the S5. As we went to press, we were still waiting for word from Fuji why this was the case, so check PopPhoto.com for updates.
We suspect that deep back-focus of the lenses in question puts the rear elements very close to the sensor, resulting in an increasingly oblique light path at the edges of the sensor. Due to the moire filter and other optical influences, this may exacerbate light falloff on these lenses. But again, this has not been confirmed.
The upside here is that the S5 Pro, like its cousin the Nikon D200, has very good backward compatibility with older lenses. To be specific, we attached a venerable, pre-CPU 55mm f/2.8 Micro-Nikkor to the S5 Pro and it functioned flawlessly, in aperture-priority and manual exposure, with focus confirmation to boot. In such cases, the Matrix metering reverts to centerweighted metering, but you can get Color Matrix metering back by entering the focal length and maximum aperture of the lens into camera memory via the menus. This also provides accurate i-TTL balanced fill flash with Nikon Speedlights such as the SB600 and SB800.
A camera like this one, made up of hardware and software from different manufacturers, runs the risk of turning out a Frankenstein monster, but the FinePix S5 Pro is no such freak. On the contrary, we found its operation smooth and seamless, with easy-to-grasp controls and menus, and help screens aplenty if and when you need them. This is the camera the old S3 Pro should have been — squared. We'll get you full Certified Test Results and performance data from the Pop Photo Lab as soon as we land a production model.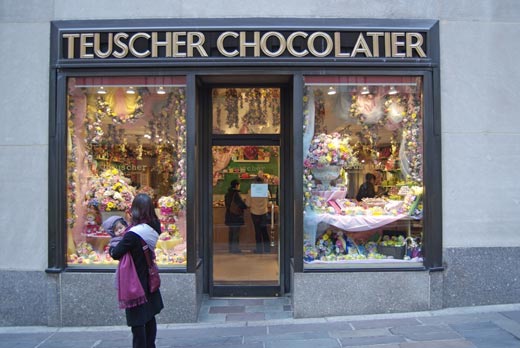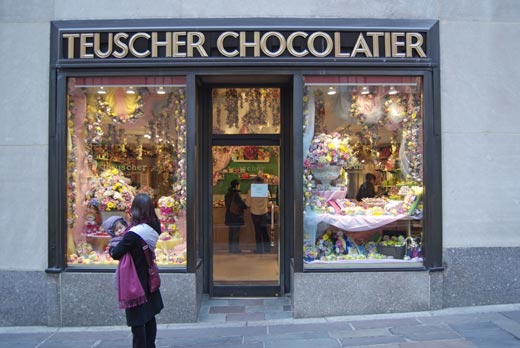 Fujifilm-FinePix-S5-Pro
Fujifilm FinePix S5 Pro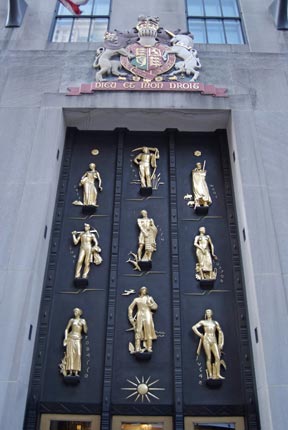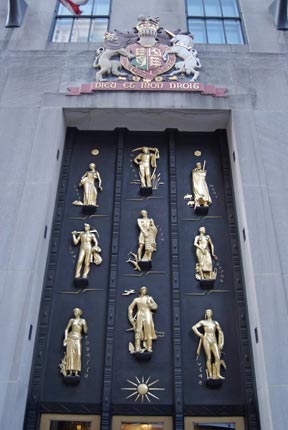 Fujifilm-FinePix-S5-Pro
Fujifilm FinePix S5 Pro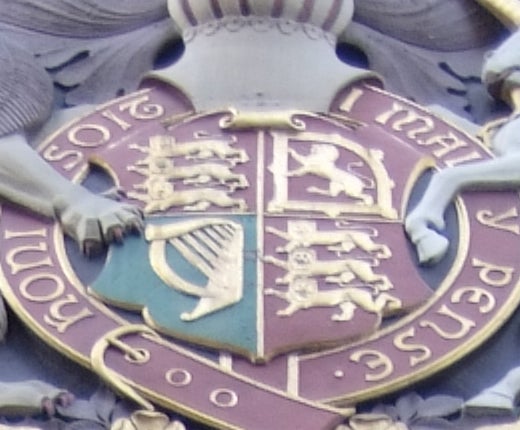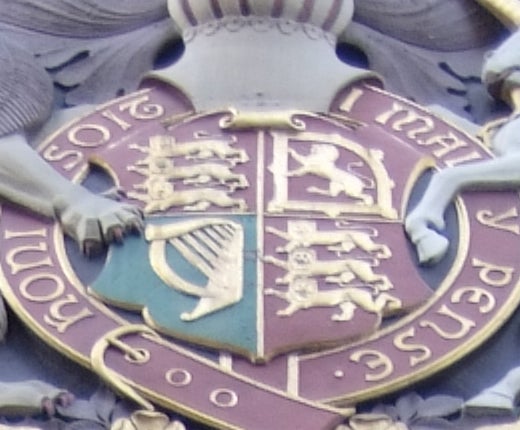 Fujifilm-FinePix-S5-Pro-Full-resolution
Full resolution.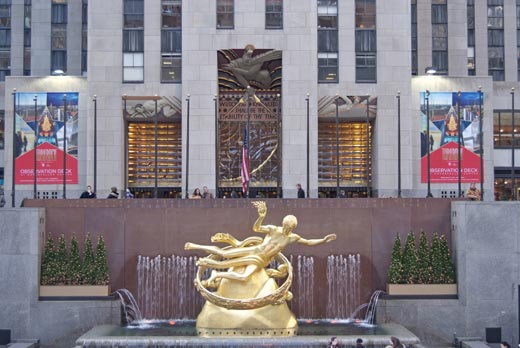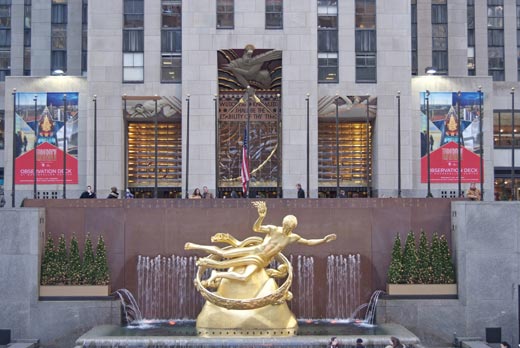 Fujifilm-FinePix-S5-Pro
Fujifilm FinePix S5 Pro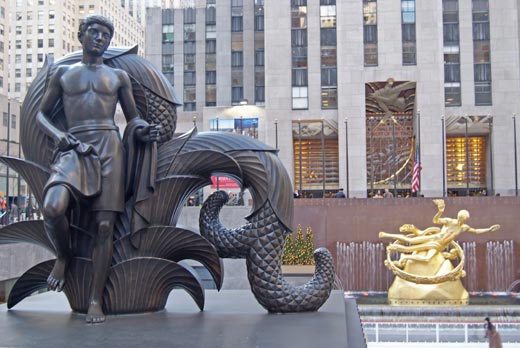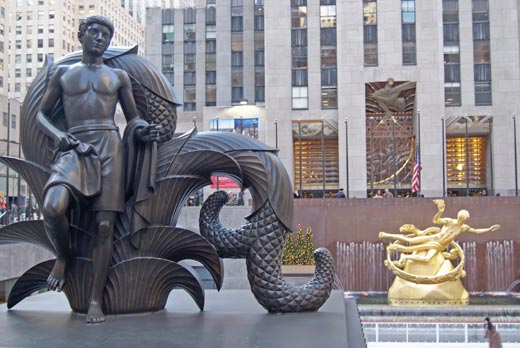 Fujifilm-FinePix-S5-Pro
Fujifilm FinePix S5 Pro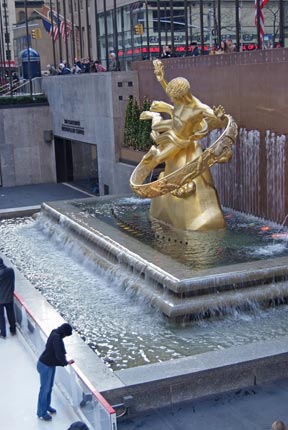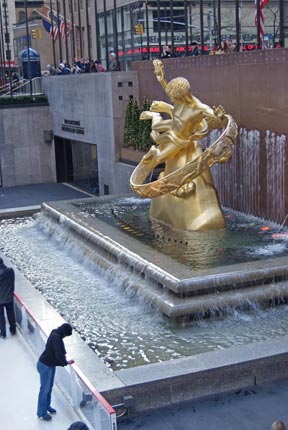 Fujifilm-FinePix-S5-Pro
Fujifilm FinePix S5 Pro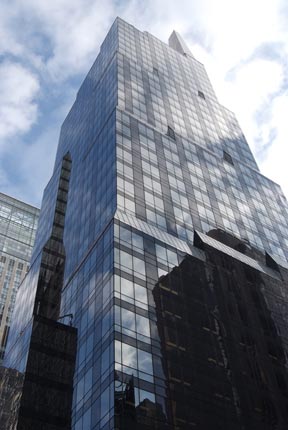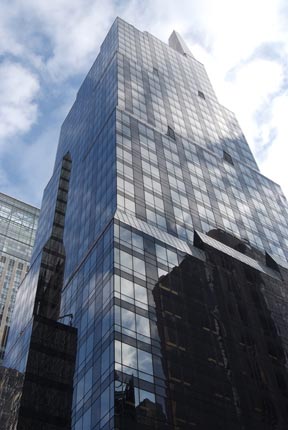 Fujifilm-FinePix-S5-Pro
Fujifilm FinePix S5 Pro