First Look: Pentax K20D
Pentax's new flagship SLR is exactly like the K10D, but different in so many wonderful ways.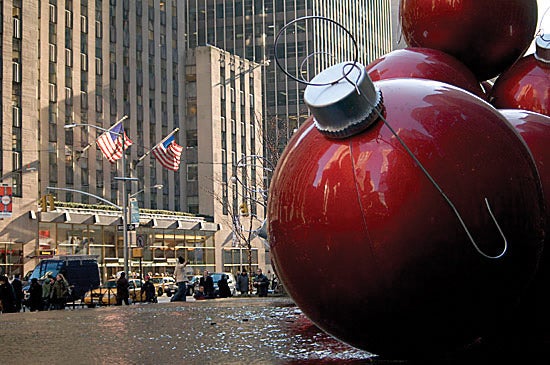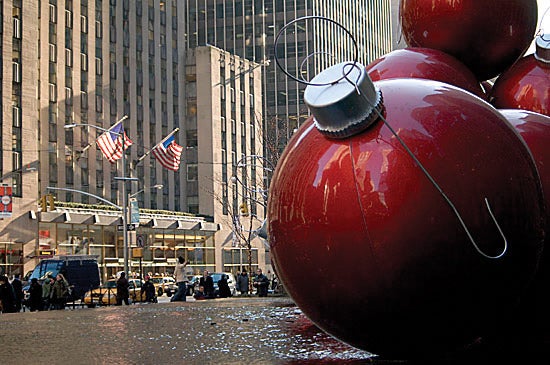 We may earn revenue from the products available on this page and participate in affiliate programs. Learn more ›
You'd be forgiven for mistaking the brand-new 14.6 megapixel Pentax K20D (estimated street: $1,299) for its predecessor, the 10.2 megapixel Pentax K10D (current street: $700) at a quick first glance. Yes, the size and weight are nearly identical, to the point where the vertical shutter and battery grip comes forward with no changes or upgrades. There's the same weather-tough gasketing inside, and of course, there's a sensor-shift stabilization system in the newest top of the line Pentax SLR, and Pentax claims it is even more responsive to camera movement. The 11-point AF array and pattern are unchanged, as is the overall shooting feeling of the K20D. But a K10D this is not! For starters there is a bigger ultrawide viewing angle (160°) 2.7 inch 230,000 dot LCD with Live View via mirror flip-up (with black-out autofocus). Then there's the innovative mirrored-output dust data display for stubborn sensor grime that the self-cleaning sensor can't shake; along with a host of other big and little feature and function upgrades and it is clear this is much more than simply the Pentax K10D v2.0.
The sensor represents a sea change for Pentax. Goodbye 10.2 megapixel APS-C Sony CCD chip, and hello 14.6MP CMOS courtesy of a partnership with — surprise, surprise??–Samsung. Goodbye 22/bit A/D conversion, but hello 14/bit A/D conversion and 12/bits channel RAW, which again comes in Pentax (PEF) and/or Adobe (DNG) flavors. We're big fans of standardized formats, and we applaud Pentax for being one of the few early adopters to allow the user a choice of camera-brand proprietary or the semi-open source Adobe RAW format. The K20D ships with the Pentax Photolab 3.5, for processing the PEF (or DNG) formats. But the DNG format, being mostly universal, means you don't necessarily have to wait for upgrades to your other RAW-capable programs, such as Adobe Camera RAW, Adobe Lightroom, Bibble Labs and so on, or any of the independent RAW-capable HDR programs such as Photomatix Pro, FDRTools, Dynamic Photo HDR and such. Just shoot DNG and you're good to go without waiting for compatibility ugrades!
K10D users will have little worries in simply unpacking the Pentax K20D and going to town, though we do urge you to read the user's manual! There's more Image Quality options and settings controlled via the RAW button, and some really cool custom settings to be "discovered." How's this for an improvement from the K10D: There's now a single-button Auto Exposure Bracketing option that allows you to shoot 3 or 5 shots at up to two stops with a single click of the shutter (CS 8). Even cooler: this can be activated concurrently with Self-timer! But do be warned, it will self-time 2 or 10 seconds between each shot — but you never have to touch the camera after the initial push. This means the Pentax K20D the widest bracketing range of any camera under $1,500. Throw in the one-touch operation and you'll see why we include it in our ranks of the best cameras for HDR photography, along with Canon and Nikon SLRs costing upwards of three times the K20D's street price.
Yes, the Pentax K20D packs nearly 50% more pixels than its predecessor, but it matches the burst rate of a respectable 3 frames per second in RAW or Fine JPEGs (approx 14 and 38, respectively). Slow it down a hair to about 2.7 fps and it'll write JPEGS until you fill an SDHC card. (Whether RAW or JPEG, this camera's files gobble card space, so think about investing in some high gigabyte Class 6 SDHC cards when you go online and pre-order the K20D when you've finished this article.)
Interval shooting (up to 99 shots), multiple exposure mode (with automatic compensation based on number of frames), and a ton of truly useful custom functions will make most Pentaxians very happy. But we can't help but think Pentax overlooked a couple of features and functions that would make this camera even stronger in a tight and competitive market — particularly for sports and wildlife shooters.
First, it would be great to see a pixel-shedding ultra-high speed burst rate. We'd be willing to trade about half the resolution for a doubled six-frame per second high-speed burst mode for peak action of birds in flight, and rodeos, and surfing, and snowboarding, and gymastics, and softball, and soccer, and football, or a rhino charging our Land Rover. We'll wager this is a mechanical issue which can't be addressed in the K20D.
Second, (and Pentax Tokyo please pay close attention here) we'd love to see a rear-button Autofocus option when using the vertical shutter release. It's the rare photographer who could comfortably employ the on-camera rear of the camera dedicated AF button when shooting vertically, but we can't think of any reason why a firmware upgrade couldn't offer an option to swap the AF and AE-L button functions to allow the photographer to utilize the existing battery grip AE-L button as a focusing button. This simple function swapout would make the K20D even more of a pro-caliber unit.
Pentax has once again swung for the fences with the K20D, packing a ton of high-caliber features, heaps of megapixels, tons of customization, and a pro-caliber build into a camera that should manage to distinguish itself in a crowded pack of high-end enthusiast/entry-level pro SLRs. We've just begun our full lab test with an early production Pentax K20D and out initial findings show that the Pentax K20D is very class competitive (particularly at ISOs 100-1600) against other cameras in this category including the Canon EOS 40D, Sony Alpha 700, and the Nikon D300.
Stay tuned to PopPhoto.com for updates from the Lab and be sure to check out the March 2008 issue of Popular Photography (on newsstands February 19th) for our full test of this cool new Pentax SLR.
Imaging: 14.6MP effective, APS-Csized CMOS sensor captures images at 4672×3120 pixels with 12 bits/color in RAW mode.
Storage: SD and SDHC. Stores JPEG, PEF RAW, RAW DNG, RAW + JPEG.
Burst rate: JPEGs (Fine mode): Up to 38 shots at 3 fps. RAW: Up to 16 DNG RAW at 3 fps. JPEG 1.3MP: Up to 115 shots at 21 fps.
AF system: TTL 11-point system. Single-shot and continuous AF. Tested sensitivity down to EV -1 (at ISO 100, f/1.4).
Live view: TTL Phase matching modes with short blackout time.
Shutter speeds: 1/4000 to 30 sec plus B (1/3-, 1/2-, or 1-EV increments).
Metering: TTL evaluative 16-segment metering (coupled with lens and AF information), centerweighted, and spotmetering (approx. 5%). EV 0-21 (at ISO 100). Exposure bracketing 3 or 5 frames in 1/3- or 1/2-EV steps.
ISO range: Normal: ISO 100-3200. Expanded: ISO 6400 (in 1/3-, 1/2-, or 1-EV increments).
Flash: Built-in retractable P-TTL pop-up flash. GN 43 (at ISO 100, feet). Hotshoe, X-sync socket, sync-speed: 1/180 sec, P-TTL, high-speed-sync, wirelesssync with Pentax dedicated flash.
Image stabilization: Image sensor shift mechanism, 2.5-3 stops' advantage.
Viewfinder: Fixed eye-level pentaprism.
LCD: 2.7-in. TFT with 76,700-pixel (230,000-dot) resolution, 160-degree viewing angle.
Output: Hi-Speed USB 2.0, NTSC/PAL video.
Battery: Rechargeable D-LI50 lithium ion battery, CIPA rating, 720 shots, half with flash.
Size/weight: 5.6×4.0x2.76 in., 1.87 lb with battery and SD memory card.
Street price: $1,299 (estimated), body only.
For info: pentaximaging.com.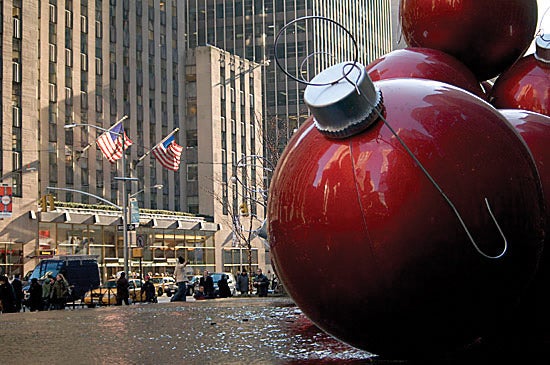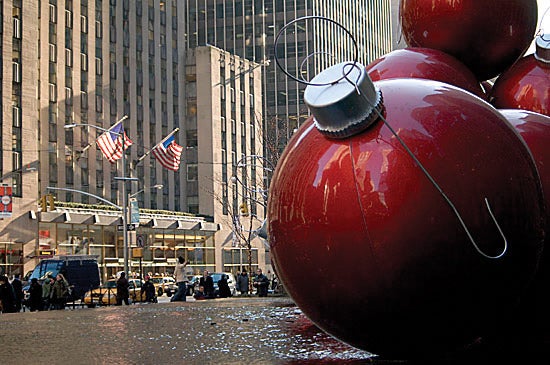 Pentax-K20D-1-500-f-4-ISO-400-The-Pentax-K20D
1/500 @ f/4 ISO 400: The Pentax K20D did a nice job of evaluative metering for the range in this scene.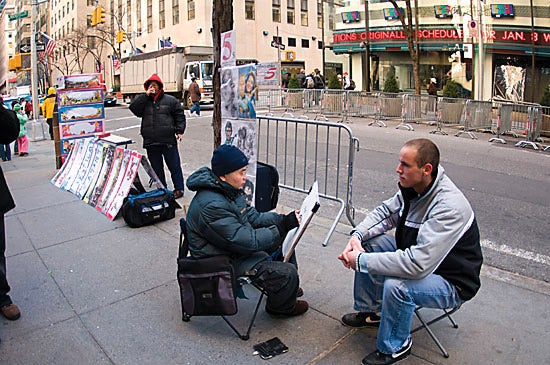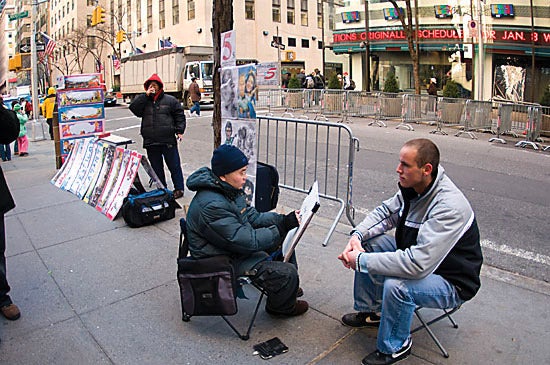 Pentax-K20D-1-50-f-4.5-ISO-400-We-had-to-sligh
1/50 @ f/4.5 ISO 400: We had to slightly warm up the tones on this shaded street scene.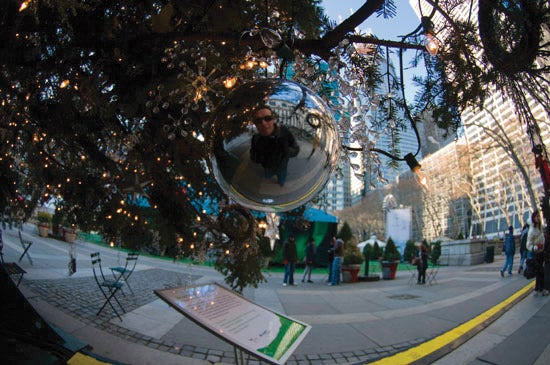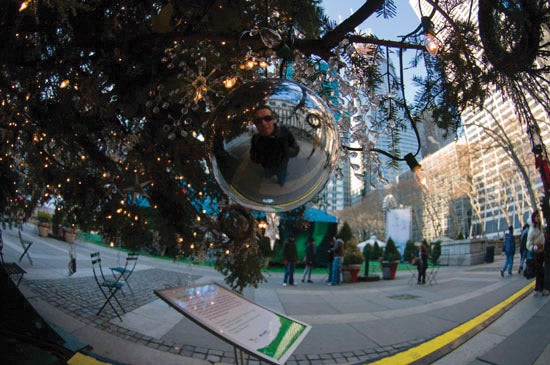 Pentax-K20D-1-80-f-4.5-ISO-400-We-exposure-loc
1/80 @ f/4.5 ISO 400: We exposure-locked on the window display and recomposed for our chosen angle, s that the main area would be properly exposed, while the bright sunlit edge and background get blown out a little in this high-contrast scene.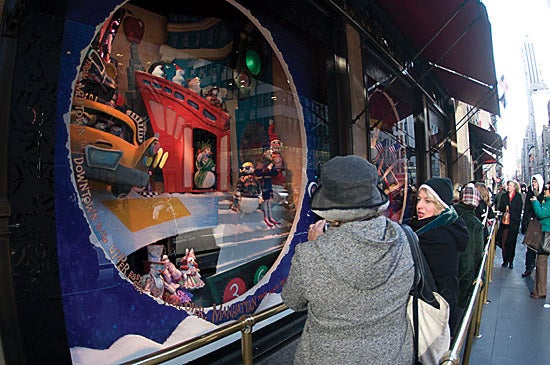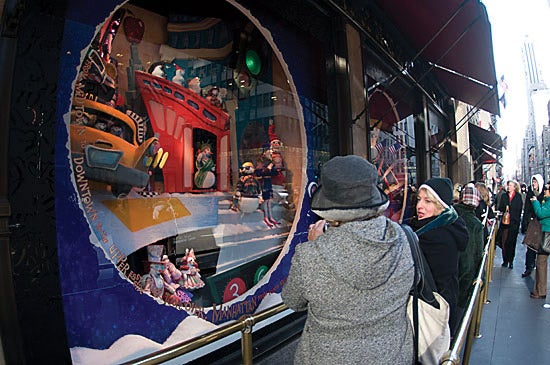 Pentax-K20D-1-320-f-4.5-ISO-400-The-Pentax-K20
1/320 @ f/4.5 ISO 400: The Pentax K20D did a nice job of keeping detail throughout the tonal range in this fisheye scene.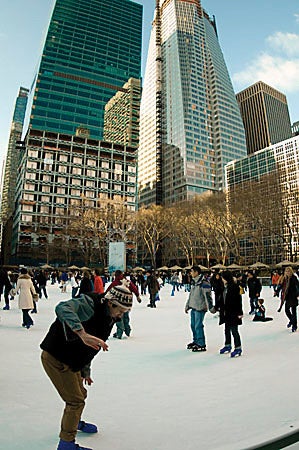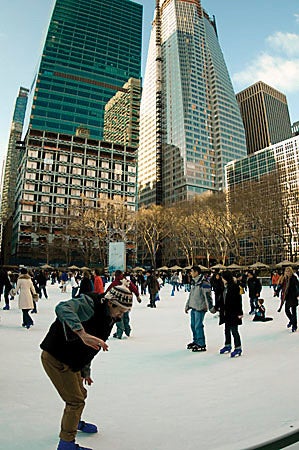 Pentax-K20D-1-250-f-4.5-ISO-100-We-had-to-warm
1/250 @ f/4.5 ISO 100: We had to warm up the color in this shaded ice rink shot to neutralize a cool blue cast.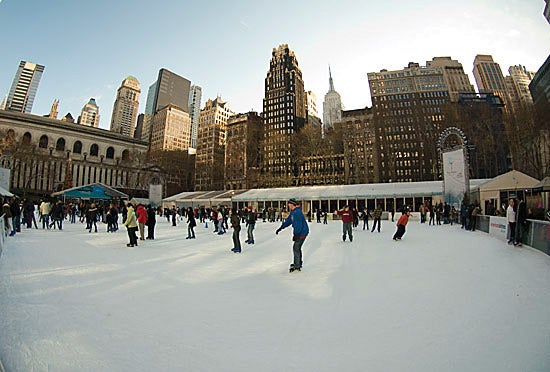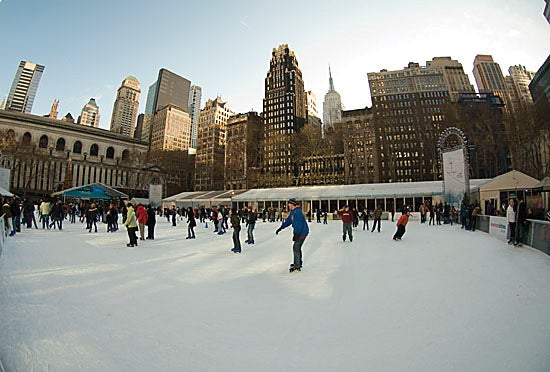 Pentax-K20D-1-160-f-4.5-ISO-100-Again-we-need
1/160 @ f/4.5 ISO 100: Again, we needed to warm up this shot a little to minimize the bluishness of the ice in the shaded foreground.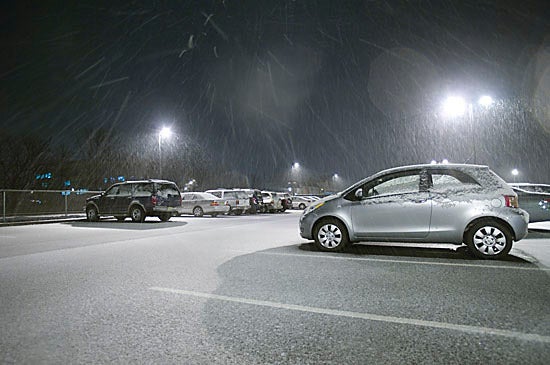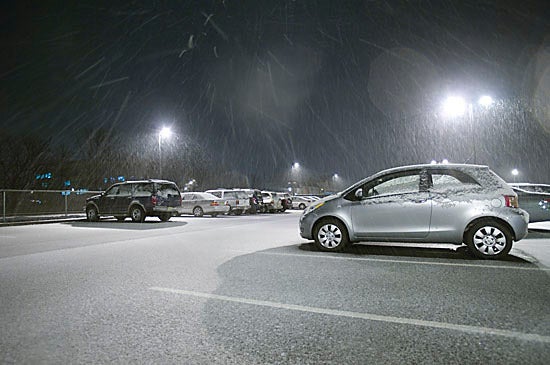 Pentax-K20D
Pentax K20D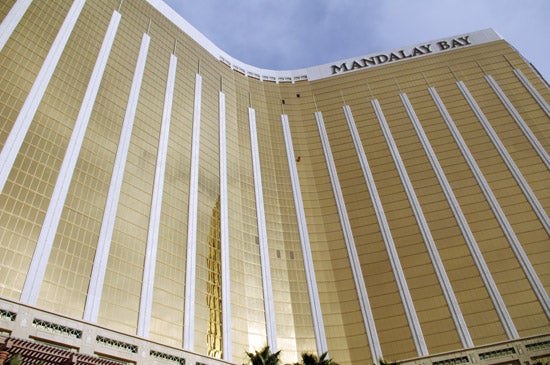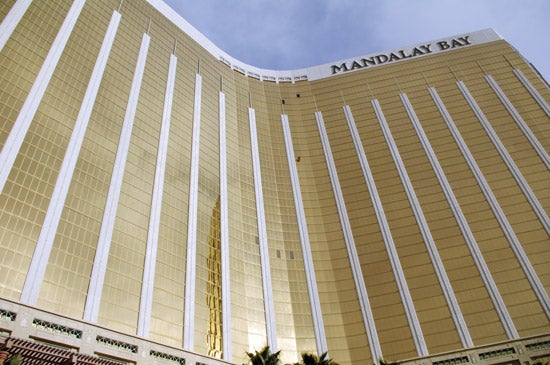 Pentax-K20D-1-640-f-8-ISO-200-There-s-great-de
1/640 @ f/8 ISO 200: There's great detail in this low ISO scene of Mandalay Bay in Las Vegas.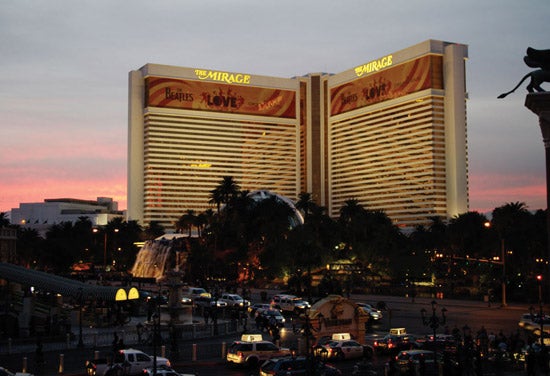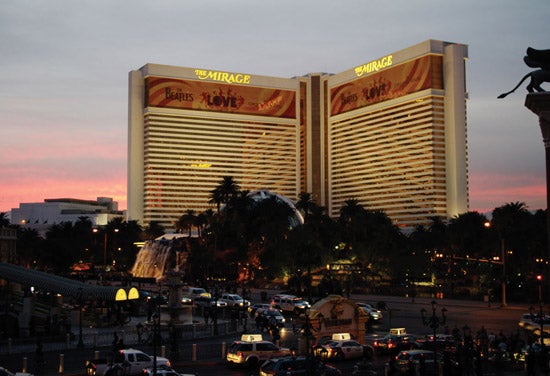 Pentax-K20D-1-15-f-4-ISO-200.-Yes-that-s-1-15
1/15 @ f/4 ISO 200. Yes, that's 1/15 of a second, handheld, courtesy the sensor-shift stabilization. Notice the great shadow details.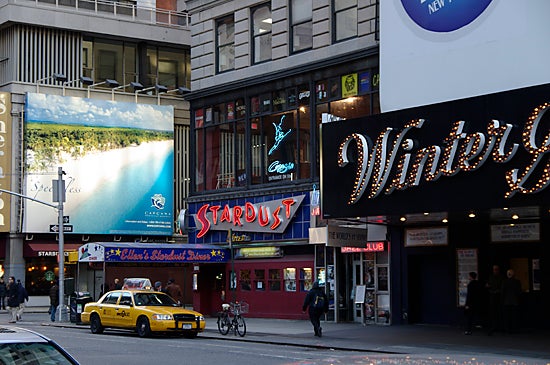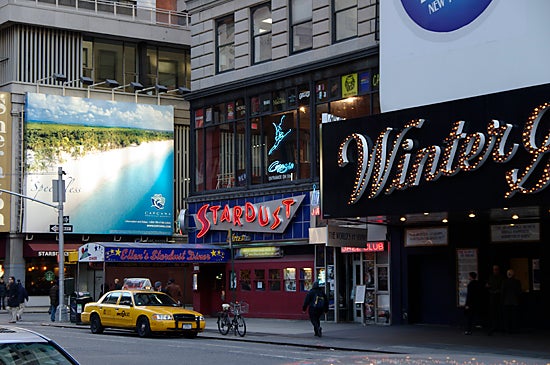 Pentax-K20D-Pixel-Comparison-We-shot-this-street
We shot this street scene at ISO 100, 800, 1600, and 3200 on the Finest Quality JPEG setting at full 14.6 megapixel resolution. We've pulled the same areas up to 100% pixel views in the next slides.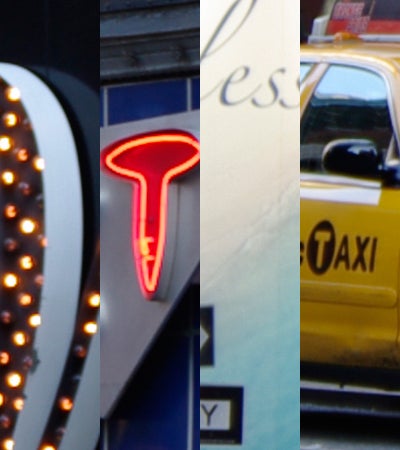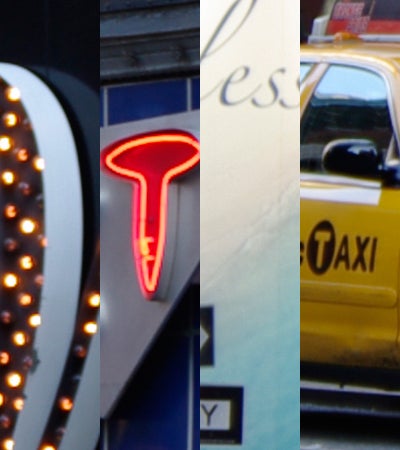 Pentax-K20D-Pixel-Comparison-The-same-scene-at-IS
The same scene at ISO 100, 100% pixel view.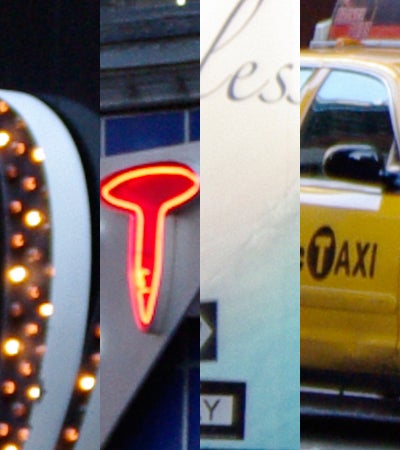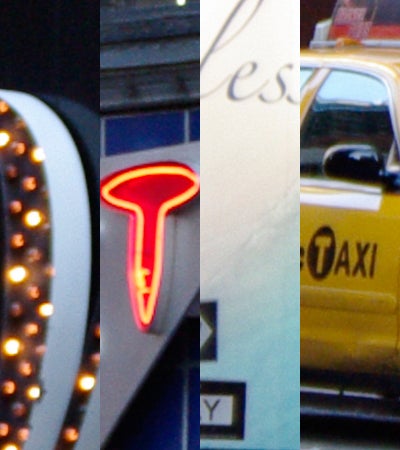 Pentax-K20D-Pixel-Comparison-The-same-scene-at-IS
The same scene at ISO 800, 100% pixel view.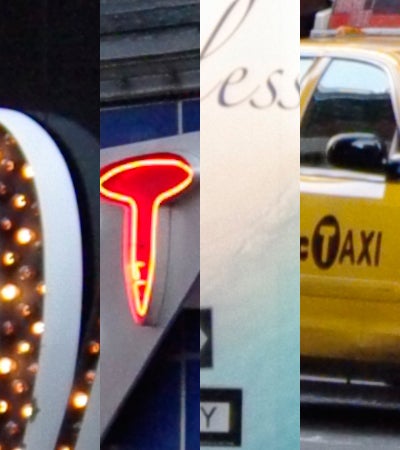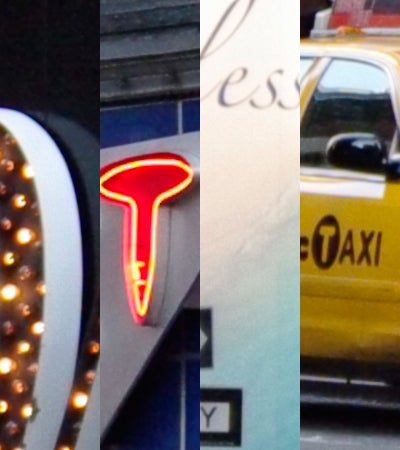 Pentax-K20D-Pixel-Comparison-The-same-scene-at-IS
The same scene at ISO 1600, 100% pixel view.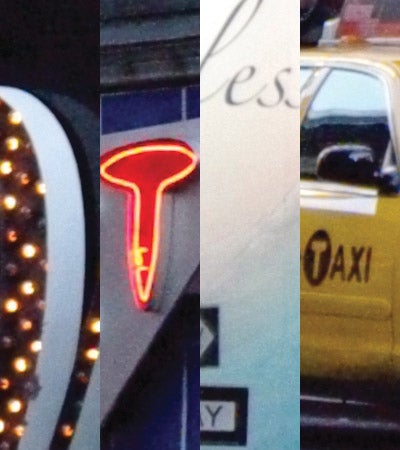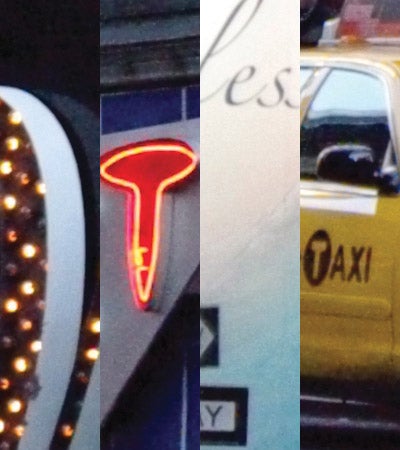 Pentax-K20D-Pixel-Comparison-The-same-scene-at-IS
The same scene at ISO 3200, 100% pixel view.