Digital Toolbox: Super Photoshop Secrets
Hint: None of them are in the CS3 program you thought you bought.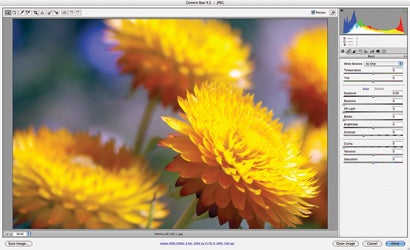 Once upon a time — okay, last year — Adobe Bridge was just a glorified file browser and Camera Raw a neat alternative to the RAW processing software that came with your camera. But if you have Photoshop CS3 and you don't delve into these programs' newly added and extremely useful features, you're wasting your top-dollar investment. Here are five of my favorites, some so good that you may not even need to open Photoshop. Some of this great stuff wasn't here when CS3 first launched, so before you start, go to Help > Updates to ensure you have the latest versions.
More of Debbie Grossman's Photoshop tutorials can be found in the Digital Toolbox archive.