Camera of the Year 2007: Nikon D300
Nikon's newest digital SLR is chosen as the camera that best refined or redefined photography in 2007.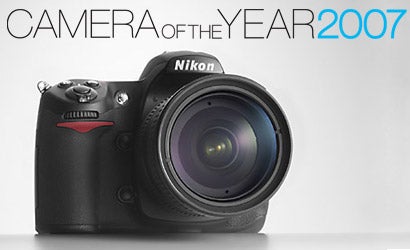 We may earn revenue from the products available on this page and participate in affiliate programs. Learn more ›
Upgrades aren't enough. A new feature here, a firmware tweak there doesn't cut it in today's DSLR battleground. Every finalist for the 2007 Camera of the Year Award can attest to that. But none of the eight contenders for this Oscar of the Photo Industry has proven the point as forcefully as the Nikon D300. The camera that best refines or redefines photography? The D300 triumphs on both counts, and raises the benchmark for every camera maker.
Start with its high-ISO performance. In our Pop Photo Lab tests, the D300 scored Excellent image quality right through ISO 3200, and maintained an Extremely High rating at a breathtaking ISO 6400.
Its autofocus system? The fastest in very low light and most sophisticated we've ever seen. And even when you get beyond the numbers race of AF points — this camera boasts a record-setting 51 — it packs such paradigm-busting savvy as the ability to track subjects by color and even skin tone. Try it, you'll be as amazed as we were.
Shooting speed for this 12.3MP DSLR is — fasten your Nikes — 6 frames per second right out of the box. Those files, by the way, are highest-quality JPEGs or RAW-NEF.
Nikon was hardly the first to the live-view game, but the D300 takes the feature to a new level with an astoundingly sharp 3-inch LCD and two ways to autofocus in live view.
If this is all beginning to sound like a pro-level camera, you're right. Except the $1,800 body-only street price doesn't support that assumption. Under-$2K is still advanced-amateur territory. By any bang-for-the-buck standard, this is one heck of a deal.
Does the D300 beat its competitors on every count? Certainly not. The new Olympus E-3 has an even more rugged build, an articulating/swiveling LCD, and built-in image stabilization that we've tested to a 3-stop advantage. There's also that 2X lens factor, which sports and nature shooters covet. Sony's new Alpha 700 also has state-of-the-art built-in image stabilization and a steal-this price of $1,400, body only.
But for 2007, no camera both refines and redefines photography as well as the Nikon D300.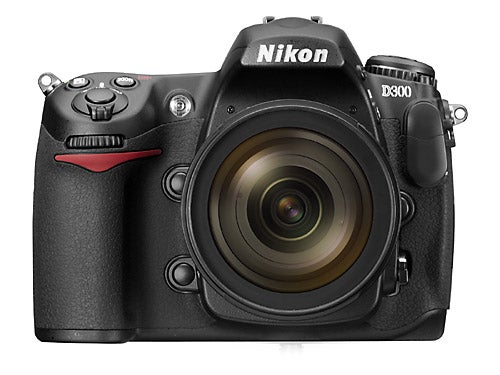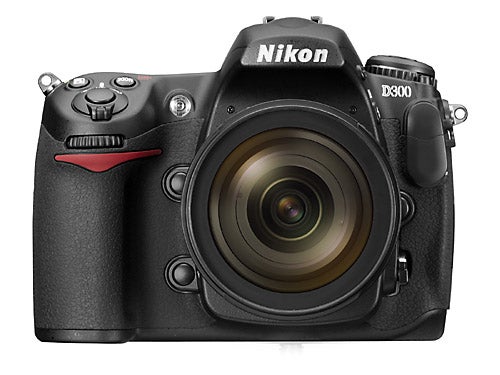 Nikon-D300
Nikon D300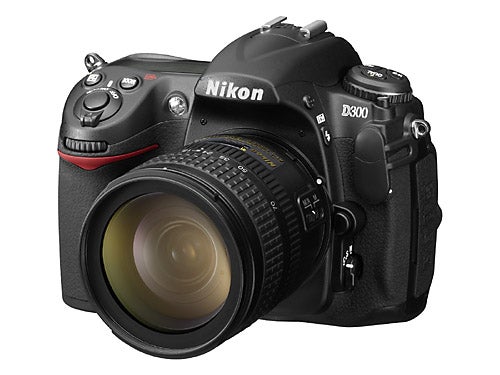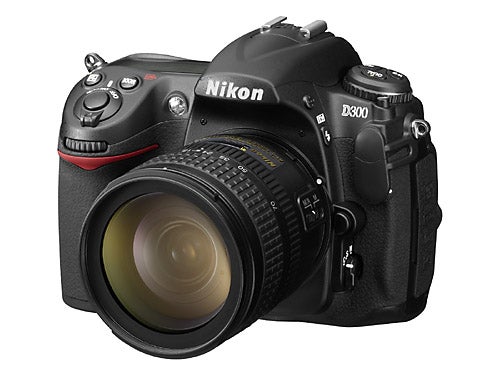 Nikon-D300
Nikon D300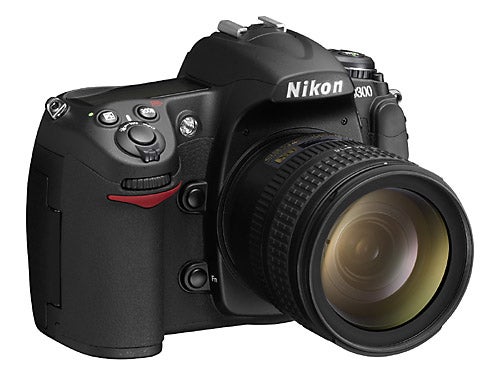 Nikon-D300
Nikon D300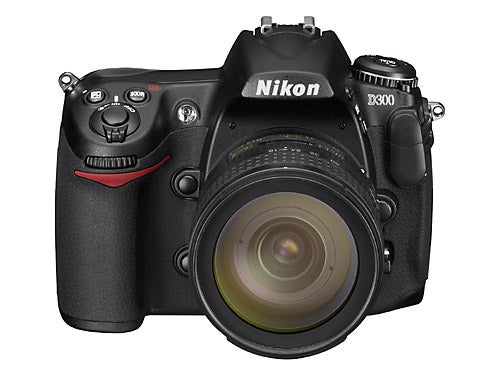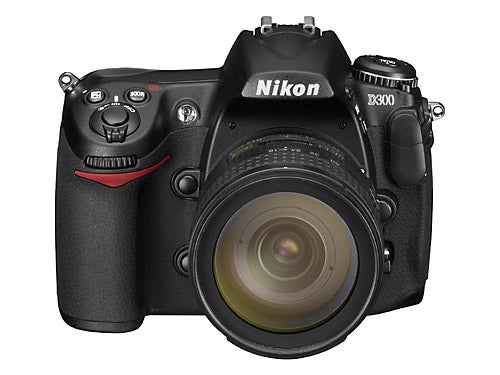 Nikon-D300
Nikon D300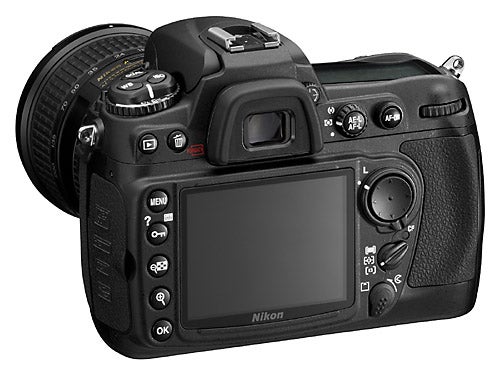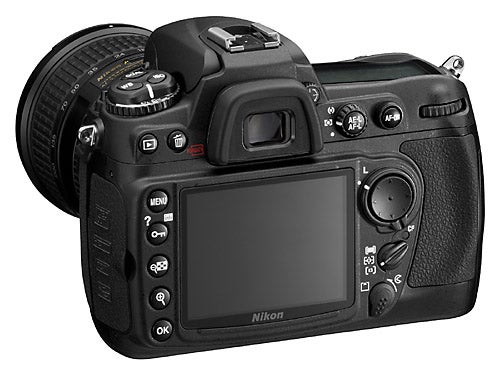 Nikon-D300
Nikon D300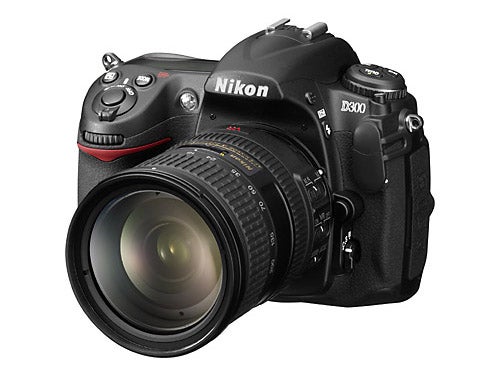 Nikon-D300
Nikon D300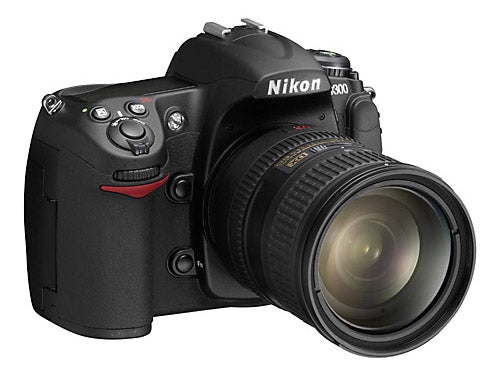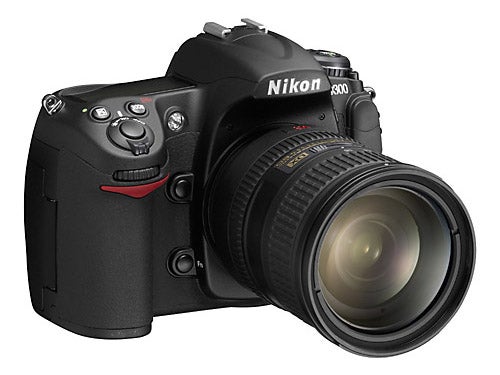 Nikon-D300
Nikon D300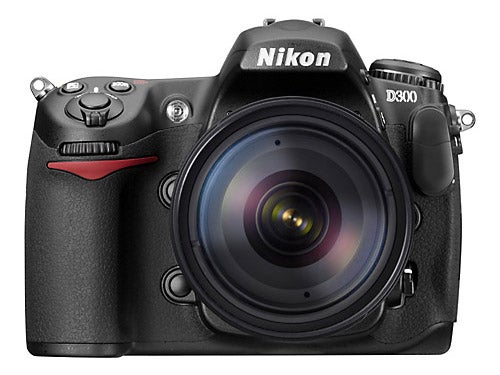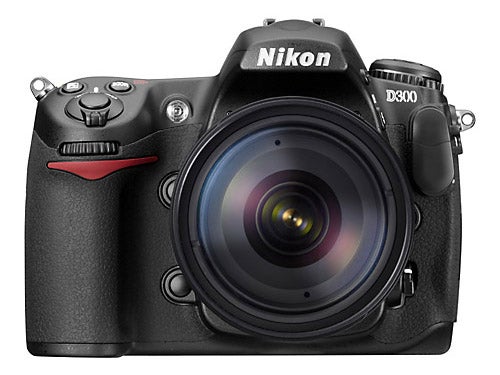 Nikon-D300
Nikon D300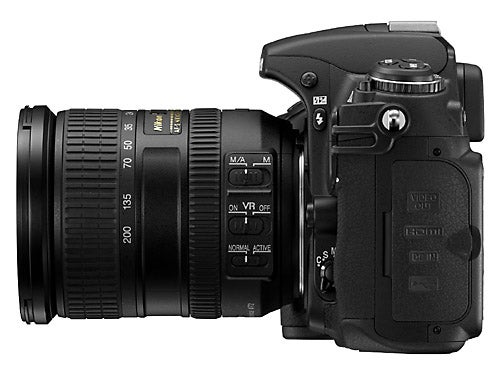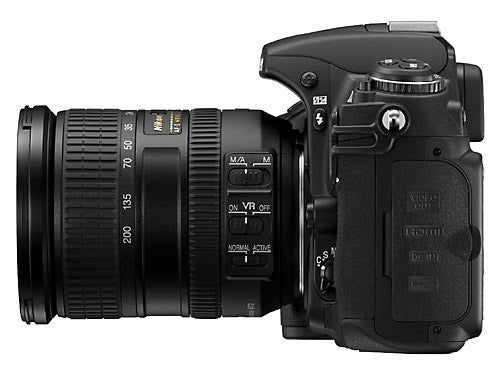 Nikon-D300
Nikon D300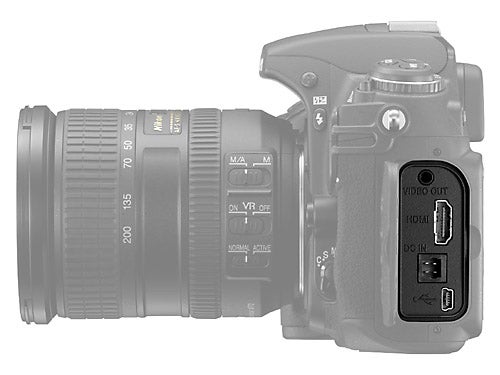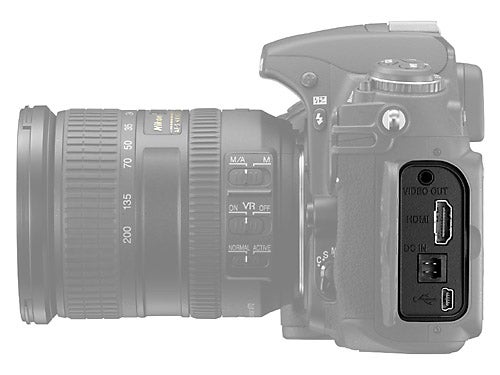 Nikon-D300
Nikon D300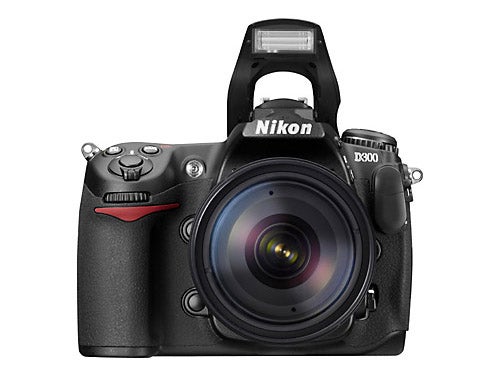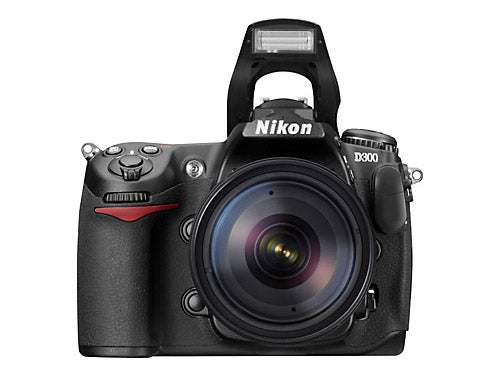 Nikon-D300
Nikon D300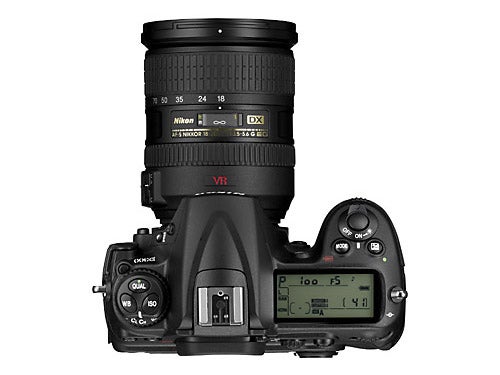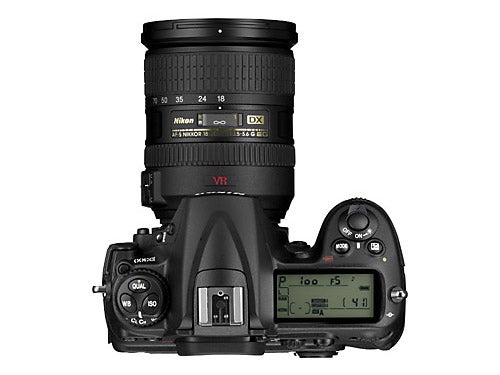 Nikon-D300
Nikon D300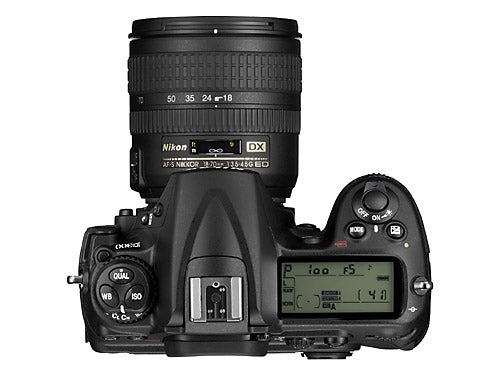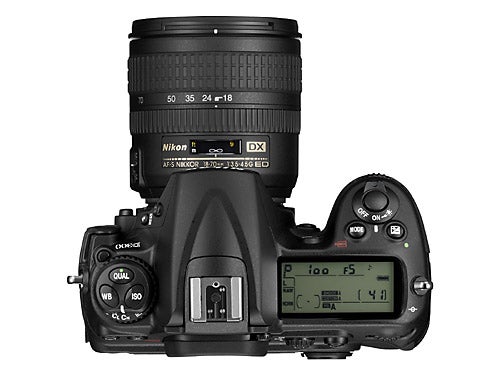 Nikon-D300
Nikon D300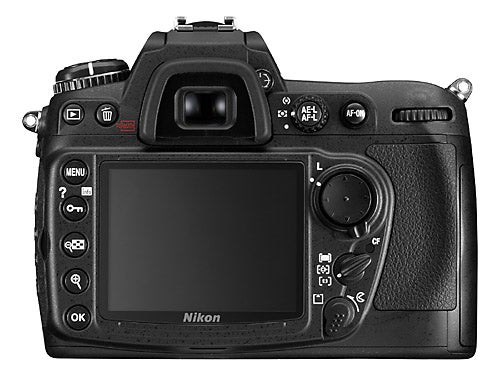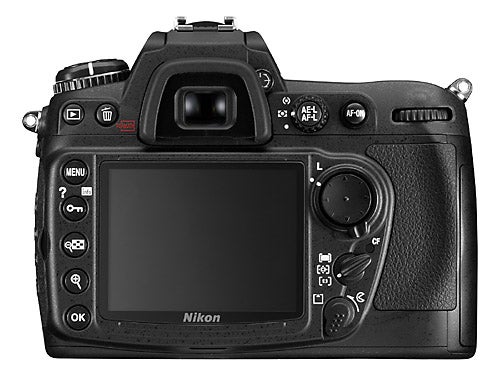 Nikon-D300
Nikon D300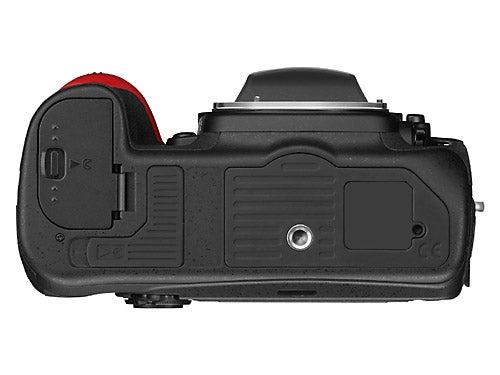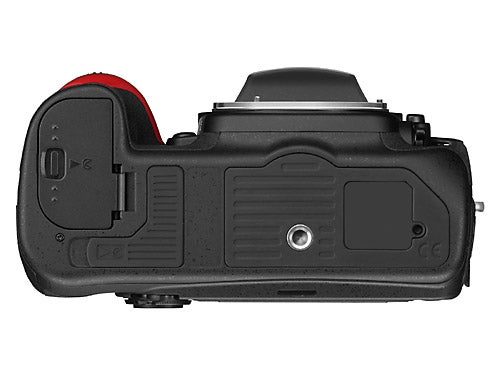 Nikon-D300
Nikon D300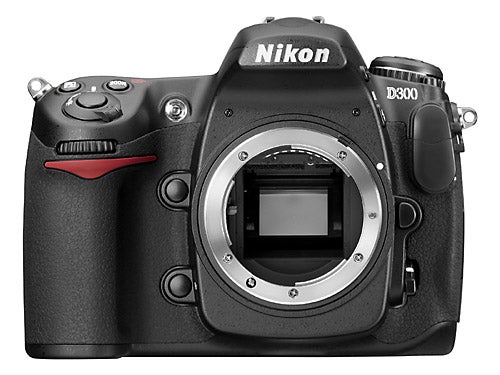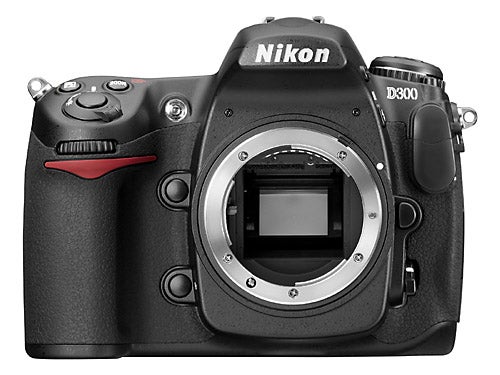 Nikon-D300
Nikon D300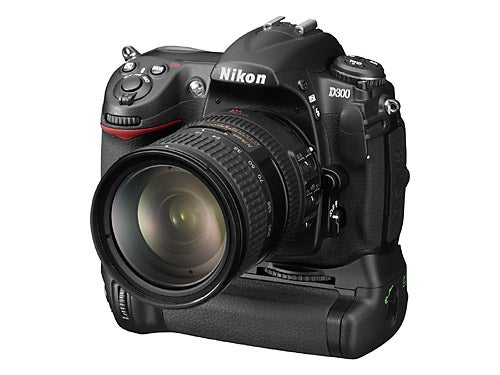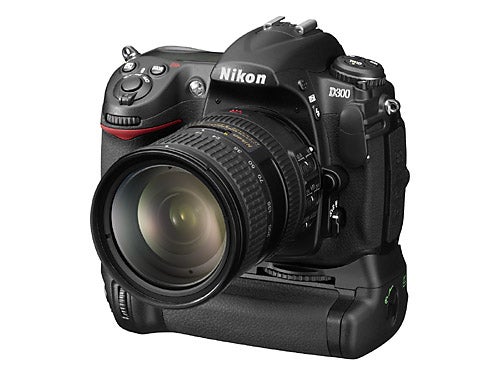 Nikon-D300
Nikon D300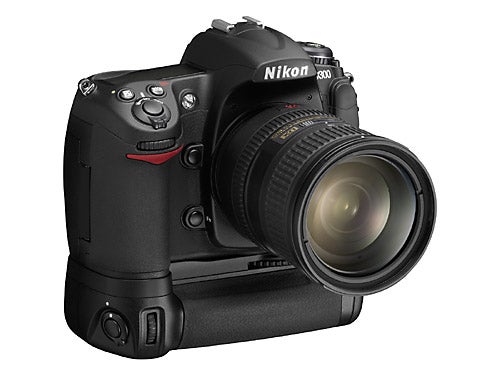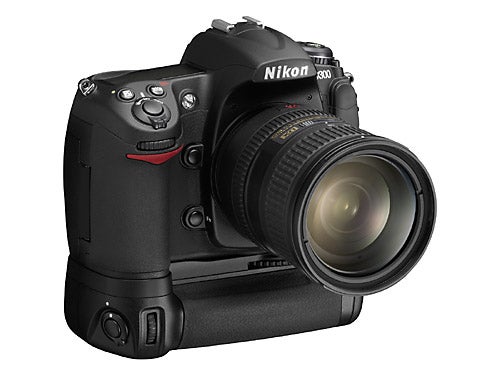 Nikon-D300
Nikon D300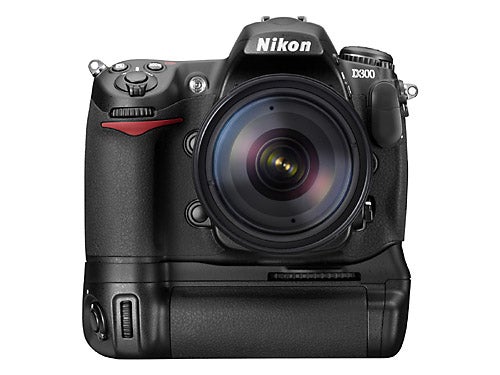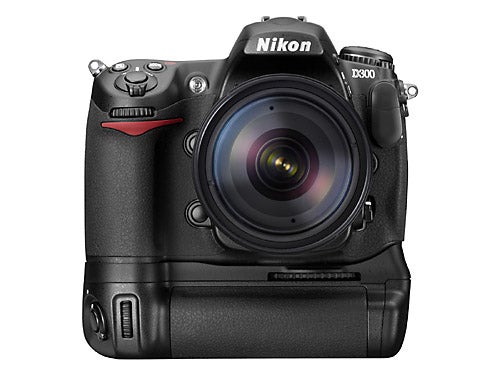 Nikon-D300
Nikon D300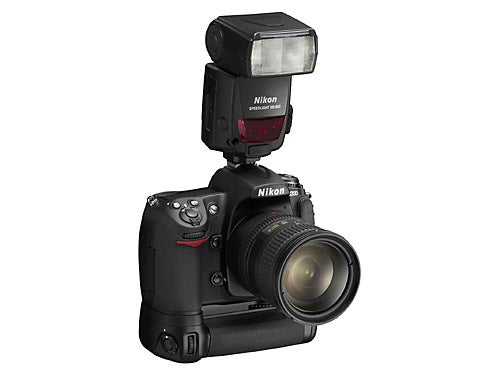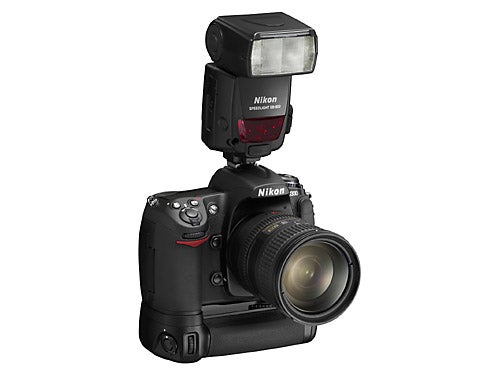 Nikon-D300
Nikon D300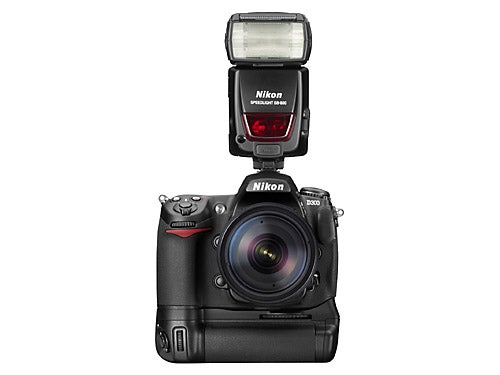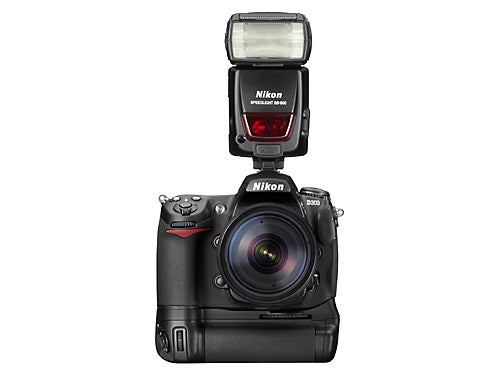 Nikon-D300
Nikon D300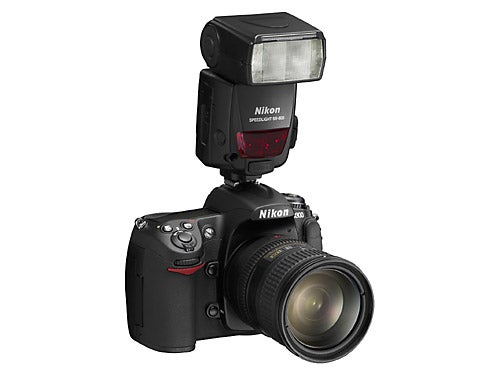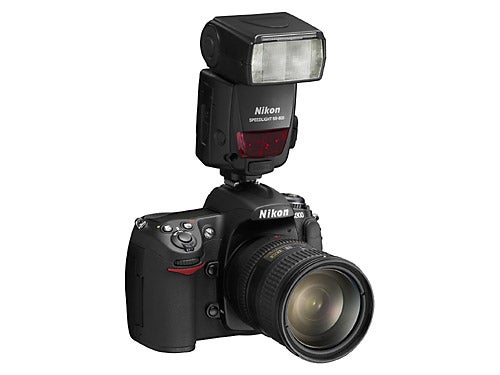 Nikon-D300
Nikon D300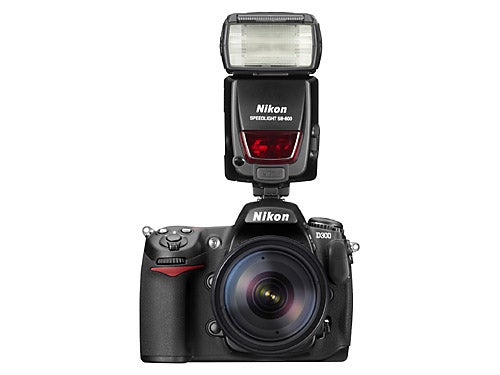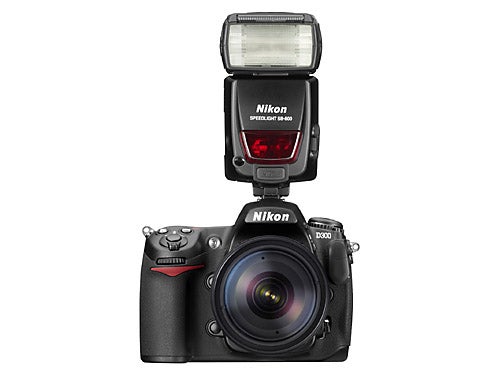 Nikon-D300
Nikon D300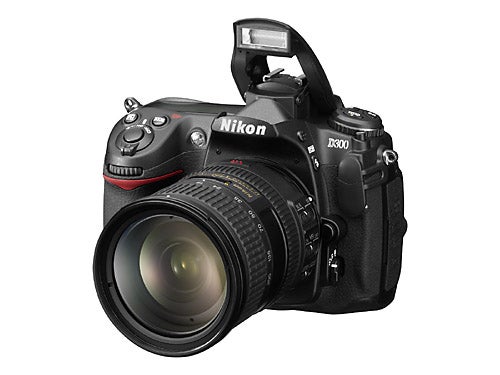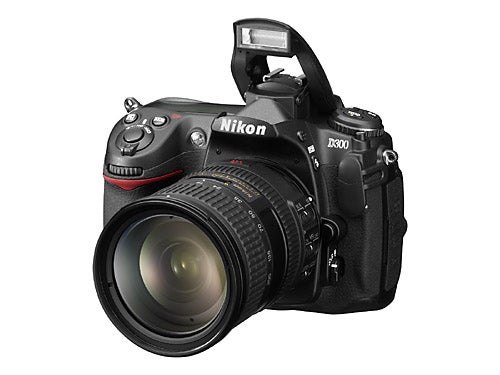 Nikon-D300
Nikon D300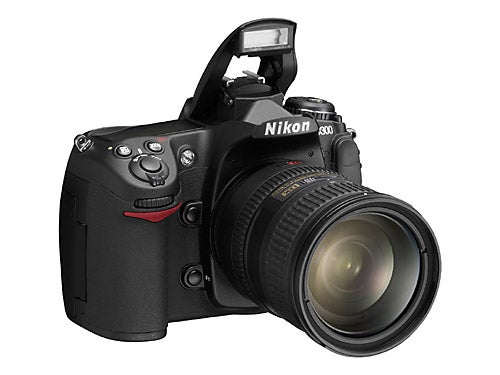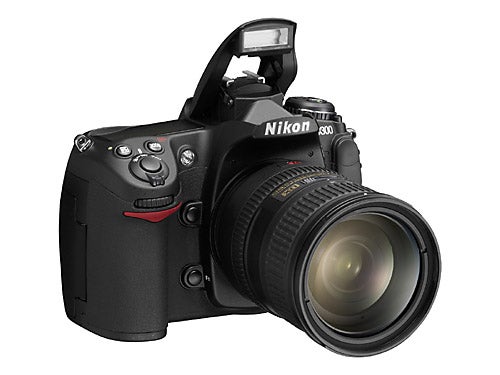 Nikon-D300
Nikon D300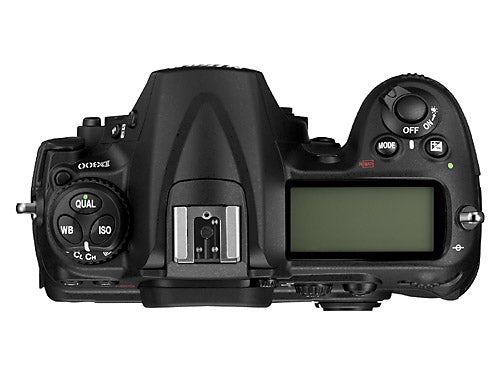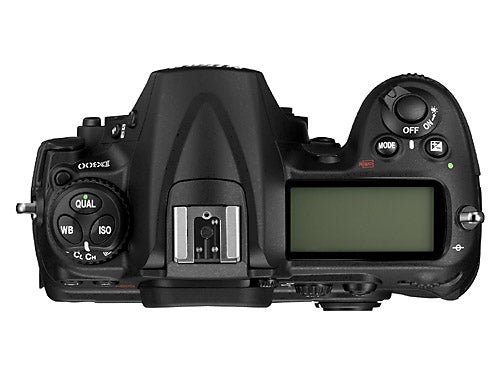 Nikon-D300
Nikon D300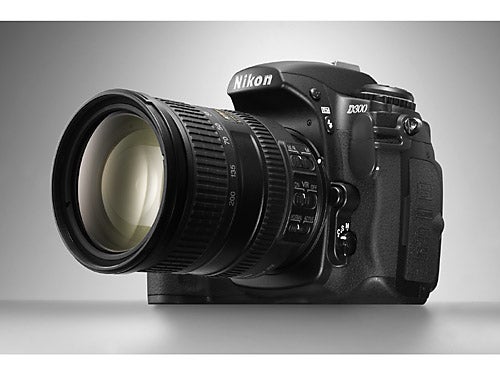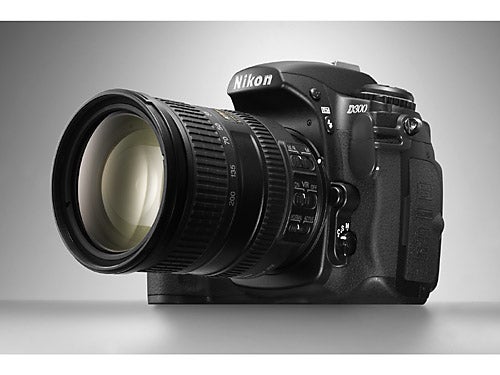 Nikon-D300
Nikon D300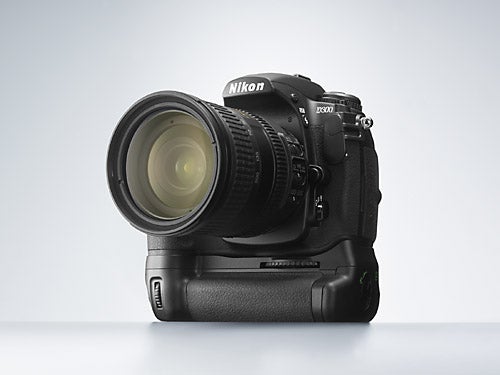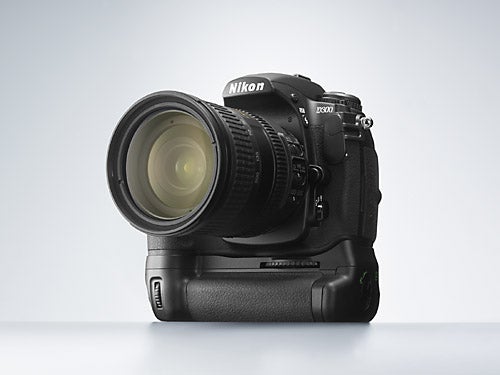 Nikon-D300
Nikon D300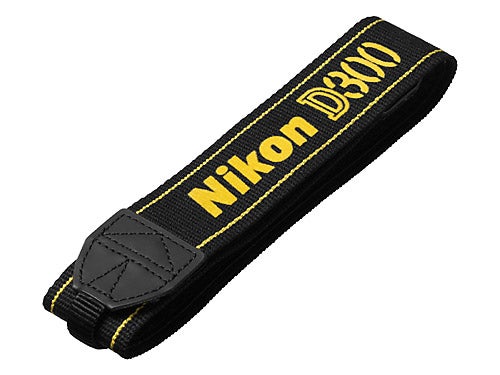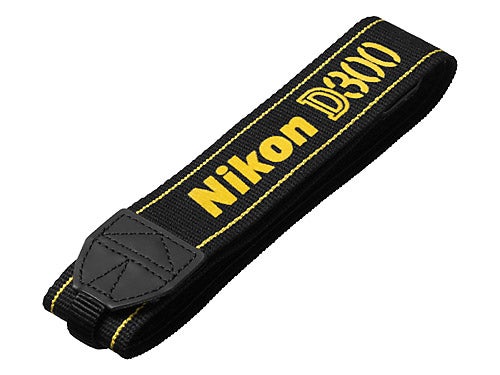 Nikon-D300
Nikon D300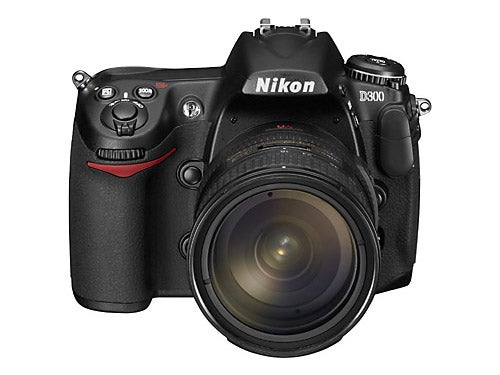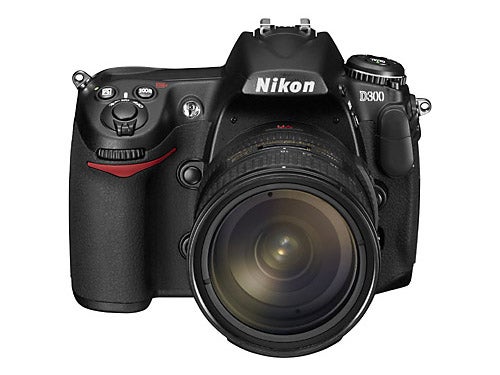 Nikon-D300
Nikon D300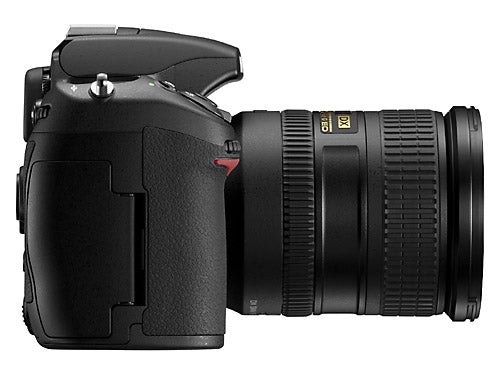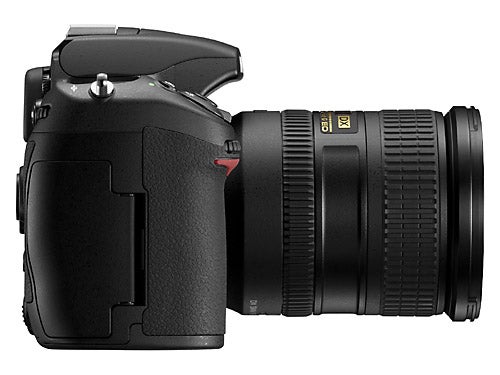 Nikon-D300
Nikon D300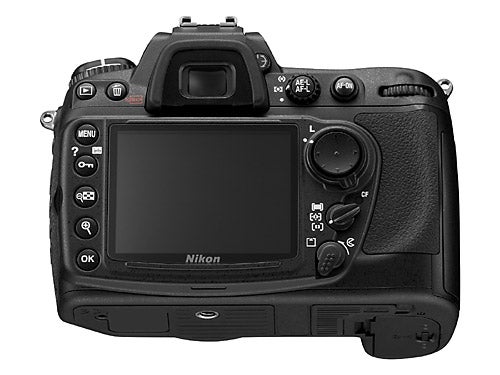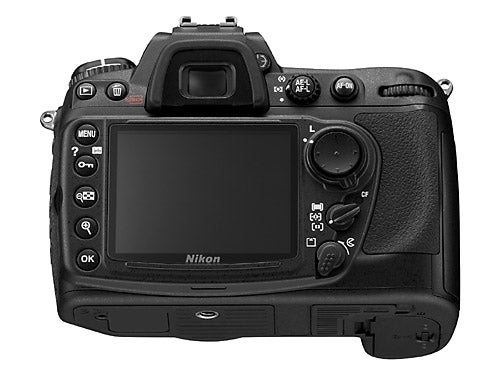 Nikon-D300
Nikon D300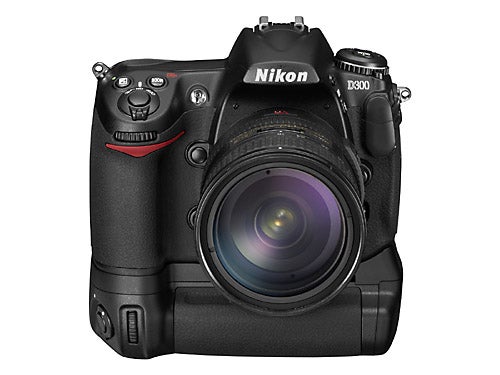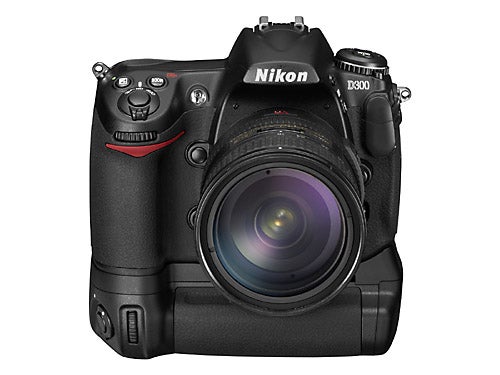 Nikon-D300
Nikon D300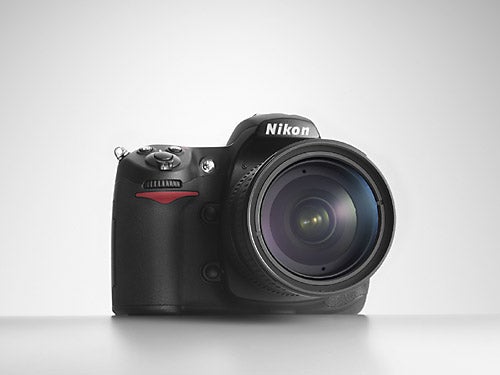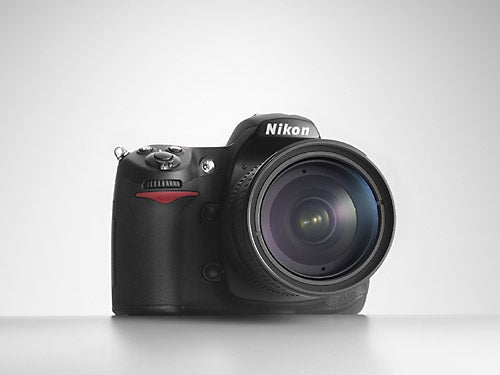 Nikon-D300
Nikon D300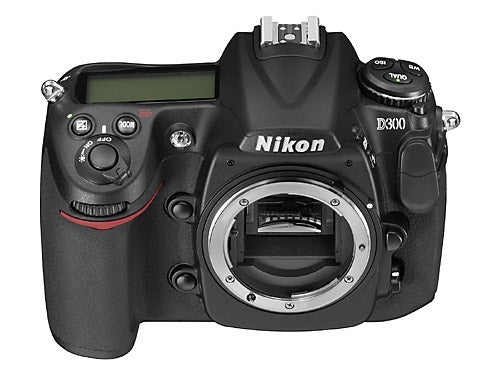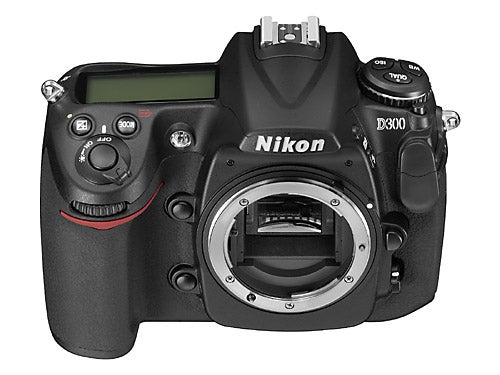 Nikon-D300
Nikon D300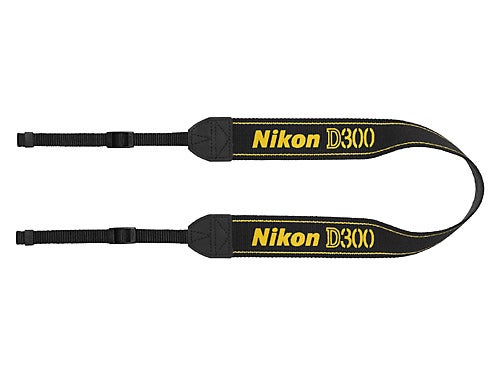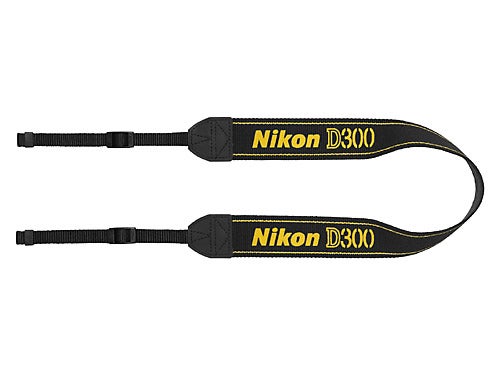 Nikon-D300
Nikon D300