Camera Test: Sigma DP1
Gimme sugar. This little compact with an unusually big sensor takes really sweet photos. But satisfying that craving doesn't come cheap.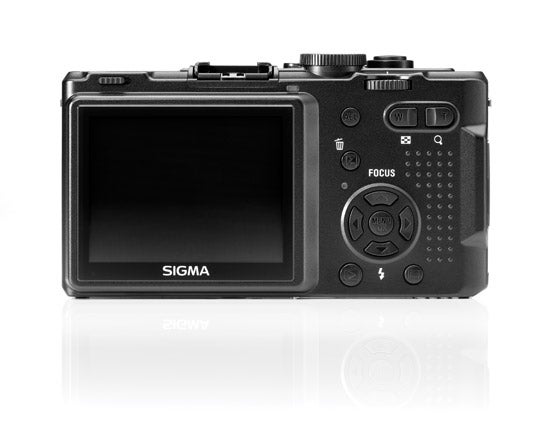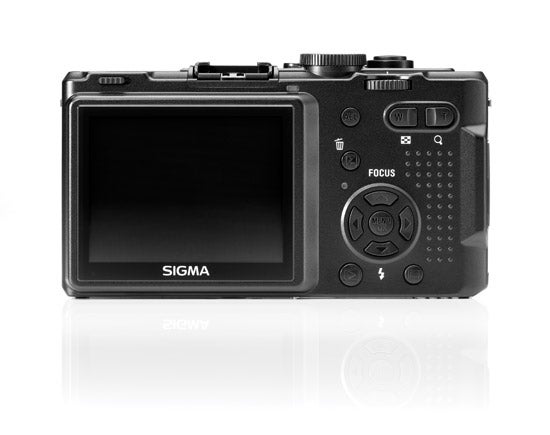 We may earn revenue from the products available on this page and participate in affiliate programs. Learn more ›
Serious photographers tend to look down on compact cameras. But would they change that attitude for one that delivered the same image quality as a DSLR, yet allowed them to travel light? Sigma believes so — and that they'll pay a premium for its new compact DP1 ($800, street).
It's too soon to say whether the DP1 — with its handsome good looks, single-focal-length lens, and slip-on, rangefinder-style viewfinder — will garner a cult following like the classic 35mm Contax T2 and Konica Hexar compacts, more recent high-end digital compacts such as the Ricoh Caplio GX100 and Panasonic Lumix DMC-LX2 (a less-expensive version of the Leica D-LUX 3), or even Sigma's own SD14 DSLR. But we couldn't wait to put the DP1 to the test in the Pop Photo Lab and the field — especially after waiting a year and half for it since it was announced.
The delay was predictable, as Sigma was very deliberate in developing the DP1. It has a tough, yet slim, die-cast aluminum body (though no weather or dust seals), a 9-zone (all cross-type) autofocus system, and full manual metering and exposure controls. Most important, it's the first compact to use a DSLR-sized sensor.
UNCOMMON SENSOR
Most compacts use smaller CCD or CMOS sensors (usually 7-9.5mm diagonally) whose pixels are just 2-3 microns wide, and use a striped or Bayer-pattern RGB filter array to help create a color image from black-and-white-sensitive pixels. At 24.9mm diagonally, the DP1's Foveon X3 Direct Image sensor measures far larger than most compact camera sensors. It also boasts 7.8-micron pixels (typical of 8-10MP DSLRs). Cameras with larger pixels tend to be more sensitive to light and have better noise performance at higher ISOs.
In addition, Foveon X3 sensors use a three-layered approach to capturing red, green, and blue information from a scene, similar to the layers in color film. In the DP1, each layer contains an array of 1768×2652 pixels (4.7MP), which Sigma and Foveon add together for 14.1MP. Claiming the DP1 has a 14.1MP sensor is controversial, since it's not in keeping with certain industry standards, such as CIPA's Effective Pixel rules, which would put it at 4.7MP.
Our Lab tests of the DP1 show that images shot in RAW and converted to TIFF files using the supplied Photo Pro 3.1 software capture 1810 lines of resolution at ISO 100. That rivals images shot with most 8-9MP compacts and DSLRs, and it's just slightly below the Sigma SD14 (1900 lines). While not rivaling the 2350 lines captured by the 14.6MP Pentax K20D, resolution is far better than the typical 5MP camera.
The DP1 doesn't stop there. It outguns every compact camera we've tested when it comes to noise control in RAW files, starting with an Extremely Low rating (1.0) at ISO 100 and topping out at Low (1.7) at ISO 800. That's significantly better at ISO 800 than the noise levels from the 10.3MP Ricoh Caplio GX100 (Unacceptable, 3.95) and Canon PowerShot G9 (Moderate, 2.6). It even beats the Sigma SD14 at ISO 800 (Moderately Low, 2.3).
Color accuracy was also stellar, with Excellent ratings (6.4 Delta E at ISO 100) all the way through ISO 800. Shadow and highlight detail? Decent in properly exposed images, but highlights started to blow out at 1 stop overexposure and on flash-lit subjects within a few feet of the camera. Despite the slightly narrower dynamic range and exposure latitude compared with RAW images captured by most DSLRs, though, the DP1 is the first in its class to earn an Excellent image quality rating from ISO 100 to 800.
Compared with its RAW shots, the DP1's JPEGs show slightly lower resolution, higher noise, and less shadow and highlight detail at all ISOs. It can be set to capture only either RAW or JPEG, not RAW + JPEG. If you stick to RAW for its image-quality advantage, have plenty of storage space on your computer: When using the Double Size RAW setting (we recommend it to get the most detail), 16-bit TIFF files will take up 106MB on your hard drive, due to generous interpolation. A comparable-resolution 9MP digital camera produces a 54MB TIFF at 16 bits.
LENS WORK
Given the tight space of a compact, Sigma faced its greatest challenge in designing the DP1's 16.6mm f/4 wide-angle lens (a 28mm equivalent). The short distance between the lens and sensor in a compact can magnify distortion, chromatic aberrations, and vignetting.
Sigma kept such problems to a minimum. The lens is sophisticated, with six elements in four groups, and Super Multi Layer Coating technology to reduce distortion and chromatic aberrations. Also, the DP1's sensor pixels include microlenses to focus light toward the edges of the sensor, minimizing light falloff. Plus, the sensor's size means that depth of field is shallower than on other compacts, a good thing for portraits.
In our Lab tests using DxO Analyzer 3.1 software, the DP1 lens captured images with only Slight barrel distortion and minimal light falloff (just noticeable at f/4 but gone by f/5.6). Impressive for a wide-angle compact, even with a fixed lens.
The optional VF-11 optical viewfinder ($149, street), though cute mounted on the hot-shoe, was no real match for this lens, due to its visible barrel distortion and lack of parallax markings. Compose using the 2.5-inch, 230,000- dot LCD instead.
Unlike many of its competitors, the DP1 lacks image stabilization, so its sharpness can be offset by camera shake at slow shutter speeds. And the maximum f/4 aperture cuts its low-light capability further.
Don't expect the pop-up flash to bail you out in low light or backlight. It's fairly low-powered, and when it's up, or when you use the optional dedicated flash ($79, street), it fires on every shot regardless of the ambient light — there's no true auto function with flash, so it's similar to setting forced or fill flash.
We like the flash compensation control, with ±3 EV levels in 1/3-step increments. But redeye-reduction is painfully slow, taking more than 3 sec (and four flashes) from shutter press.
All of the DP1's closest competitors have faster, more sophisticated AF. The 9-zone contrast-detection system allows you to select zones using menus, but it's sluggish. The LCD freezes when you press the shutter, and doesn't return to live view until focus is achieved, a delay of about 1 second.
There are two AF settings — one for close focusing to infinity, and the other for scenics and long distance. You also can control focus with a dial. This might be more useful for street photography and capturing fleeting expressions during a portrait shoot, since it bypasses the AF delay. But with a 28mm lens and 11.8 inches as its closest focusing distance, the DP1 isn't ideal for macro or close-up work.
In continuous-shooting mode, the DP1 captures 3 Fine-quality JPEGs in 1 second, though the screen blacks out during the burst, followed by another delay of 10 seconds for the buffer to clear and you can shoot again. Also, the AF doesn't track a moving subject or change the focus distance during the burst. In single shot RAW capture, each shot takes 12 seconds to store.
Editor's note: Due to an operational error, we originally reported that there was no burst mode when shooting raw images. In fact, the DP1 fires 3 raw frames in one second, and then takes 23 seconds to store them before enabling the next shot or sequence.
BOTTOM LINE
The DP1 sets a new standard for image quality in a compact camera, especially at ISO 400 and 800. Its fixed 28mm-equivalent f/4 lens has incredibly low distortion and minimal light falloff that adds to image quality.
Now, if only it had a faster AF system, shorter delays between single JPEG and RAW shots, a more sophisticated pop-up flash, and an image-stabilized zoom lens, the DP1's potential could go well beyond cult favorite to mainstream popularity.
Imaging: 14.1MP (effective, based on X3 Direct Image Sensor that has three RGB-sensitive layers of 1768×2652 pixels each). 12 bits/color in X3F RAW format.
Storage: SD and SDHC cards. Stores JPEG or RAW.
Burst rate: Up to 3 Fine-quality JPEGs at 3 fps, no RAW burst.
Movie: QVGA (320×240 pixel) resolution, monaural sound.
Lens: 16.6mm (28mm equivalent) f/4.
Closest focus: 11.8 inches. AF system: Selectable 9-point contrast detection system with AF lock. Manual-focus dial.
Shutter speeds: 1/2000 to 15 sec in 1/3-EV increments.
Metering: Evaluative, centerweighted, and spotmetering (1.5%). EV 3-15 (at ISO 100).
Exposure compensation: ±3 EV in 1/3-EV increments. 3-shot exposure bracketing. ISO range: 100-800 (in 1-EV increments).
Flash: Built-in pop-up, GN 20 (ISO 100, feet). Redeye reduction and Slow Synchro Mode. Dedicated hot-shoe for optional EF-140DG S-TTL flash.
Viewfinder: Optional optical viewfinder VF-11 ($149, street).
LCD: 2.5-in. TFT with 230,000-dot (77,000-pixel) resolution, 160-degree viewing angle.
Battery: Rechargeable Li-ion BP-31; approx. 250 shots per charge (CIPA rating).
Output: USB 2.0, video out (NTSC/PAL), audio out.
Size/weight: 4.5×2.3×2 in.; 8.8 oz without card and battery (body only).
Street price: $800.
For info: www.sigmaphoto.com.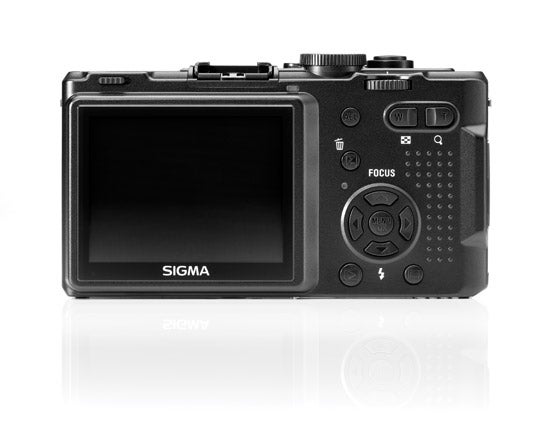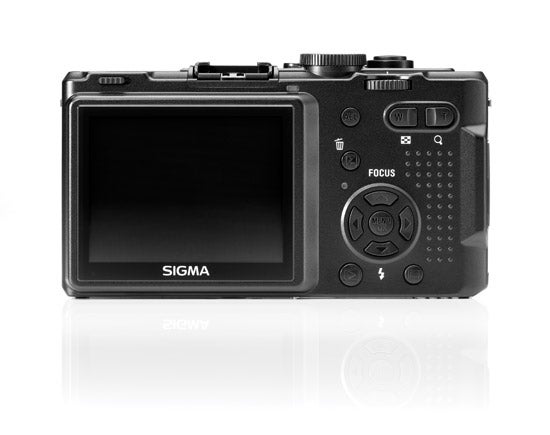 Sigma-DP1
Sigma DP1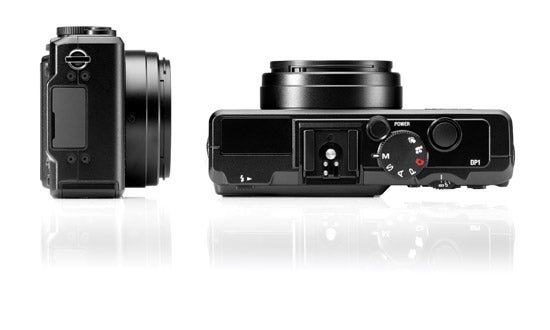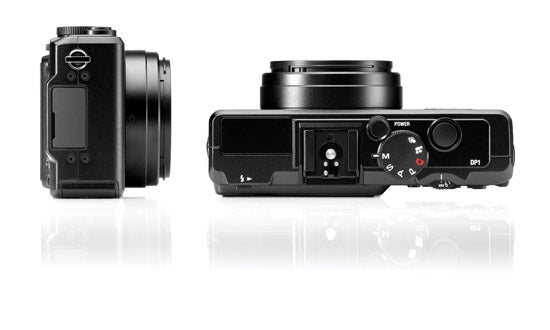 Sigma-DP1
Sigma DP1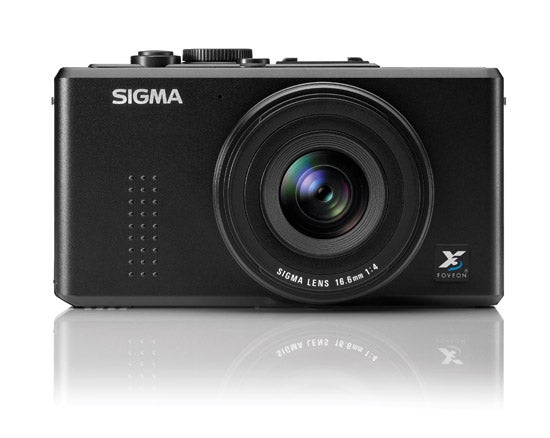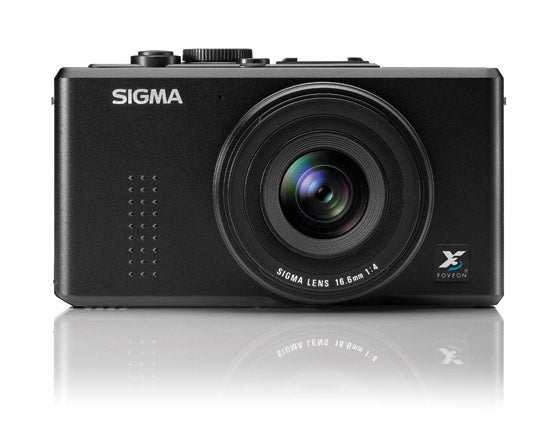 Sigma-DP1
Sigma DP1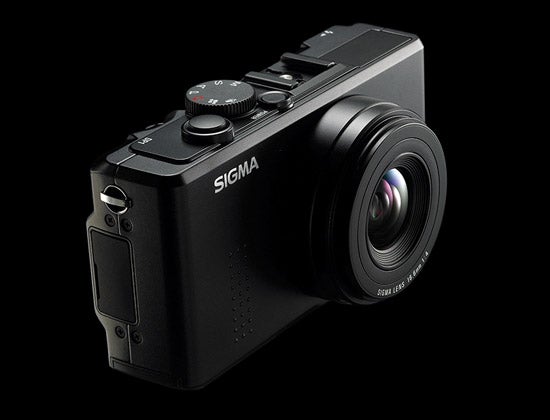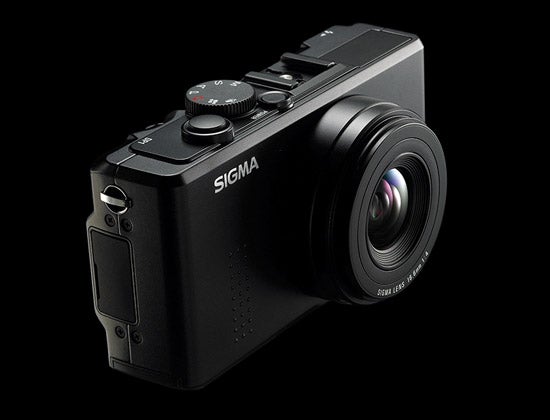 Sigma-DP1
Sigma DP1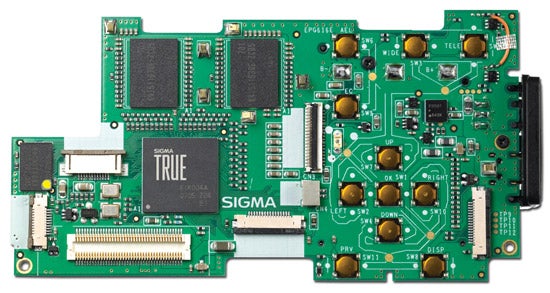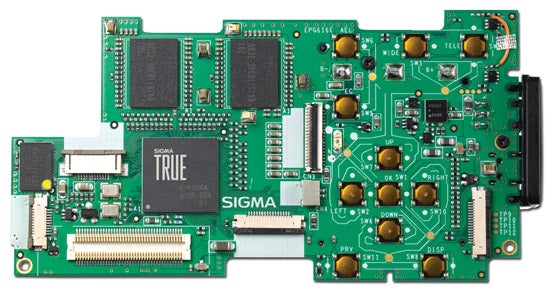 Sigma-DP1
Sigma DP1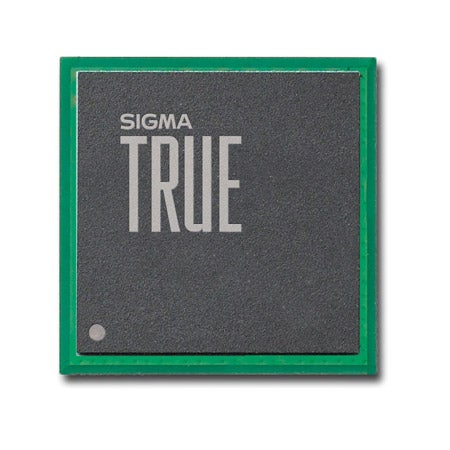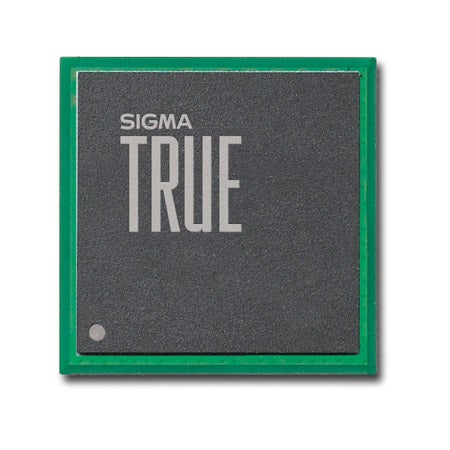 Sigma-DP1
Sigma DP1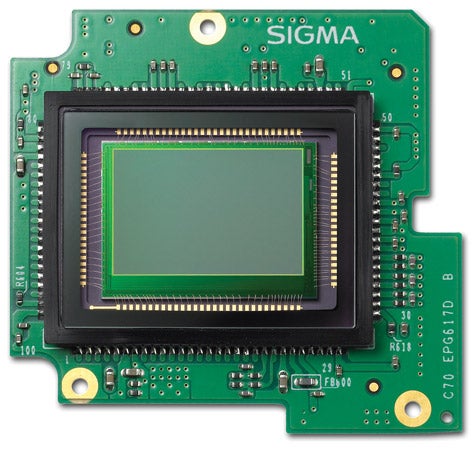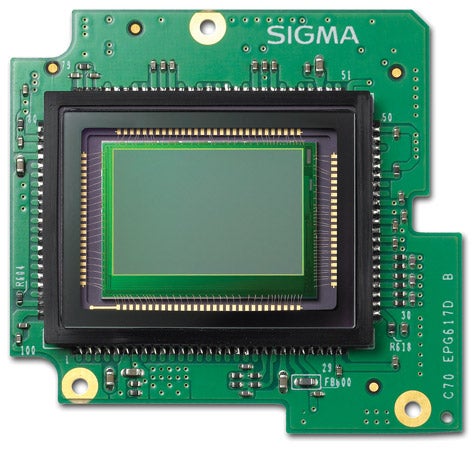 Sigma-DP1
Sigma DP1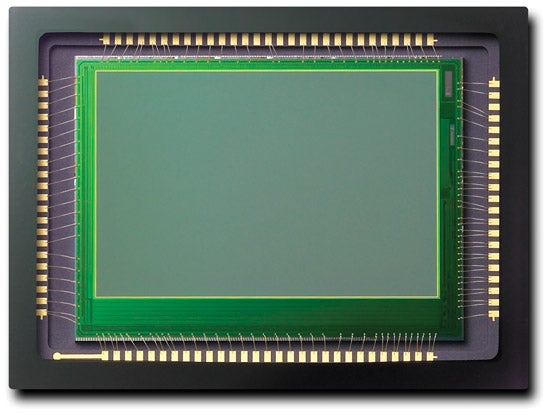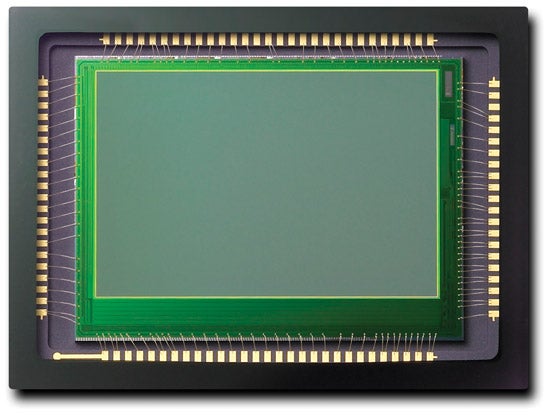 Sigma-DP1
Sigma DP1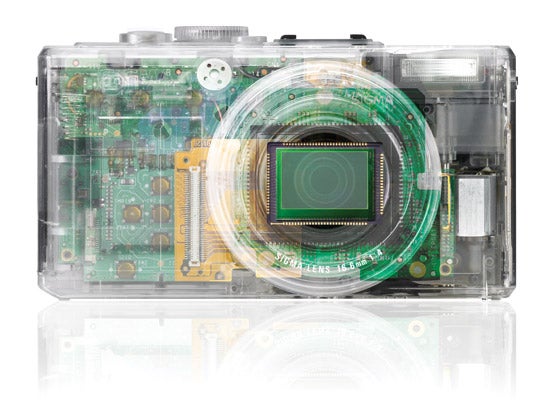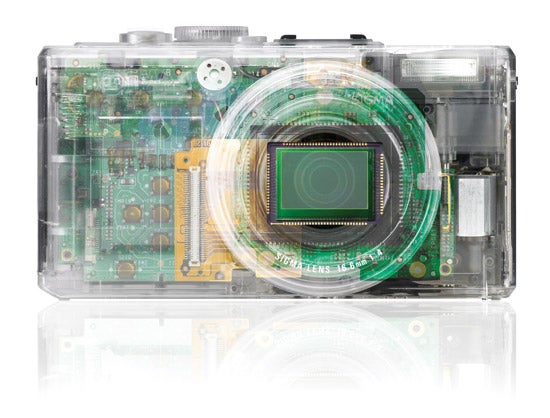 Sigma-DP1
Sigma DP1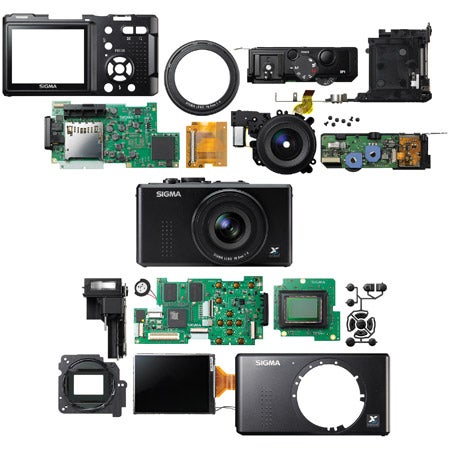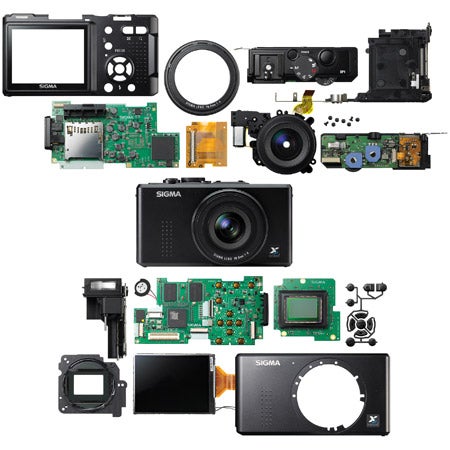 Sigma-DP1
Sigma DP1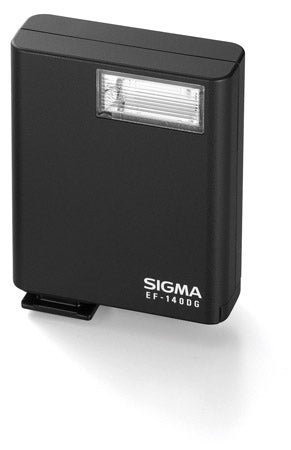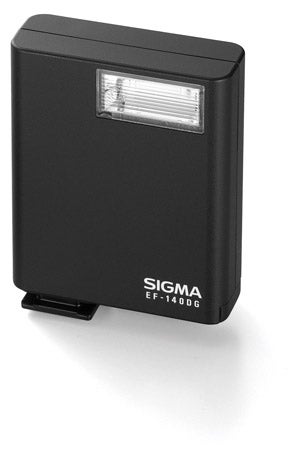 Sigma-DP1
Sigma DP1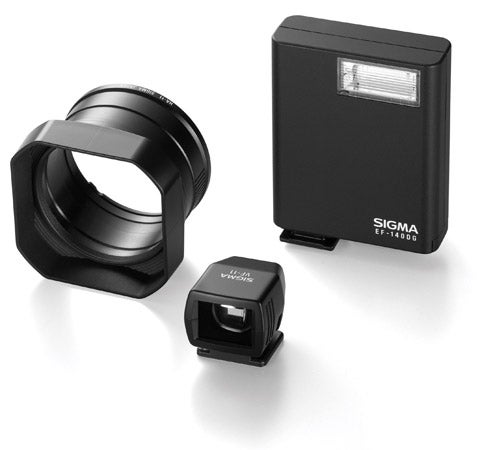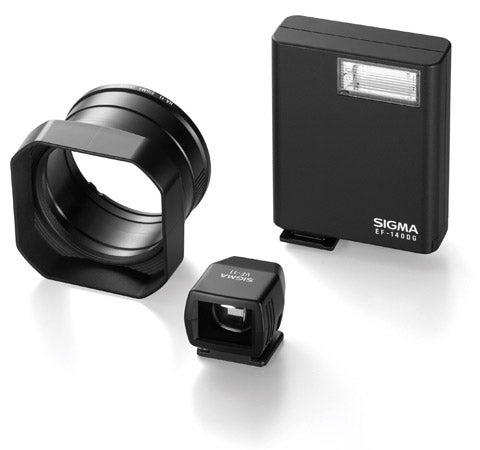 Sigma-DP1
Sigma DP1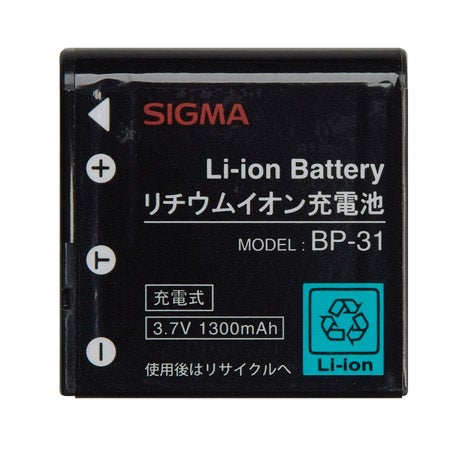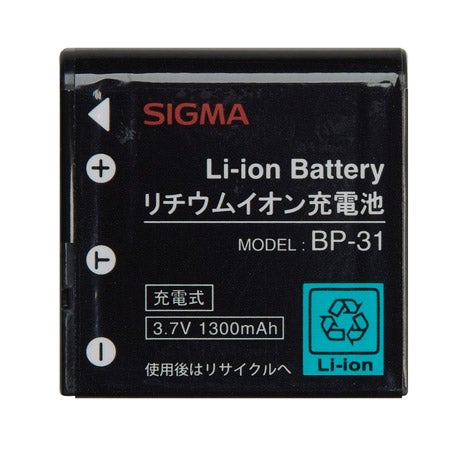 Sigma-DP1
Sigma DP1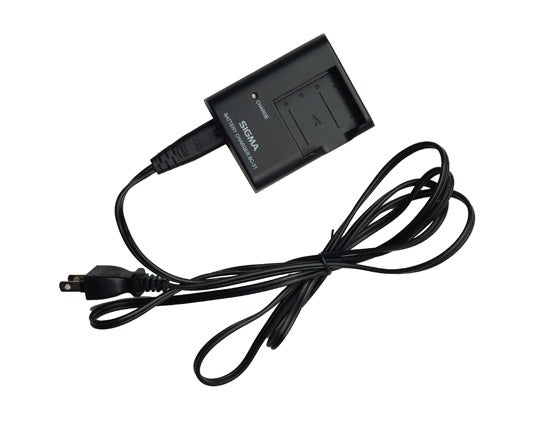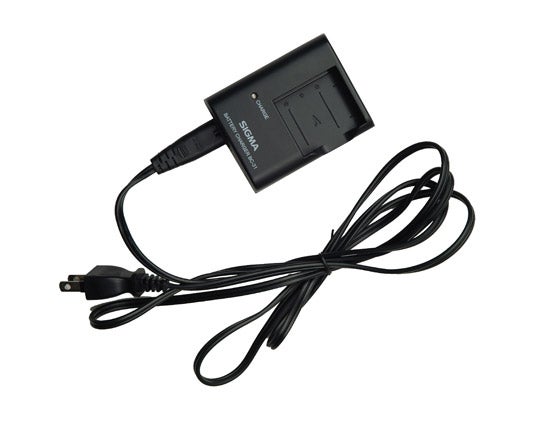 Sigma-DP1
Sigma DP1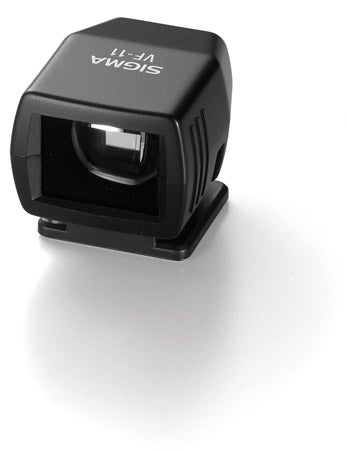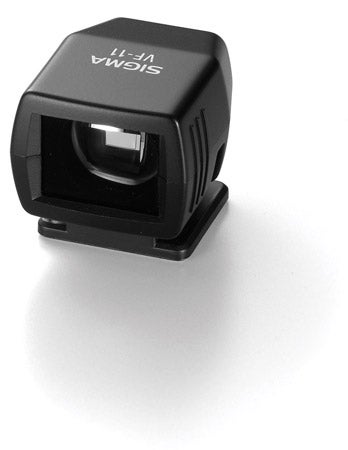 Sigma-DP1
Sigma DP1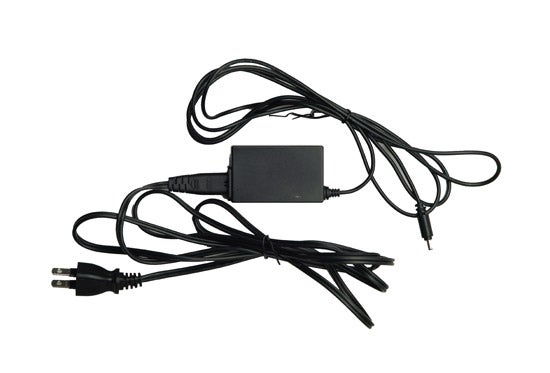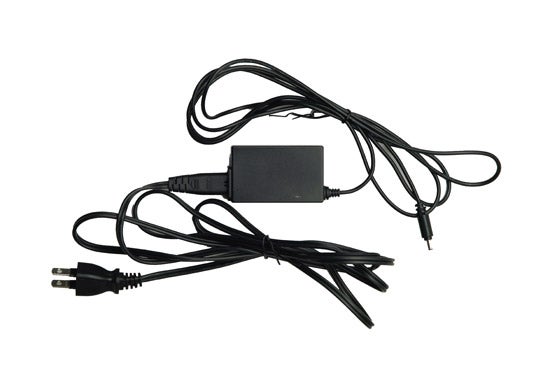 Sigma-DP1
Sigma DP1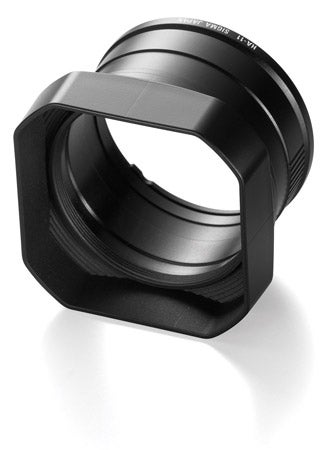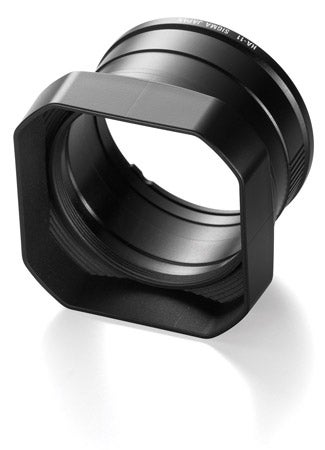 Sigma-DP1
Sigma DP1