10MP DSLR Shootout: Nikon D80
If you're looking for top image quality for less than a grand, one of these rigs is your perfect 10.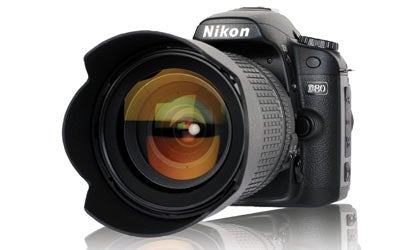 We may earn revenue from the products available on this page and participate in affiliate programs. Learn more ›
Nikon's formula for building a better bombshell: Take the sensor, processor, autofocus, and most of the features of the high-end D200 and put them in a sub-$1,000 body. It's a megaton hit.
System flexibility: Enormous and growing: a great wireless macro flash system, Vibration Reduction lenses, superspeeds and superteles, and the acclaimed Capture NX software. Of particular note for D80 users are new digital-only DX Nikkors such as the 18-135mm f/3.5-5.6, equivalent to a 27-200mm in 35mm terms. Rank: 1 tie
Control: Everything but the kitchen sink. The D80 uses the outstanding, super-sensitive 11-point AF system from the D200, and can couple the spotmeter to any of the AF points. Besides that, there is 420-zone Matrix metering and variable-concentration centerweighted metering. It can simply devour JPEGs in burst mode (100 at 3 fps). You can not only use the built-in flash as a wireless trigger for accessory Nikon Speedlights, but set its flash output independently in a multiflash setup. There are numerous Optimize Image presets for image adjustments, custom presets, and postproduction fixes like shadow/highlight adjustment, redeye removal, and color correction. Rank: 1
Ease of use: The D80 carries over the chunky, comfortable handgrip of its predecessor, the D70s, plus the front and back command dials, and boosts the magnification of the finder (now an Excellent 0.94X). The focus/exposure lock button and four-way jog dial are within easy reach of the thumb. And a number of control sequences (for example, magnification in playback) have been simplified. The D80 is nonetheless Menu City, given the vast array of adjustments available, but the big, readable LCD monitor and on-demand help screens make the menus almost, well, fun. Rank: 3
Click for Image Quality Gallery
Image Quality: Very pleasing skin tones had a very slight magenta cast, but overall color accuracy was excellent, especially in purples and reds. Yellow flowers showed great detail in highly saturated areas, more so than in other cameras. Contrast was normal, with very high detail in shadow and highlight areas. Resolution and image detail were superb, and RAW-NEF files provided expanded dynamic range. Rank: 1
What's missing: No built-in image stabilization — you need a VR lens for that — and flash-sync speed is 1/200 sec, down from the D70's 1/500.
Nice surprises: How about in-camera conversion of RAW-NEF files? You can make adjustments to a RAW file, then store it as a separate JPEG, no computer needed. And among the JPEG conversions available is monochrome with b&w filter effects. Plus, 2,700 shots to a full charge? Wow!
Best for: Any kind of shooting, strong on sports/action, but the sensitive AF and low noise pretty much shout "available-light camera."
Bottom line: It costs a couple hundred dollars more than the other cameras, but nobody cares. R.I.P., D70.
Test Results: Given the superb noise suppression, it maintains an Excellent image quality rating through ISO 3200. At lower ISOs, the D80 produced the highest resolution numbers of these five tested cameras. As ISOs increased, the aggressive noise reduction diminished resolution to the point that the Canon Rebel XTi had slightly better resolution at ISO 800 and above. But the Nikon could still resolve an average of about 1750 lines at ISO 3200. AF was highly sensitive, although the Rebel's was slightly faster, the Sony's a little more so. Price: $940, body only; $1,050 with 18-55mm f/3.5-5.6 kit lens. CIPA battery rating: 2,700 shots no flash, 600 shots with 50% flash. Size/weight: 5.2×4.1×3.0 in., 1.5 lb, body only, with card and battery. Card: SD/MMC. Info: www.nikonusa.com; 800-645-6689.
Click here to read PopPhoto's full test of the Nikon D80.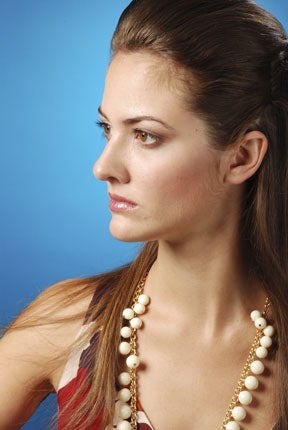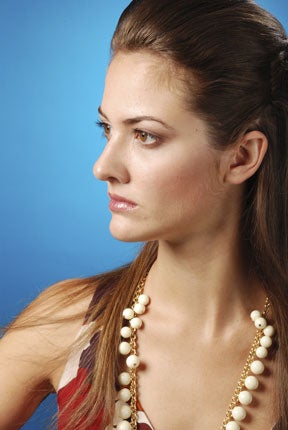 Shot-with-the-Nikon-D80F-Stop-25ISO-100Focal-Leng
Shot with the Nikon D80F-Stop: 25ISO 100Focal Length:58mm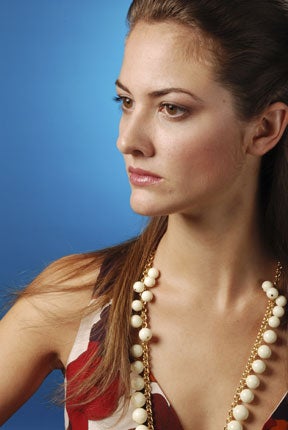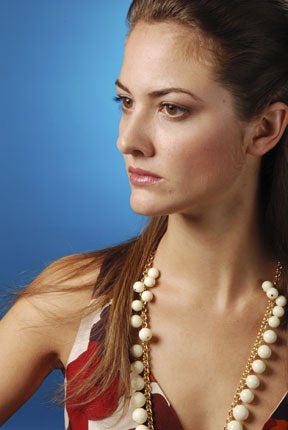 Shot-with-the-Nikon-D80F-Stop-25ISO-100Focal-Leng
Shot with the Nikon D80F-Stop: 25ISO 100Focal Length:58mm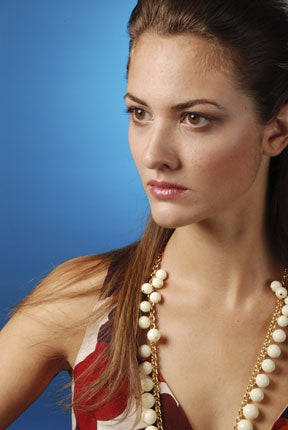 Shot-with-the-Nikon-D80F-Stop-25ISO-100Focal-Leng
Shot with the Nikon D80F-Stop: 25ISO 100Focal Length:58mm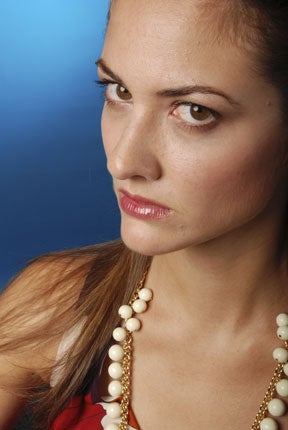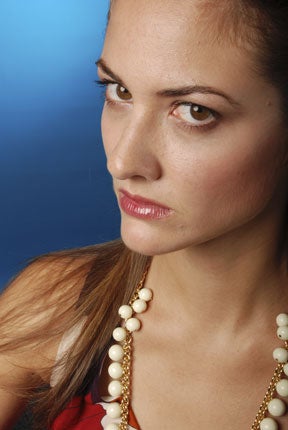 Low-noise-fine-shadow-detail-and-excellent-color
Low noise, fine shadow detail, and excellent color combine for smooth, clean skin tones in this 10MP JPEG.Shot with the Nikon D80F-Stop: 25ISO 100Focal Length:40mm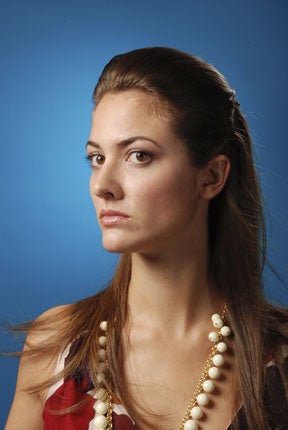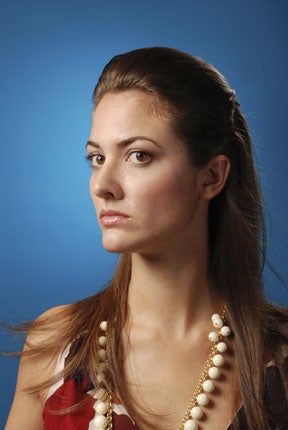 Shot-with-the-Nikon-D80F-Stop-25ISO-100Focal-Leng
Shot with the Nikon D80F-Stop: 25ISO 100Focal Length: 44mm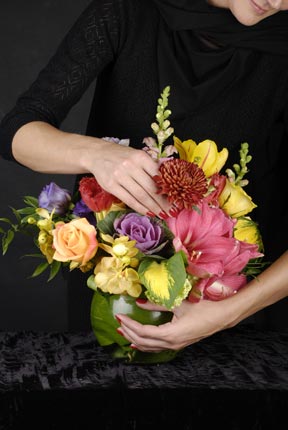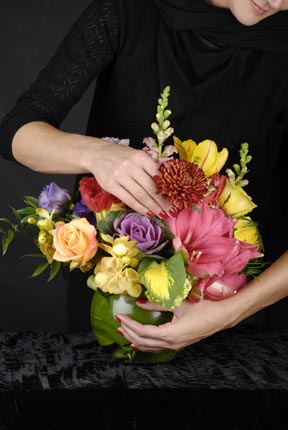 Nikon-D80
Nikon D80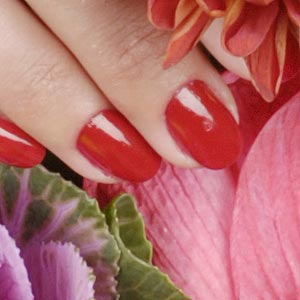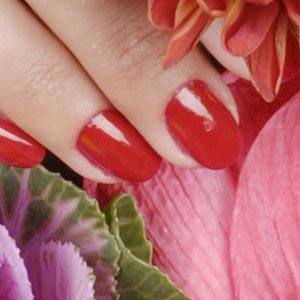 Nikon-D80
Nikon D80