Snag a Wacom drawing and editing tablet for half-off during Amazon Prime Day
For just $50, this mini Bluetooth tablet can add a new level of precision and efficiency to your editing process.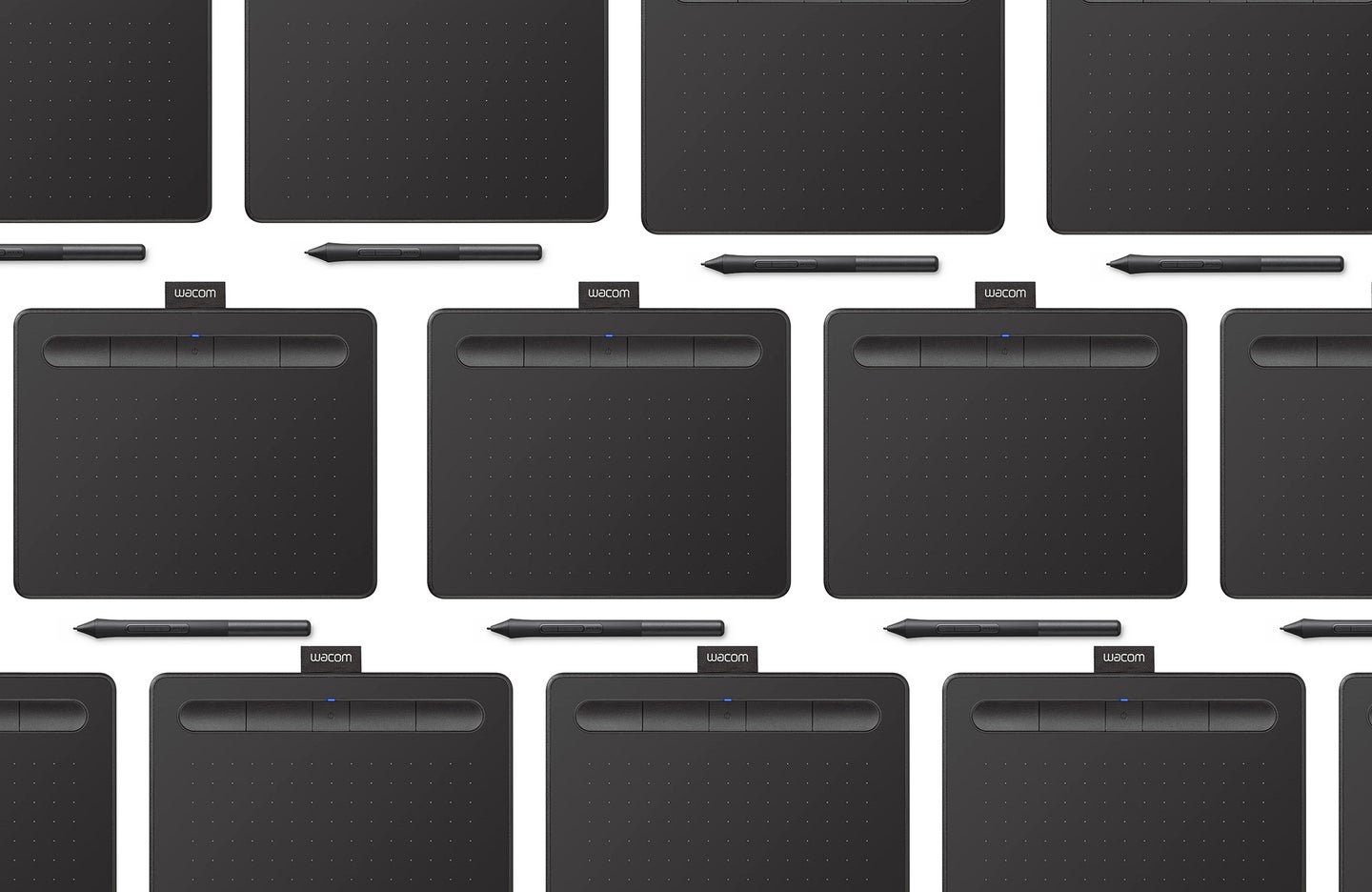 We may earn revenue from the products available on this page and participate in affiliate programs. Learn more ›
You've probably gotten pretty good with a mouse when it comes to editing photos and videos. But, a high-end stylus on a sensitive tablet provides a profound upgrade in terms of accuracy and control. Professional retouchers, editors, and photographers often swear by the stylus for precise adjustments, and you can get a great starter tablet from Wacom for half-off right now during Amazon Prime Day.
All of these Prime Day deals require an active Amazon Prime Membership. You can sign up here for a free 30-day trial.
Wacom is the 400-pound gorilla in the drawing tablet space. This is one of its most basic models, but it offers pretty much everything a photo editor or illustrator needs for making precise selections and drawings. The 8.3 x 5.7-inch tablet connects to a computer via Bluetooth or via an optional USB cable.
The stylus recognizes up to 4,096 levels of pressure, so you can get super-accurate and ink-like lines while you're drawing. A pair of buttons on the stylus, as well as four buttons on the pad itself, allow for quick access to common functions. Just about every creative app you could want to use will work natively with this input, and it weighs just half a pound, so it's easy to lug around.
Even if you're not sure whether you like editing with pen input or not, you can't beat the $50 price tag.
If you're looking for another way to increase you're editing speed and you don't need pen-like accuracy, you can also check out these deals on Loupedeck editing consoles. They're loaded with buttons (and sometimes a screen) to help automate and accelerate common actions during the editing process.