Save up to $70 on Loupedeck editing consoles via these Prime Day deals
Speed up your editing and save some cash with these Amazon Prime Day deals on Loupedeck editing consoles.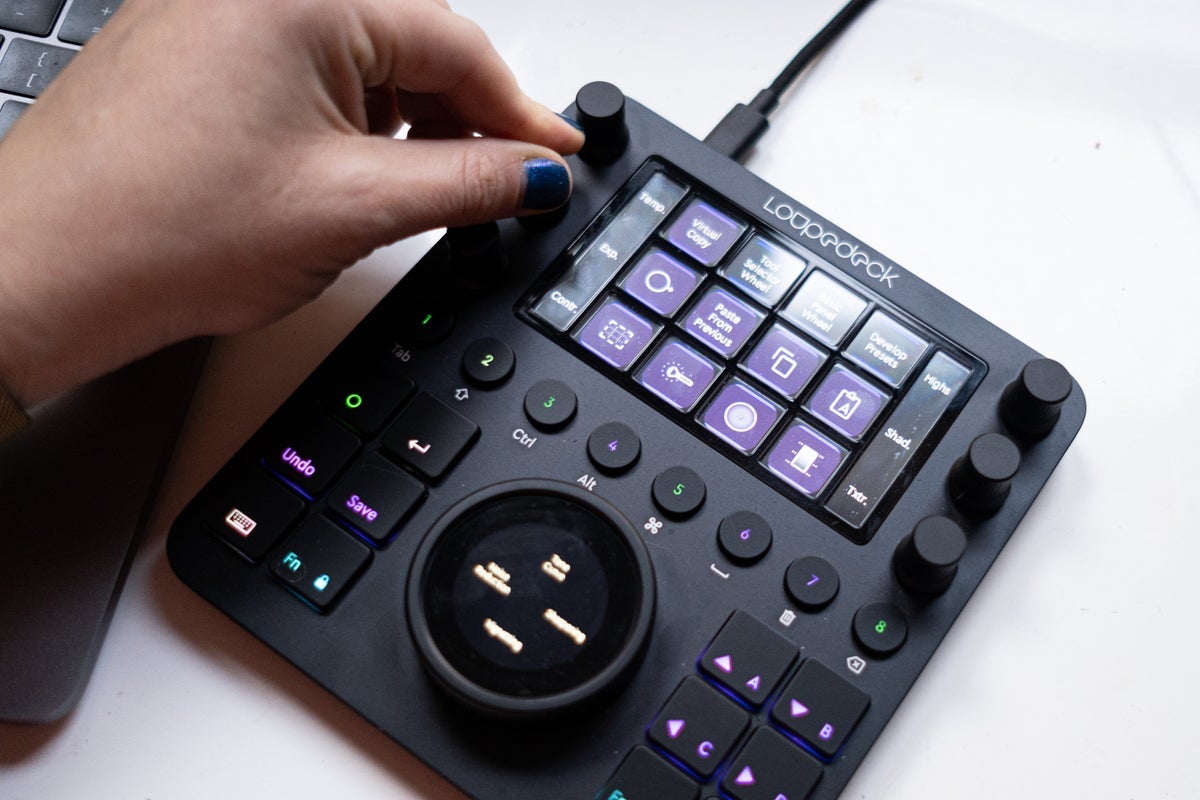 We may earn revenue from the products available on this page and participate in affiliate programs. Learn more ›
If you're a photographer or you make videos, you probably spend more time behind a keyboard and mouse than you do a camera. Loupedeck consoles, however, aim to cut down the amount of time you spend editing so you can get back out in the world. Right now, you can save up to $70 on Loupedeck gear thanks to Amazon Prime Day. These are all great if you're trying to speed up your editing process or if you're trying to get into streaming.
All of these Prime Day deals require an active Amazon Prime Membership. You can sign up here for a free 30-day trial.
You won't find a fancy screen or anything on this version of the Loupedeck, but you will find an arsenal of customizable inputs specifically designed to speed up photo and video editing in programs like Lightroom Classic, Premiere Pro, Photoshop, and Final Cut Pro. The Loupedeck+ works natively with all of those programs, but it's also wildly customizable, so you can combine several actions into a single button press. I know several wedding and event photographers who swear by these and edit way faster than they would on a typical mouse and keyboard.
Other Loupedeck deals