Get Predator vision with these Prime Day deals on Flir thermal cameras
Your smartphone or mirrorless camera can do a lot, but they can't see heat in the dark like these can.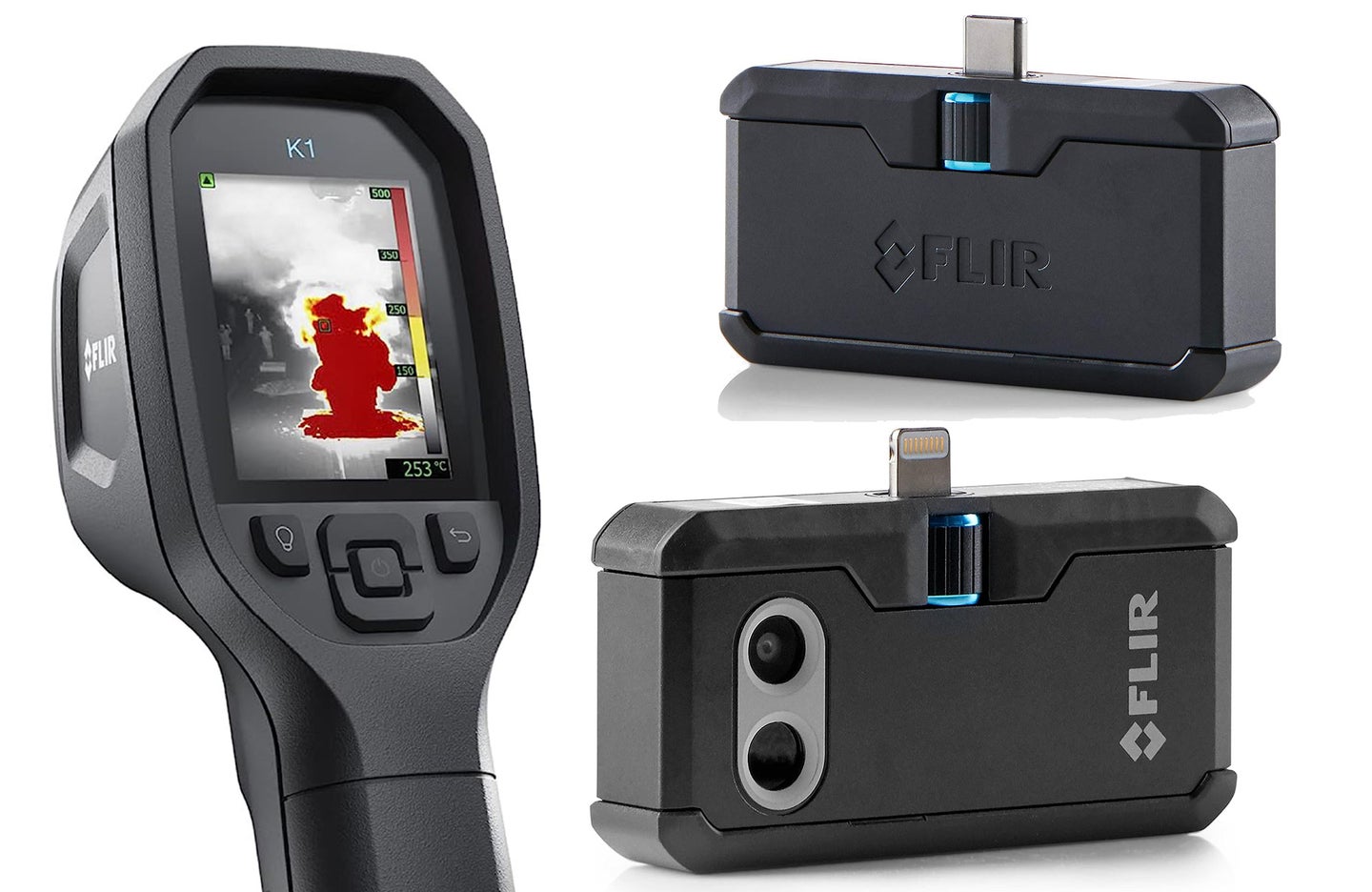 We may earn revenue from the products available on this page and participate in affiliate programs. Learn more ›
Smartphone cameras have come a long way in recent years, but they still can't see heat. For that, you'll need a thermal camera and Flir is one of the biggest names in the space. For this Amazon Prime Day, you can find serious discounts on Flir's thermal cameras, ranging from advanced stand-alone models to those you can simply plug into a smartphone. They're useful for practical purposes like locating uninsulated spots in your home. But they also create cool images that aren't possible with a visible light camera.
All of these Prime Day deals require an active Amazon Prime Membership. You can sign up here for a free 30-day trial.
This camera has a built-in connector that allows it to plug directly into an iPhone (the USB-C Android version is linked directly below). It has 19,200 infrared pixels inside that pair with an advanced infrared image processor in order to provide surprisingly detailed images of a space. It can read temperatures up to 400 degrees Celsius, and it doesn't even require its own battery. It's a very cool device whether you're using it for something practical or you're just trying to create some really far-out new images for Instagram.
More Flir thermal camera Prime Day deals