Best telephoto lens to get your smartphone closer to the action
Capture the scene no matter the distance.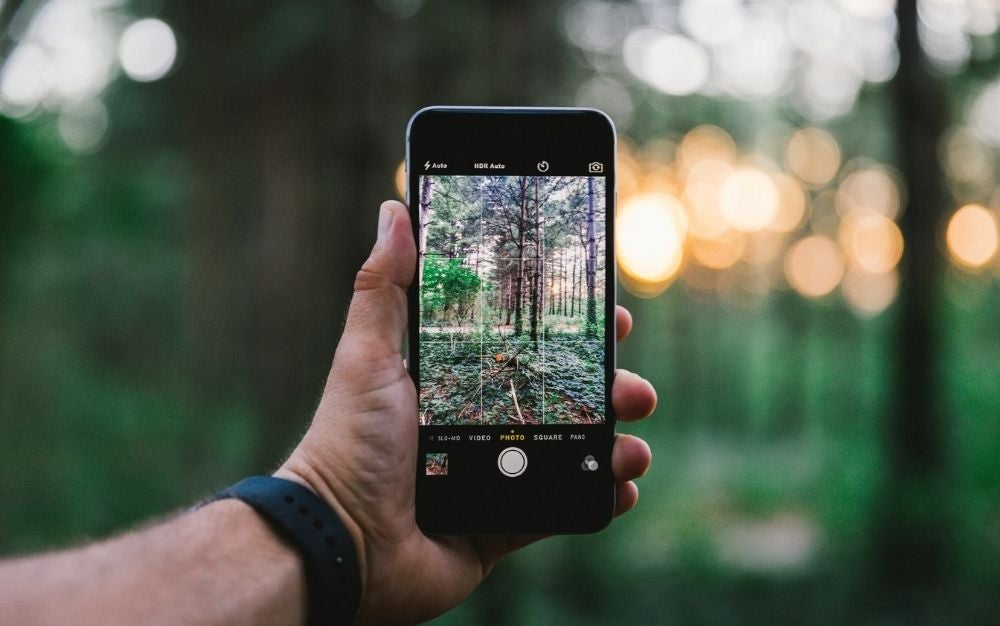 We may earn revenue from the products available on this page and participate in affiliate programs. Learn more ›
Whether you're a professional with a creative vision or a casual photographer looking to experiment, having a telephoto lens for your smartphone can enhance your pictures. Unlike a camera phone's zoom feature, which adjusts a lens' focal length so you can look at things either closer up or further away, a telephoto lens has a narrower field of view and longer reach without a range of focal lengths. Smartphone telephoto lenses are perfect for taking long-distance shots and detailed portraits of nature, wildlife, concerts, products, and more. Here are our favorites.
Lens Type: There are two types of telephoto lenses. A telephoto zoom lens slides through focal lengths, while a telephoto prime lens has a fixed focal length. Consider which one will be best for you and your style of photography.
Phone Model: Make sure the telephoto lens you buy is compatible with your phone and camera. Most lenses are equipped with a universal clip that attaches to single, dual, and even triple cameras on multiple generations of smartphones.
Focal Length: Consider the focal length of each lens. The focal length is the distance between your smartphone camera's image sensor and where light converges to focus the image inside the lens. Telephoto lenses for smartphones have optical zooms from 2x to 22x, with equivalent focal lengths as high as 200mm.
Our Picks for the Best Smartphone Telephoto Lens on Amazon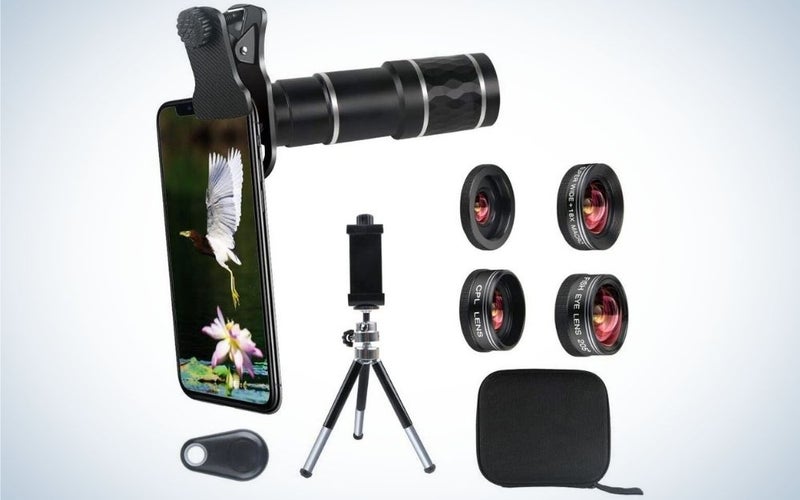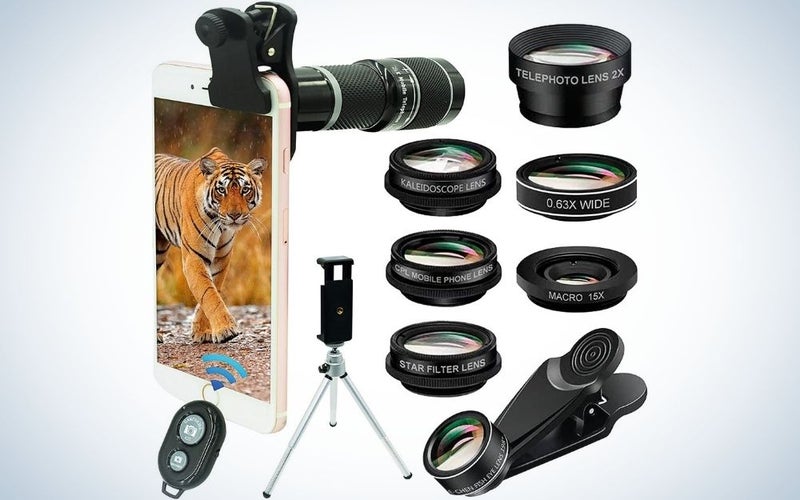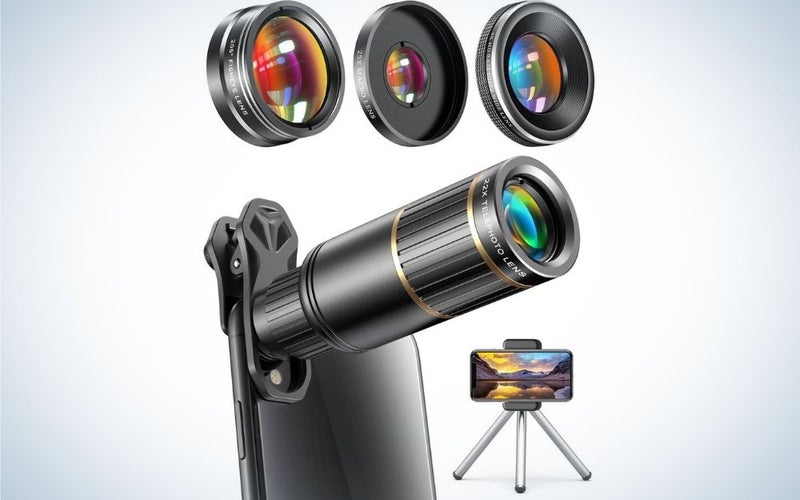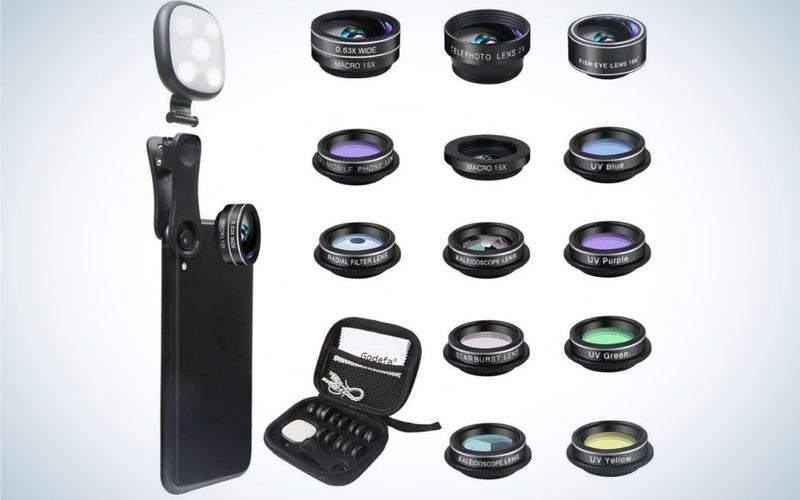 Popular Photography is here to help you choose among the most popular products on Amazon, and hidden gems our experts think are worth checking out.