The best camera harness for hassle-free carrying
Comfortably wear and access your equipment.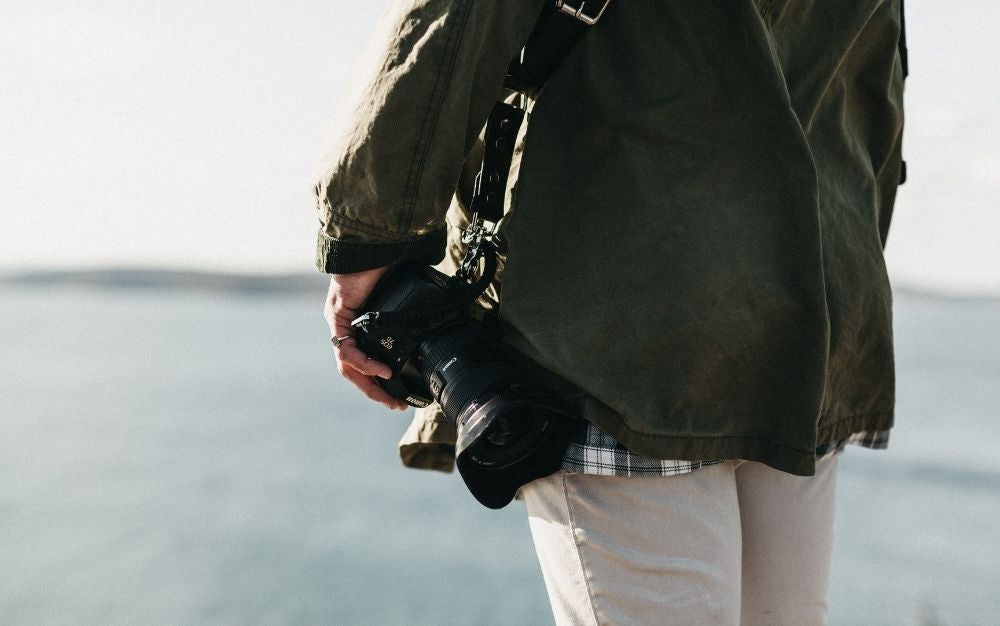 We may earn revenue from the products available on this page and participate in affiliate programs. Learn more ›
For photographers, the struggle of schlepping cameras is very real. Oftentimes the average neck strap just doesn't cut it. Conversely, a camera harness with holsters, belts, and pockets can easily hold multiple cameras and other trappings. Not only do vest and suspender-like harnesses provide comfort and security, but they also distribute weight, eliminating neck pains and body aches while you're shooting for long hours. Wearing a camera harness with a holster on a belt or the front of a camera pack gives you quick and simple access to your camera and frees up your hands so you can focus on other tasks. Here are our favorites.
Before investing in a camera harness, make sure it's the right fit for your equipment and body. Most harnesses are universally compatible with digital and film SLR cameras that have standard ¼ inch screw holes and are one-size harnesses with adjustable straps for a customizable fit.
Consider the material you want your harness to be. Some are made of breathable, elastic fabrics like nylon and mesh fabric, while others are made of sturdy, durable leather and canvas.
Certain harnesses are capable of carrying one or two cameras. Others have pockets and compartments for holding lens caps, memory cards, batteries, pens, cleaning cloths, and more accessories. Consider all of the equipment you have and will need on a given shoot before investing in a harness.
Our Picks for the Best Camera Harnesses on Amazon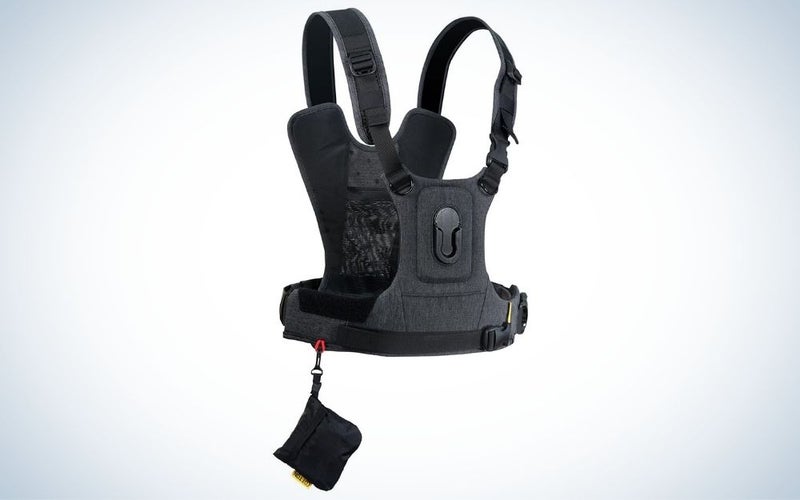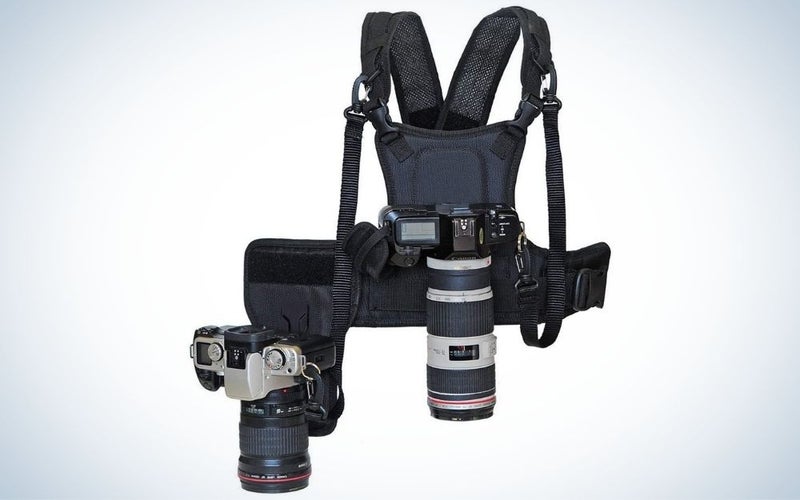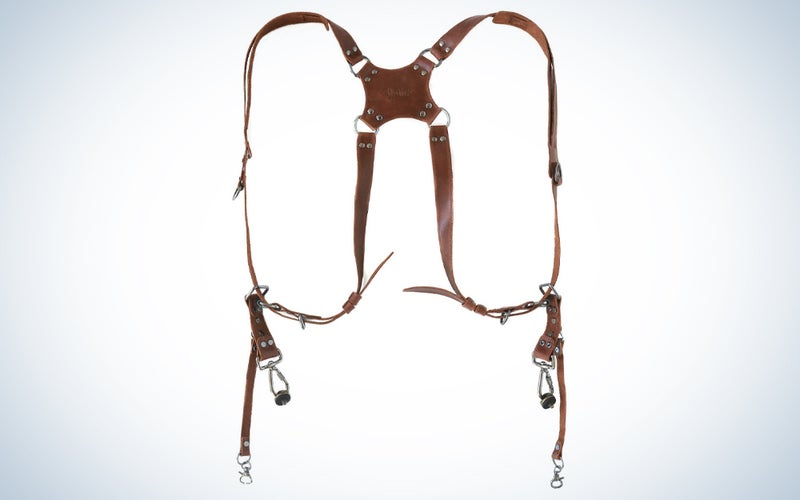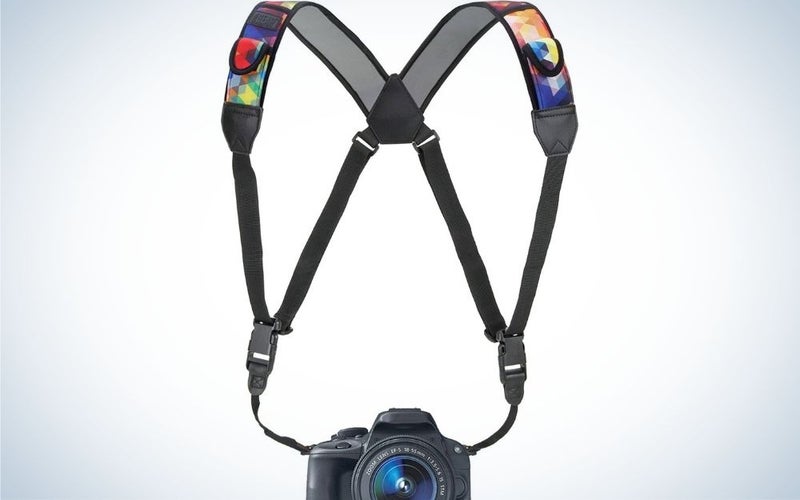 Popular Photography is here to help you choose among the most popular products on Amazon, and hidden gems our experts think are worth checking out.