Garmin Virb Ultra 30 Action Camera Has An LCD Touchscreen, 4K Video, And Lots Of Data Capture
Lots of features make this look like a serious contender in the action camera game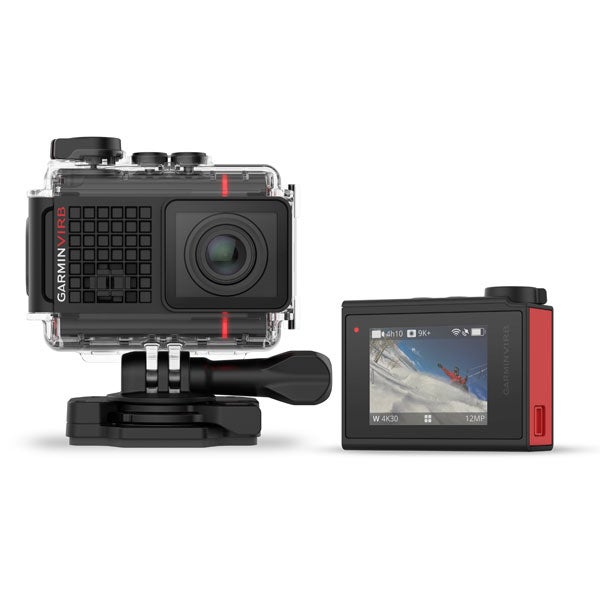 We may earn revenue from the products available on this page and participate in affiliate programs. Learn more ›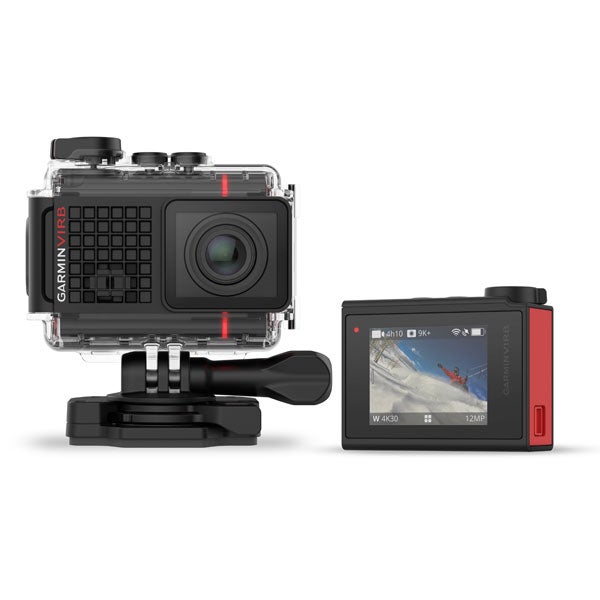 For a while there, we couldn't go more than a week without some new action camera hitting the store shelves. The flow has slowed quite a bit in recent months, but Garmin recently updated its Virb action camera lineup, and the Ultra 30 actually has quite a few impressive new features.
Perhaps one of the most important points is at the back of the camera, where Garmin has included a 1.75-inch touchscreen display, something the big boys at GoPro have yet to implement at the top of their line. Since the Virb Ultra 30 is made by Garmin, it's obviously equipped with GPS, which uses the G-Metrix data in order to record extra information like elevation, speed, and acceleration.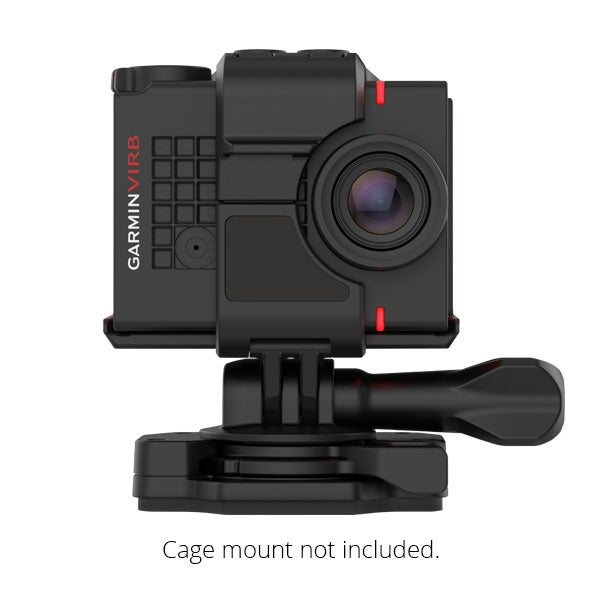 Another pretty awesome feature (at least on paper) is the voice control function, that allows users to perform basic functions (like starting and stopping recording) by simply talking at the camera. It's an action camera, so it probably prefers yelling. In terms of video chops, it can do 4K at 30 fps, which utilizes the 3-axis image stabilization system. Additionally, it can go to 240 fps at 720p or even 300 fps (which is 10x slow-motion) if you can deal with 480p standard def footage. It shoots 12-megapixel stills. The connectivity specs are also pretty impressive. It has wifi built-in so it can connect to a mobile device running the dedicated app, but it can also live stream to Youtube if you have the required connection muscle.

It comes stock with a tough case that makes it waterproof down to 40 meters and gives it all the extra toughness you expect from an action camera like this.

Ultimately, this thing looks like a real winner on paper. Obviously, we'll have to see the image quality for ourselves to see how it matches up against the GoPro, but the features looks pretty great.

The Virb Ultra 30 retails for $499, but it's currently selling for $449 on Amazon.