The most impactful photojournalism of 2021
Time magazine just released its top 100 photographs of the year and collectively, they tell the story of a world in turmoil and transition.
TIME Magazine has just published its list of The Top 100 Photos of 2021. The unranked gallery has some incredible shots documenting the major events of the past year. It's worth checking out in full, both to admire some great journalistic photography and to reflect on the wild year we've just had.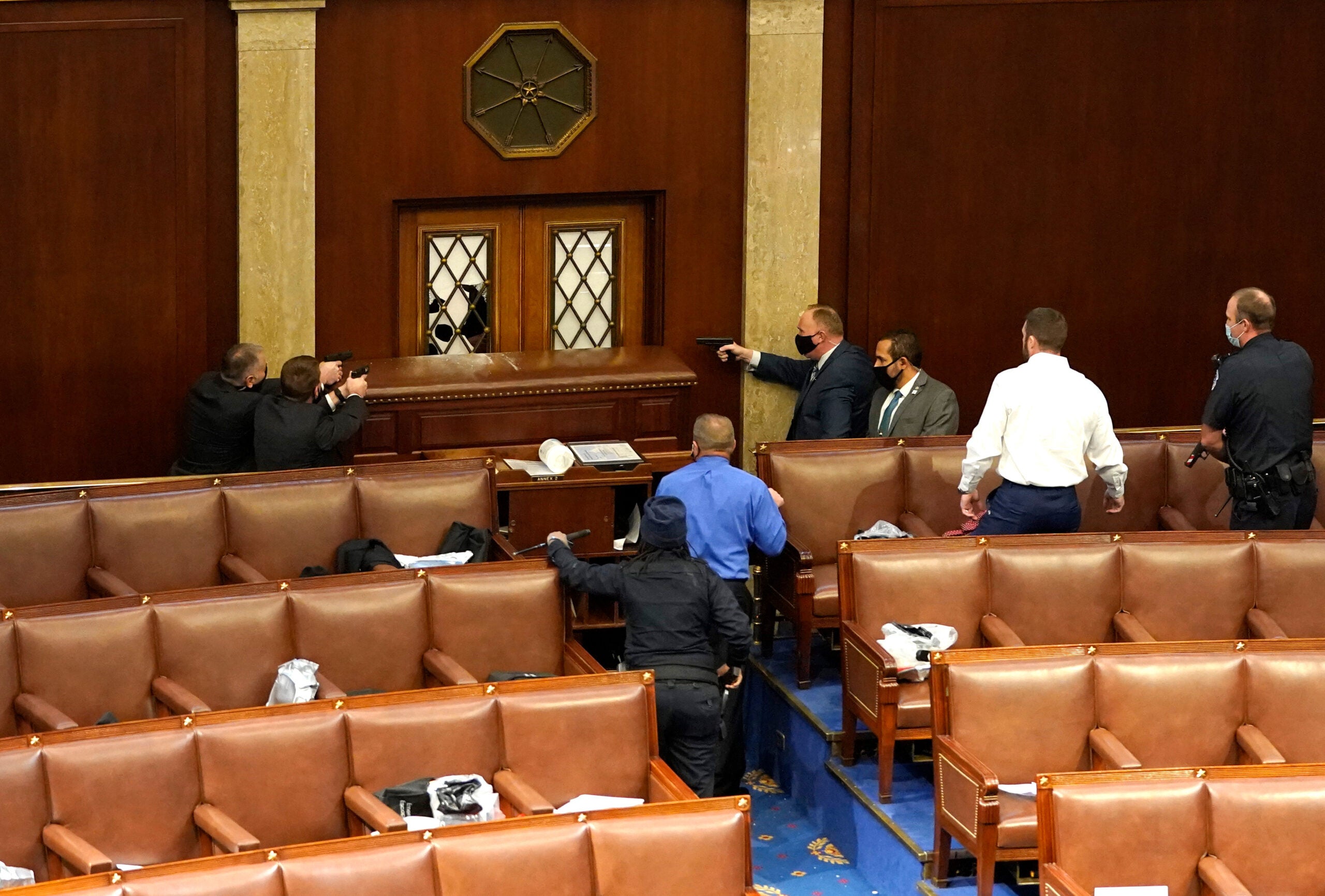 These are just a handful of images from the collection that we found to be particularly impactful and/or memorable.
The year that was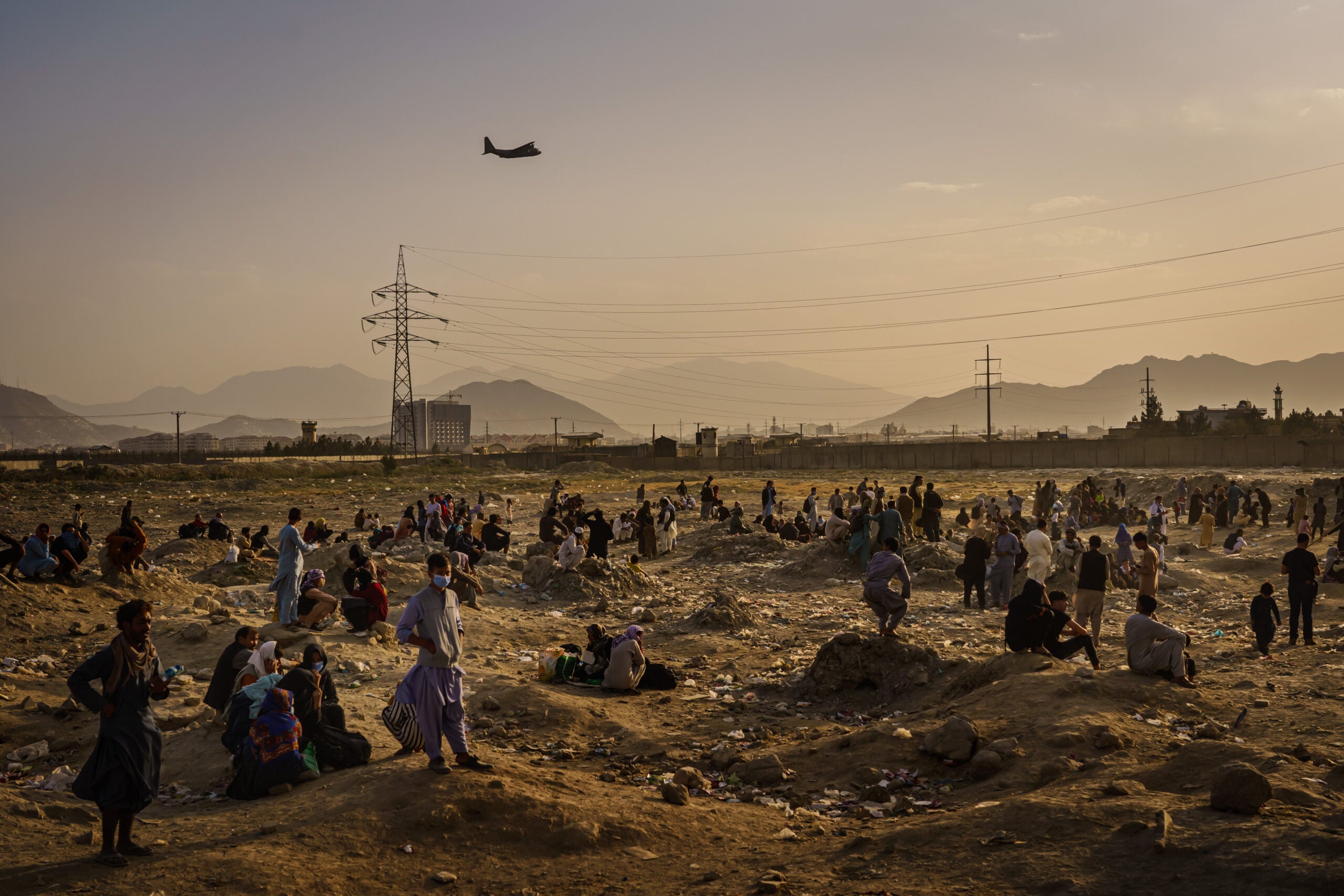 2021 has been an odd year. But 2020 was a complete shock to the system. And, as TIME's photo editors say, everyone hoped it was just "uniquely cursed" and "the worst year ever."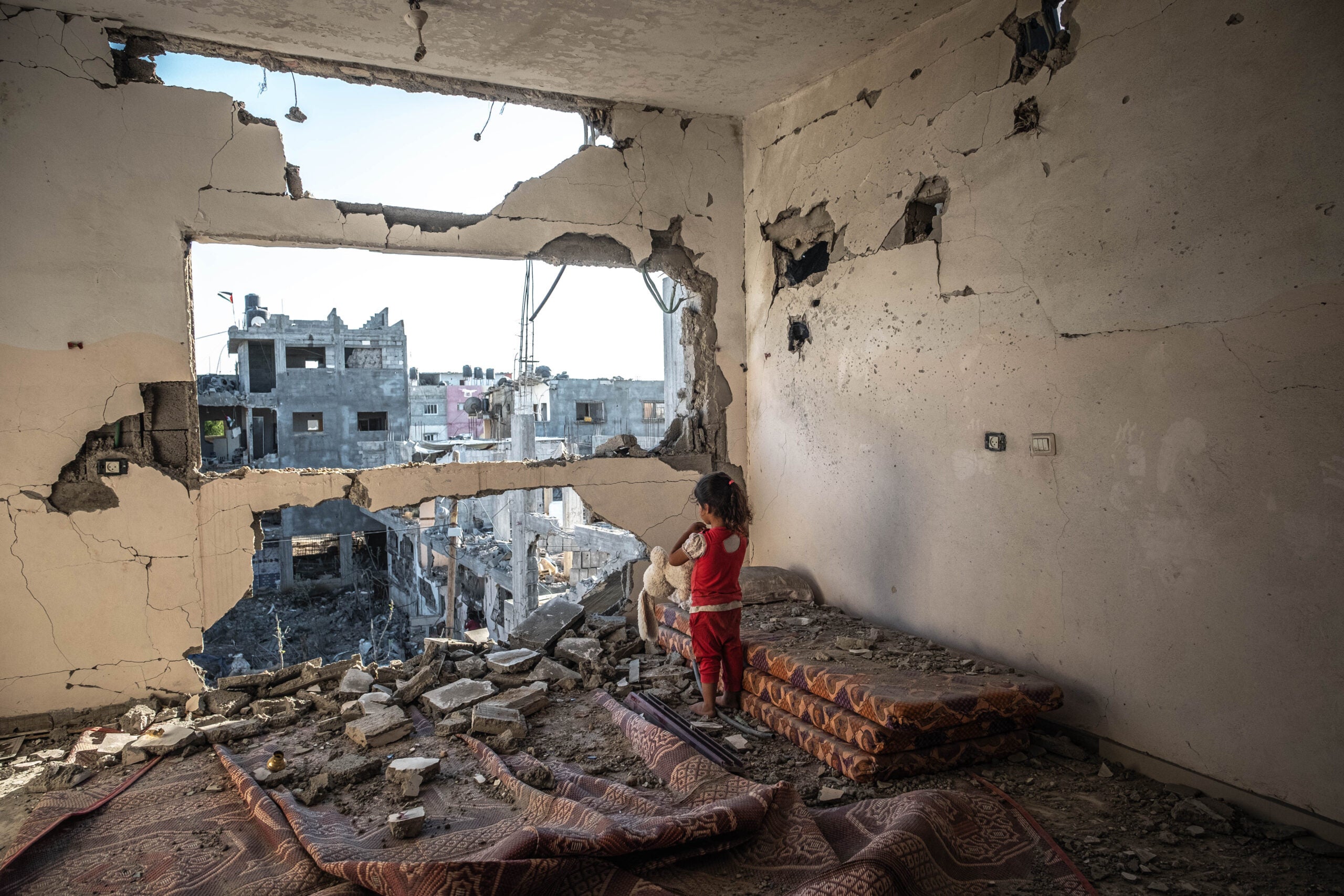 But 2021 wasn't quite the reset most of us were looking for. As TIME puts it, "2021 has proved to be a fraught annum of unfinished transitions, half-kept promises, all torque, and in-betweens." It has been defined by civil unrest, wars, natural disasters, and, of course, the ongoing COVID pandemic.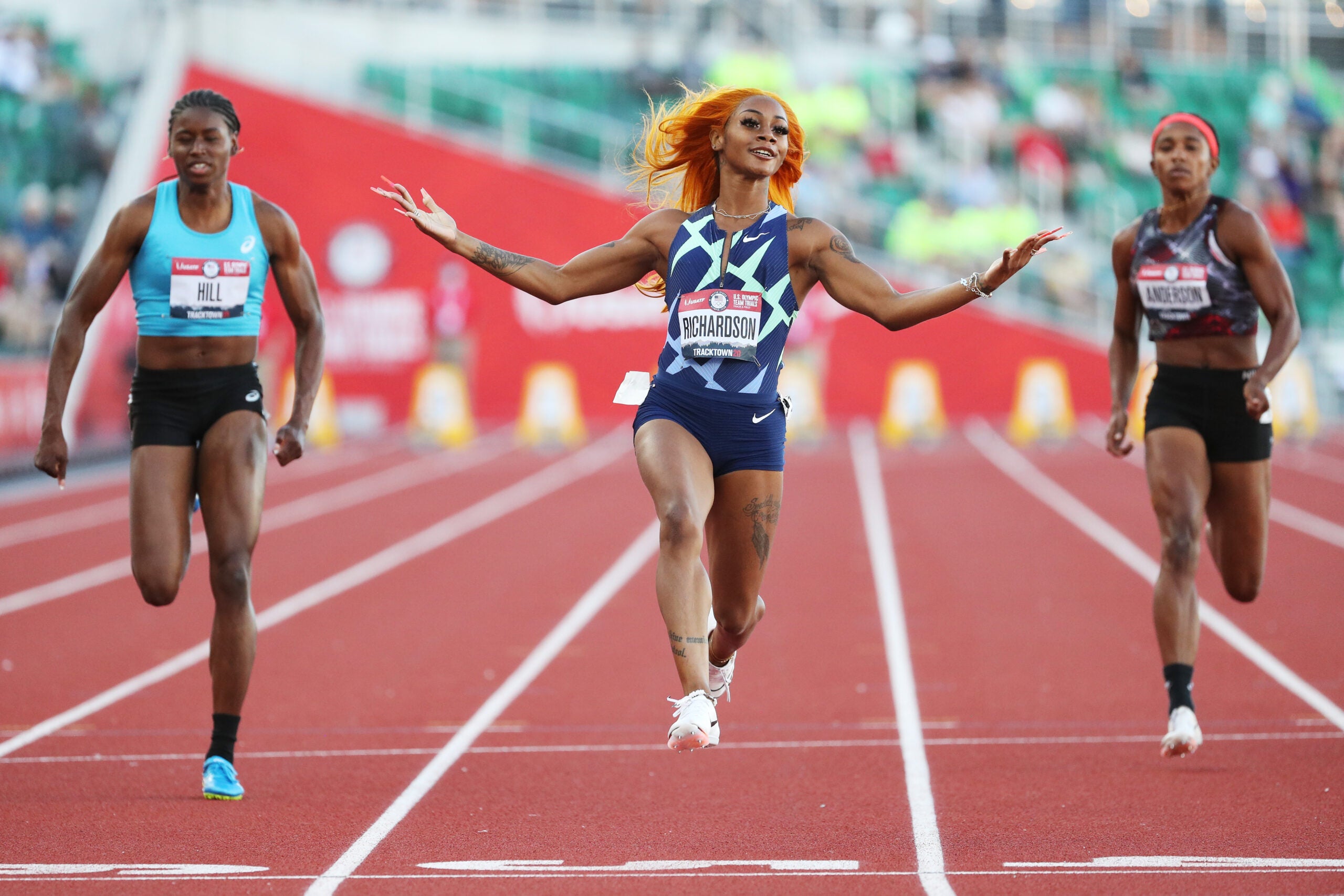 TIME's selection of photos shows all this and more. Occasionally, though, light-hearted images—there was an Olympics, after all—are interspersed with dramatic, terrifying, and heartrending shots from around the globe.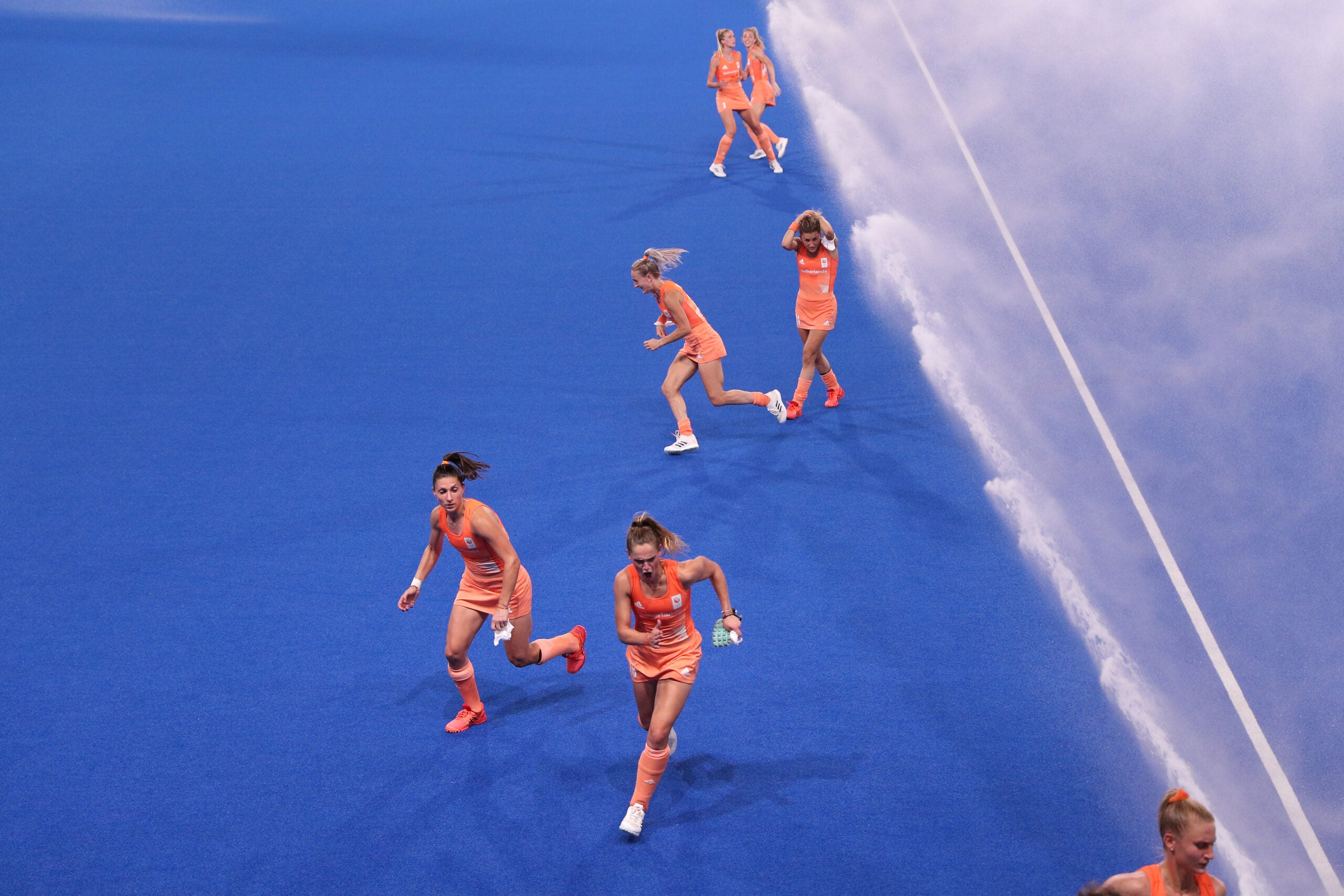 For as unsettled as America was, places like Afghanistan, Palestine, and Ethiopia suffered their own tragedies away from the eyes of 24/7 newscasters.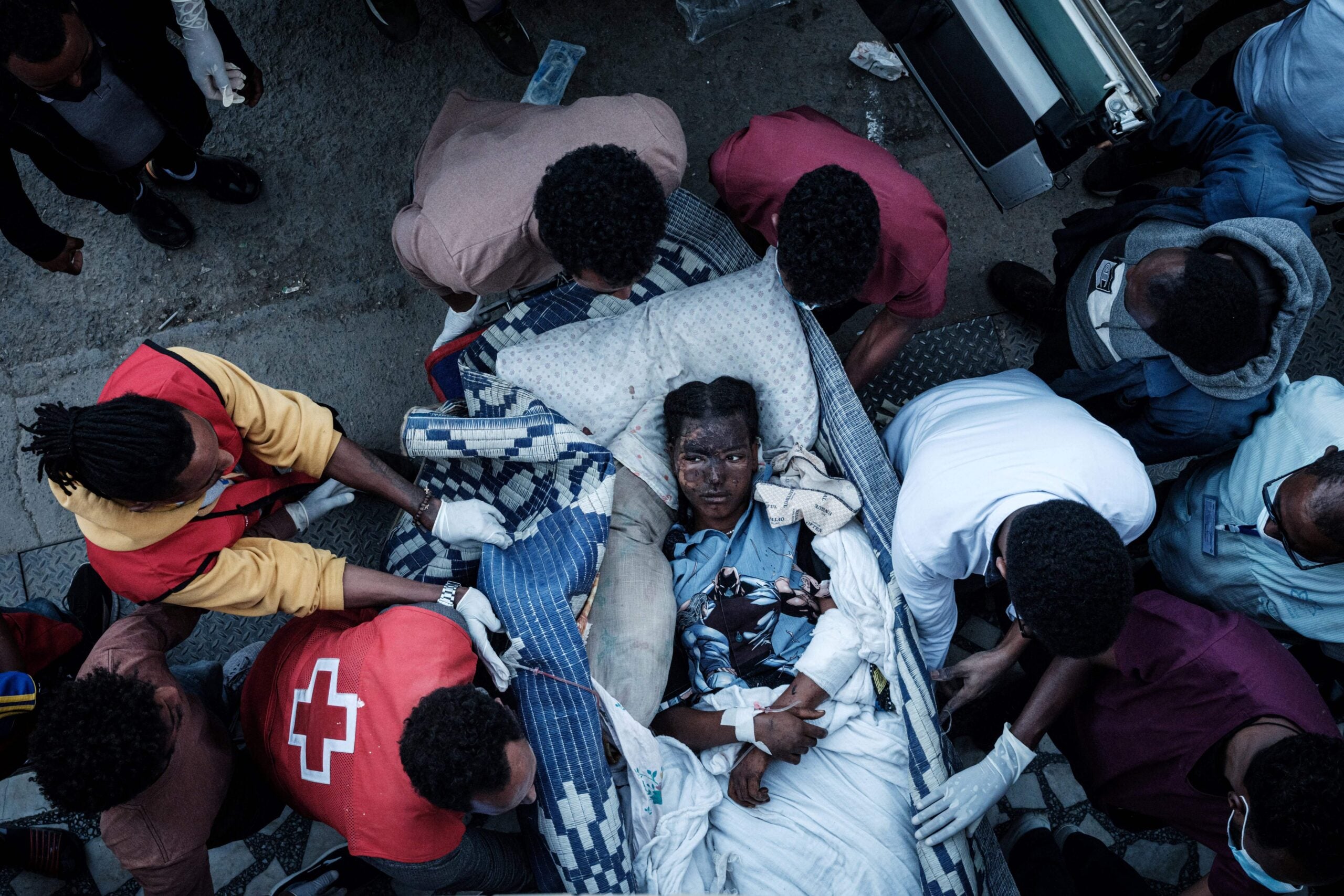 Images of natural disasters also feature heavily in TIME's collection, and it's not hard to see why. Barely a month went by without some story of fires, volcanos, earthquakes, or just random carnage making the news. It's clear that going forward, humans are going to have to reckon with more similar disasters as the global climate warms and changes.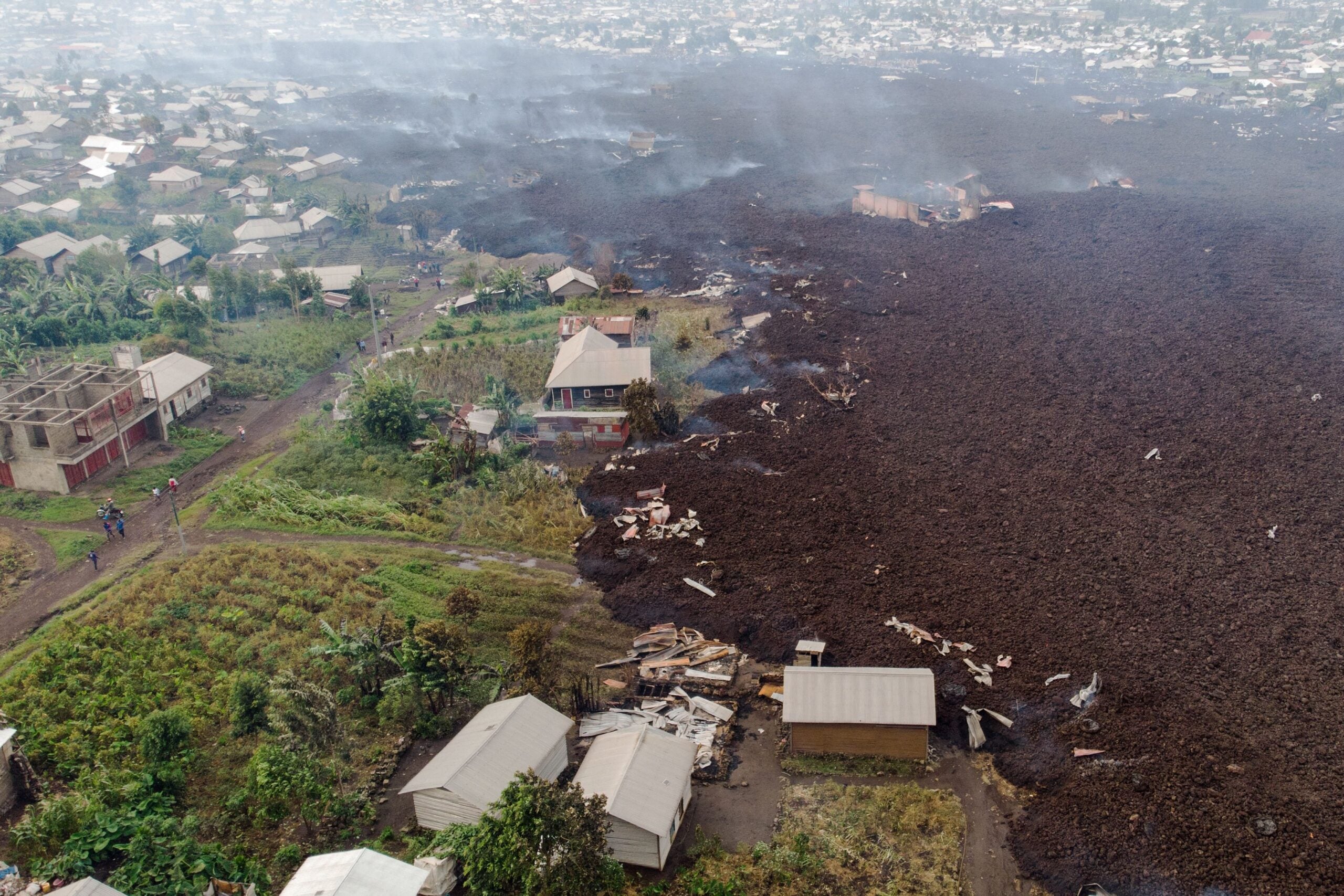 A look to 2022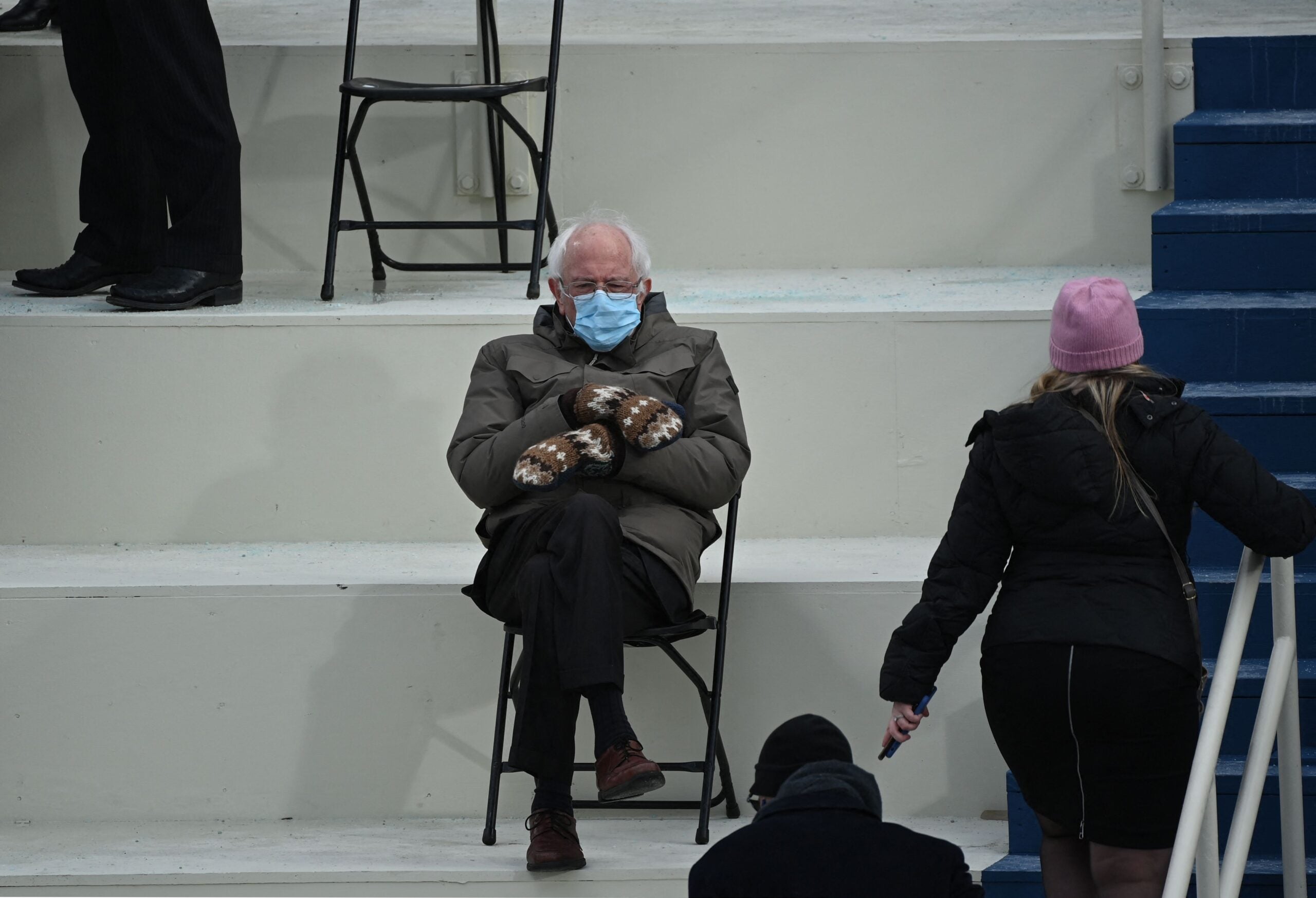 So here we are at the end of 2021, much as we were at the end of 2020—hoping that this was all an aberration, and that next year will be better, or at least a little calmer.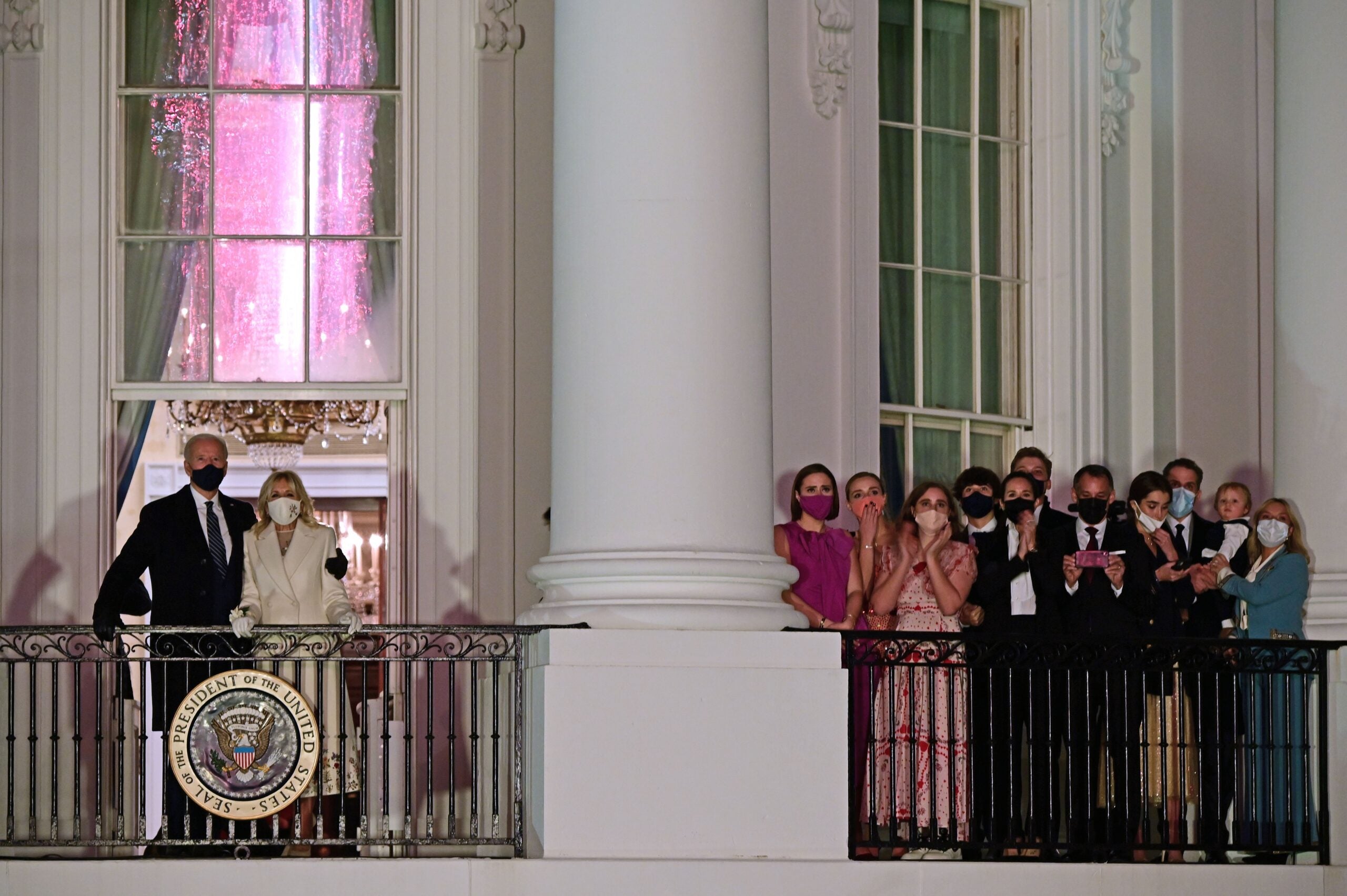 Fingers crossed that next year when TIME's photo editors put together a gallery of images, I can pull out nothing but celebratory ones!