Sigma Announces Three New Lenses
Updated glass includes lots of optical stabilization.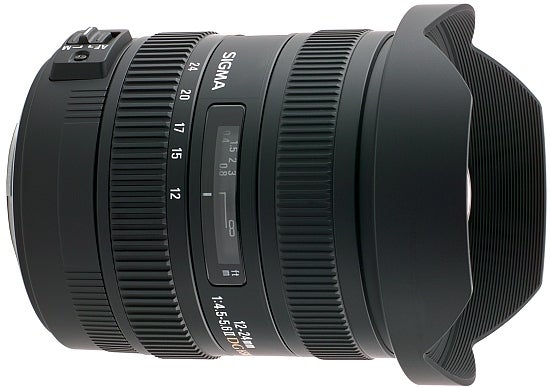 Not wanting to be left out of the product announcement fun that has been going on this week, Sigma has lifted the veil on three new lenses, including a revamped tele-macro, an ultra-wide zoom and a stabilized version of their 50-150mm walking around lens. Here's the breakdown.
50-150mm F2.8 EX DC APO OS HSM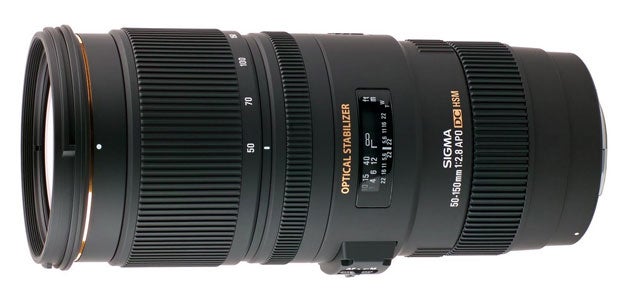 Meant for APS-C sensor cameras, this 50-150mm lens has the (35mm) equivalent reach of 75-225, making it comparable to the popular 70-200mm f/2.8 lens. But, now they have added their Optical Stabilizer, which they claim will give it an extra four stops of blur eradication when hand-holding. It has 21 elements (six of which are SLD for controlling chromatic aberration) in 15 groups. Closest focus distance is 31.5-inches.
12-24mm f/4.5-5.6 EX DG HSM II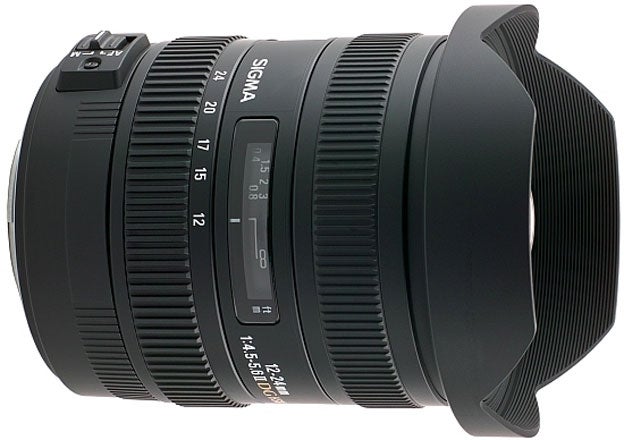 Unlike the 50-150mm lens above, this is a full-frame lens. Inside, it has one SLD and four FLD elements to help combat distortion of just about any kind. Like almost all of Sigma's new lenses, it uses the Super Multi-Layer coating to fight off flare and ghosting.
It will focus as close as 11-inches throughout the zoom rance, but lacks OS, which isn't necessarily a deal-breaker at short focal lengths like this.
105mm F2.8 EX DG OS HSM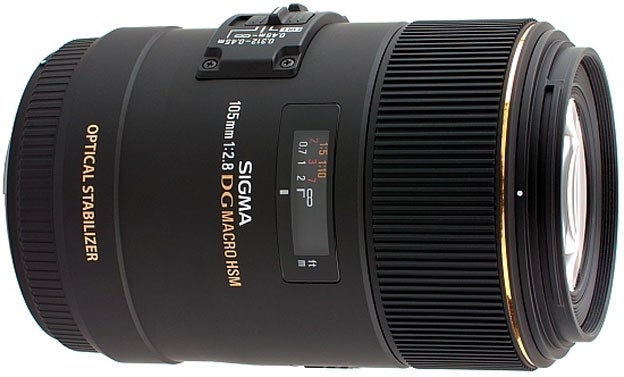 Another update for one of Sigma's already-popular lenses, this fast macro is built for APS-C cameras. It does 1:1 macro and, like the other lenses announced today, uses an SLD element to keep away distortion. It's splash-resistant and also has built in OS, which comes in handy for focusing as close as 12.2-inches.
Details for pricing and availability are still up in the air, but we expect to have them fairly soon and we'll update when we do.